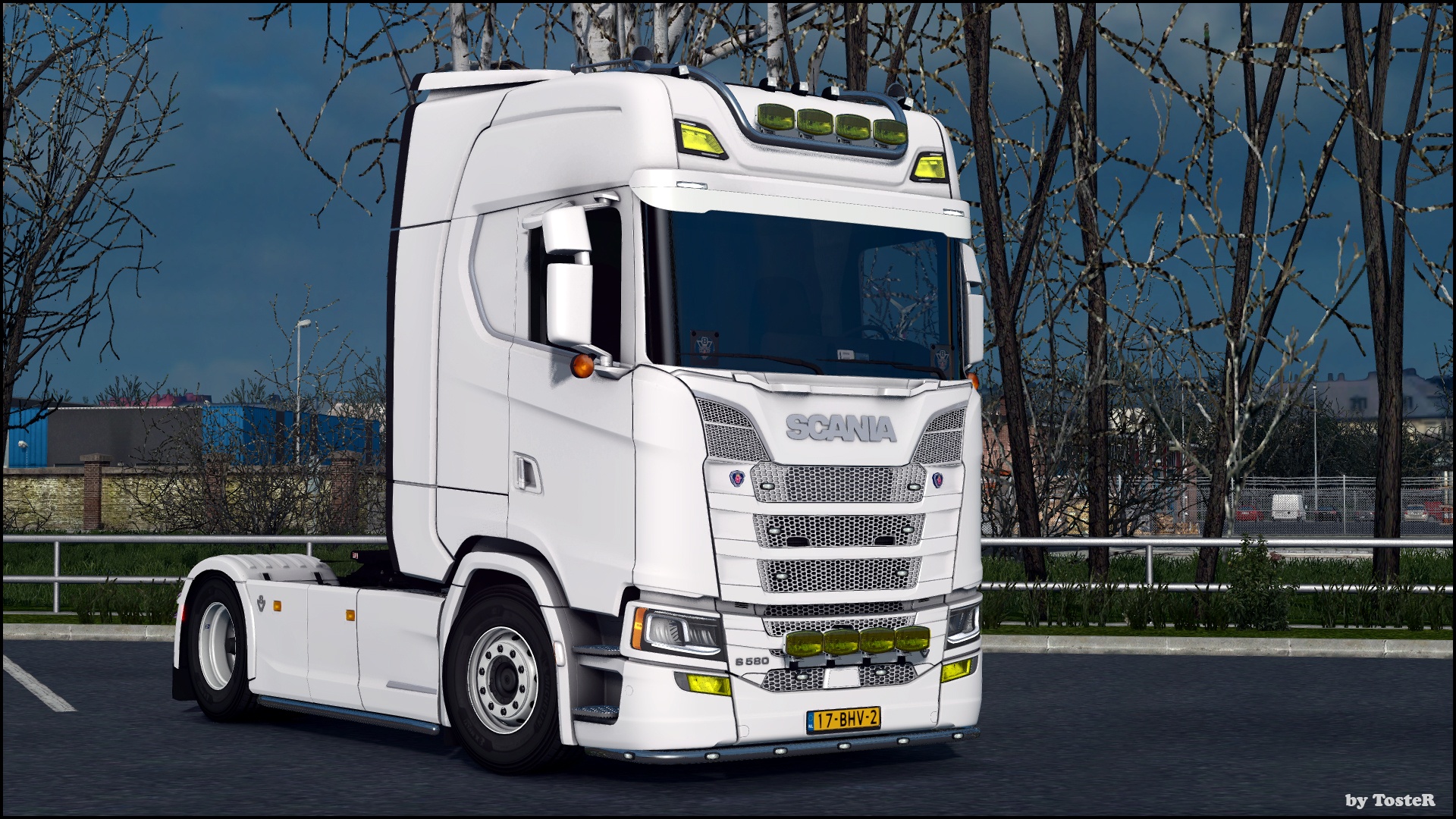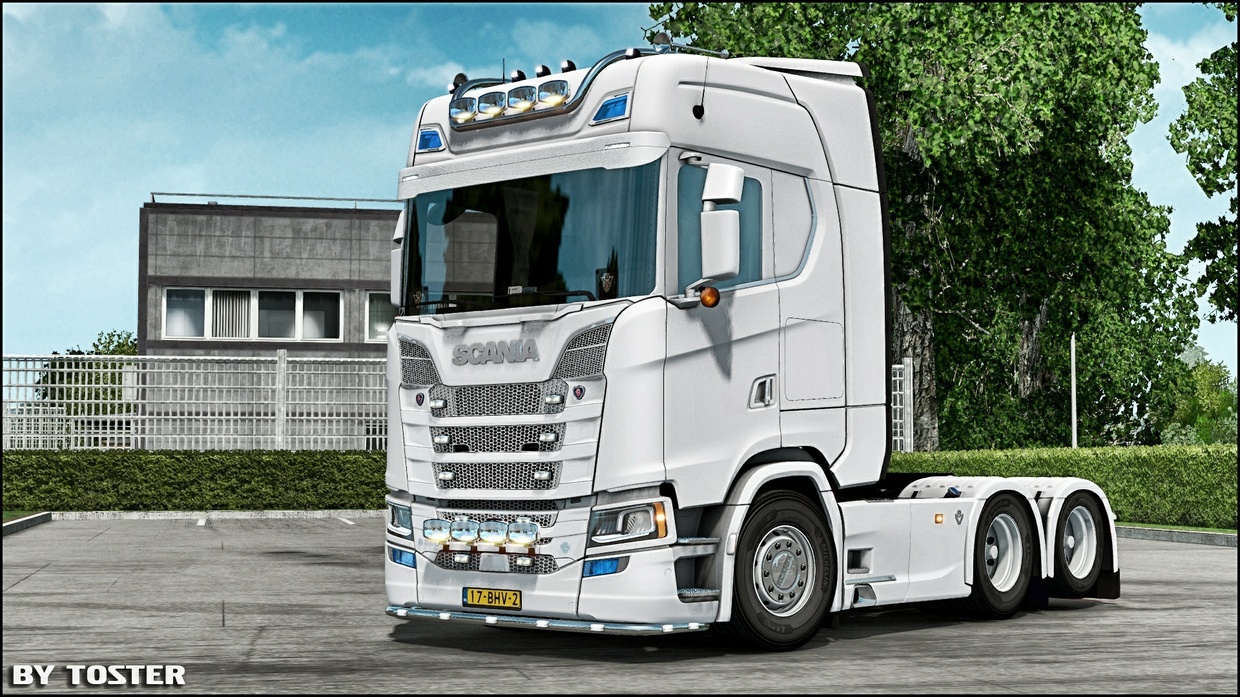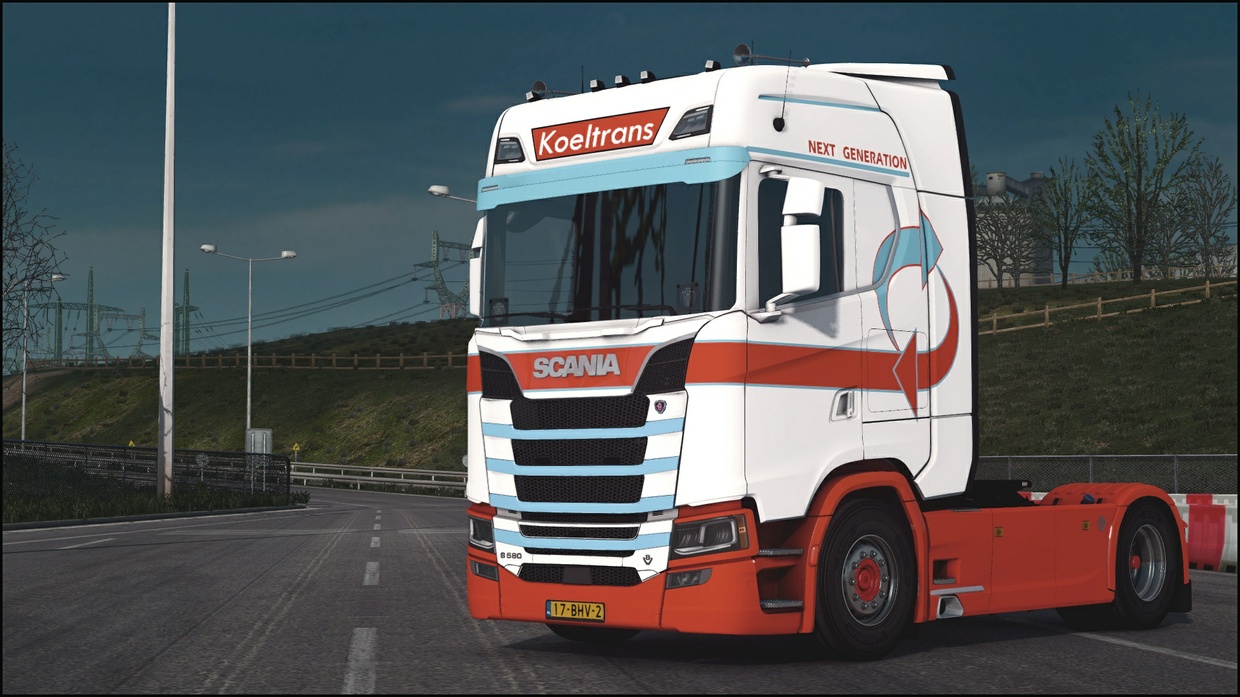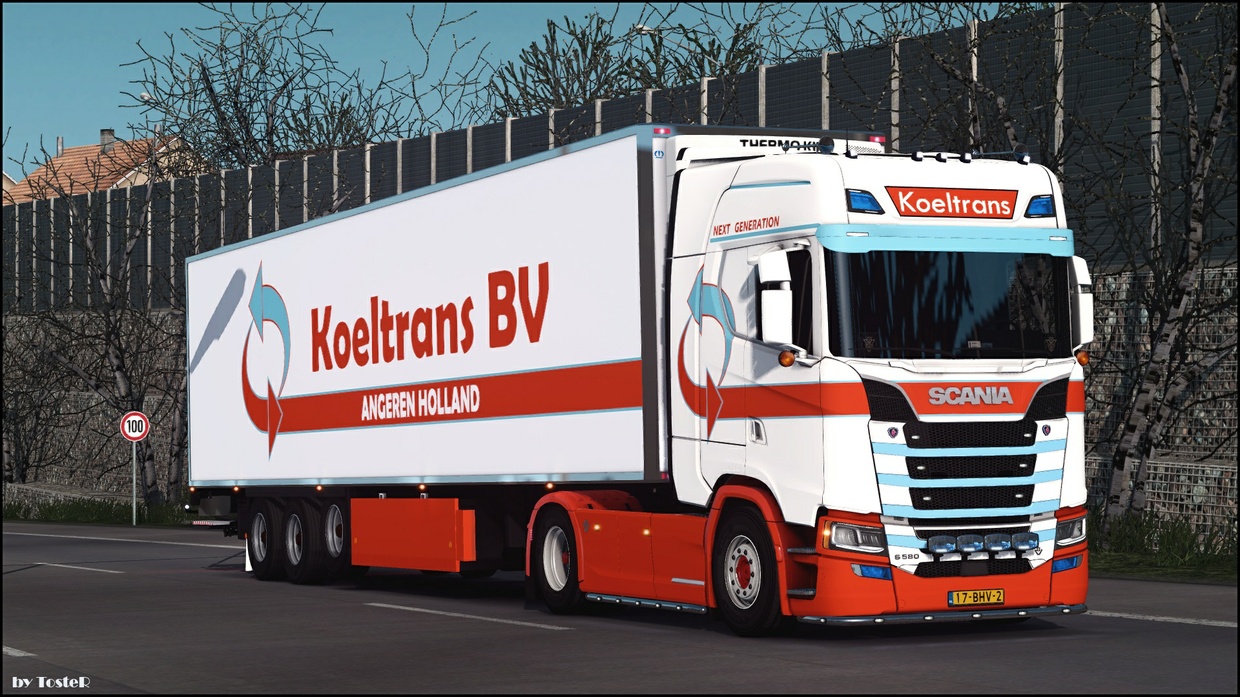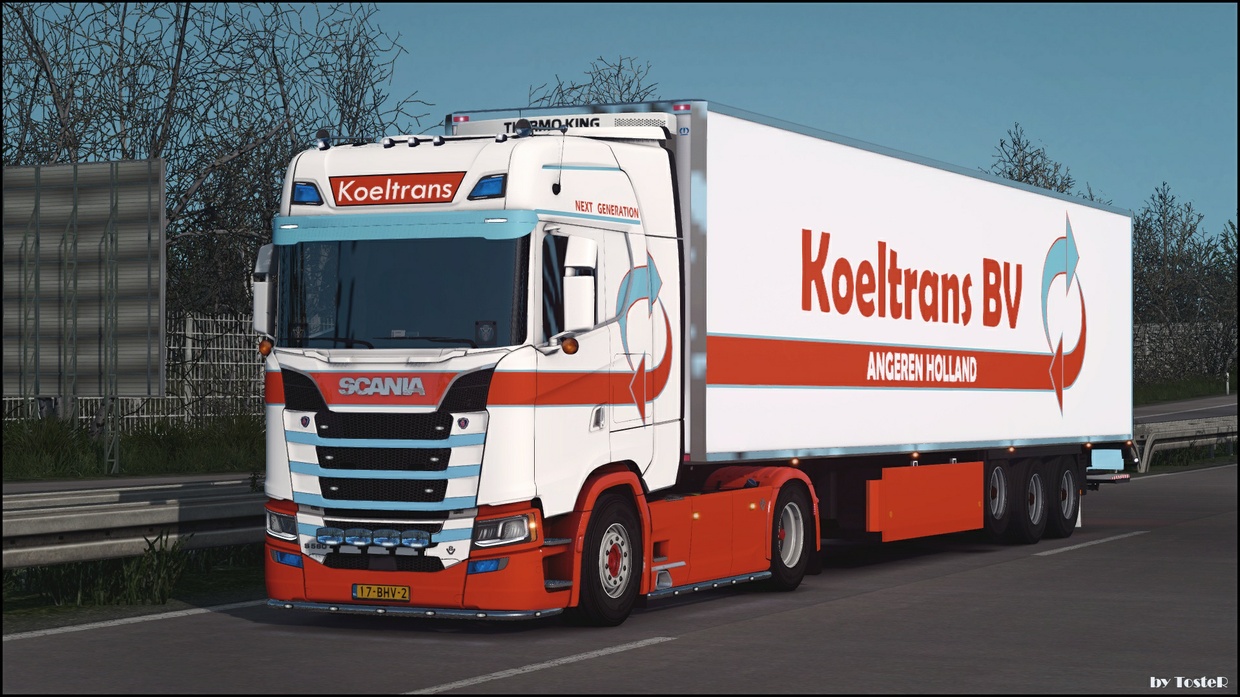 Scania S MEGA MOD ETS 2
✌Hello my dear buyers 😊
MOD FOR SALE!
After buy you will have TXT file with LINK to the mod inside ( Google Drive )
Scania S MegaMod Transport ETS 2 FOR SALE! 💯
More than 150 tuning slots!
🚨High quality of 3D Models. Include Interior, Wheels, Sound, Trailer 😉
Last game Version! Free updates in future! Truck is 100% standalone!
FULL 4K AO Textures! 💯 TEMPLATE INCLUDE!
TO HAVE AN UPDATE WRITE ME!
📌More info about mod and price in messeges! 📩
I do also mods for order! For your taste. Write me on Facebook:
www.facebook.com/toster1432
Follow me Flickr:
https://www.flickr.com/photos/toster007/
Facebook group:
www.facebook.com/groups/trucks.life/
You'll get a 82.0bytes .TXT file.
More products from TosteR007 Custom