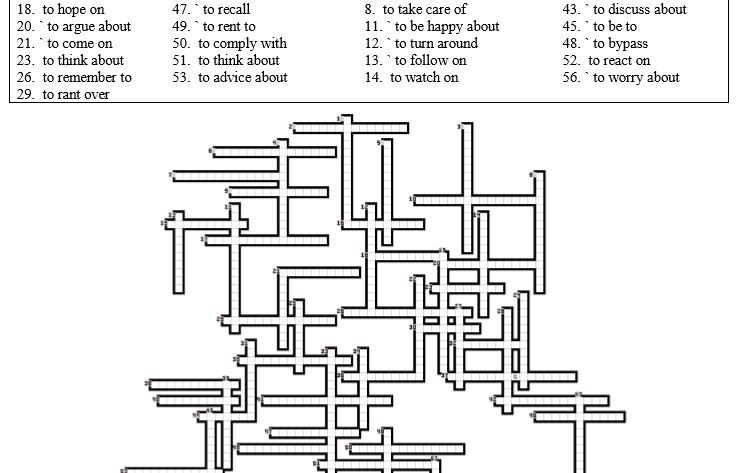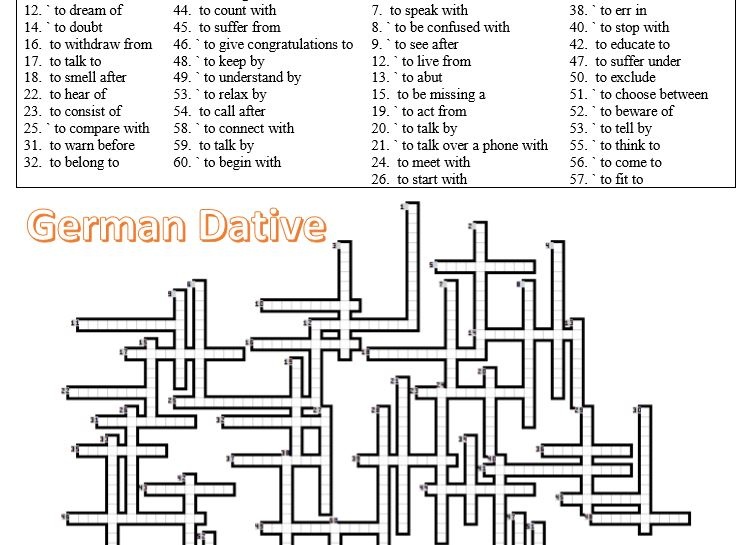 German Accusative and Dative Verbs Crossword Puzzle
- These are some of the Accusative and Dative German verbs.
- They are put in a Crossword Puzzle format, for a more fun approach.
- It is a great way to start learning German, or just to spend the free time.
- You can this at school, to give out to students, or just for yourself.
- It is an fun way to start studying German.
- Verbs are the most useful part of a language, and we give you 60 of them here.
- Use this crossword puzzle on your free time.
- It is something to take up your mind.
You'll get a 341.7KB .PDF file.
More products from WordGames400