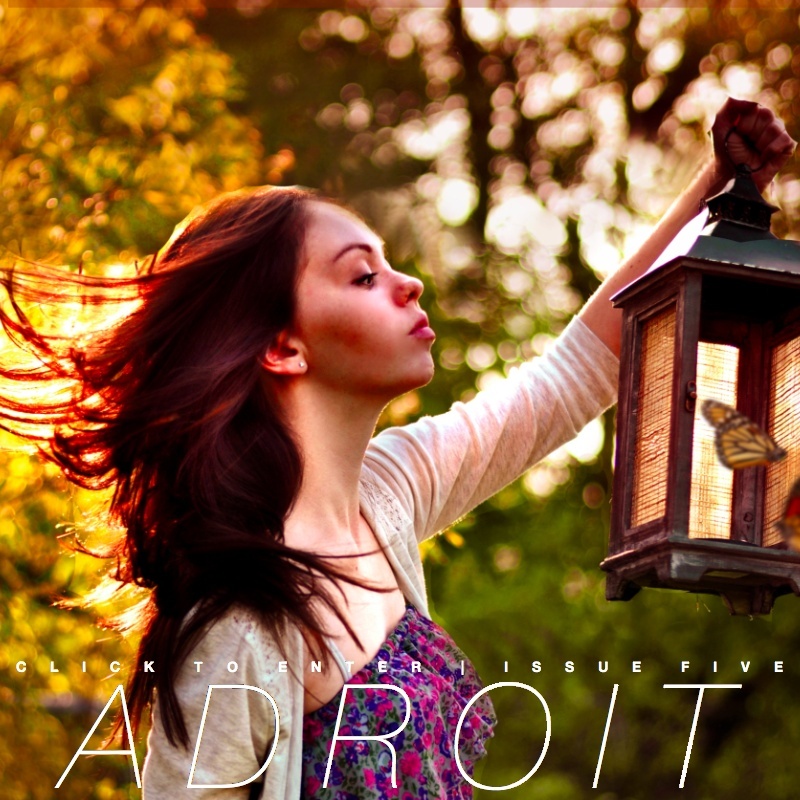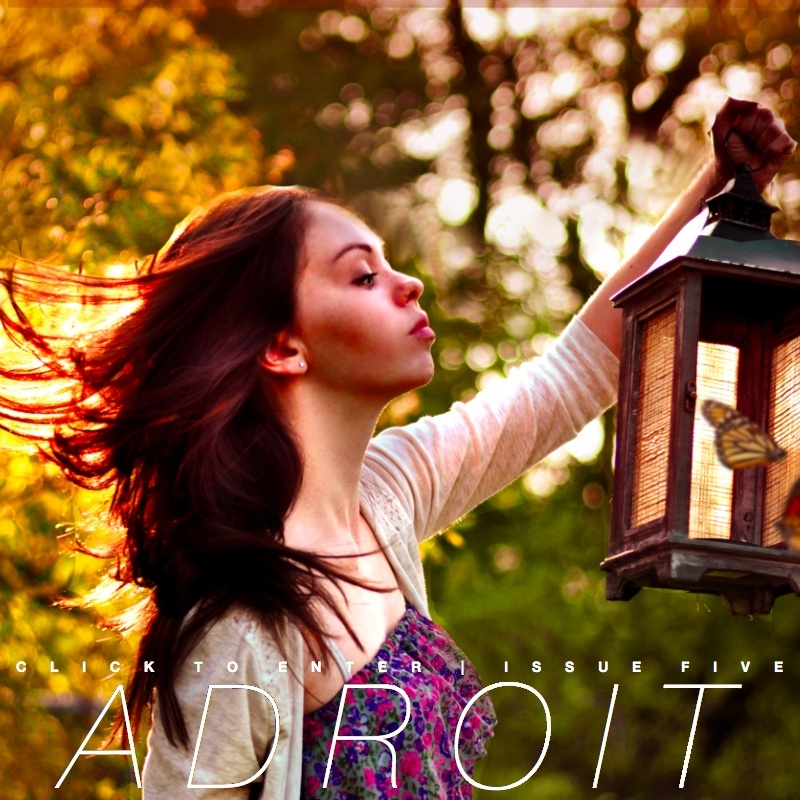 The Adroit Journal - Issue Five (Fall 2012)
© The Adroit Journal, 2012. Features poetry, literary prose, and art from Siobhan Phillips, Bruce Bond, Emilia Phillips, Charles Rafferty, Diane Glancy Dana Gioia, Karen An-hwei Lee, Adam Sol, Marie Gauthier, John Sibley Williams, Edith Pearlman, and more!
You'll get a 1.5MB .PDF file.
More products from Peter LaBerge