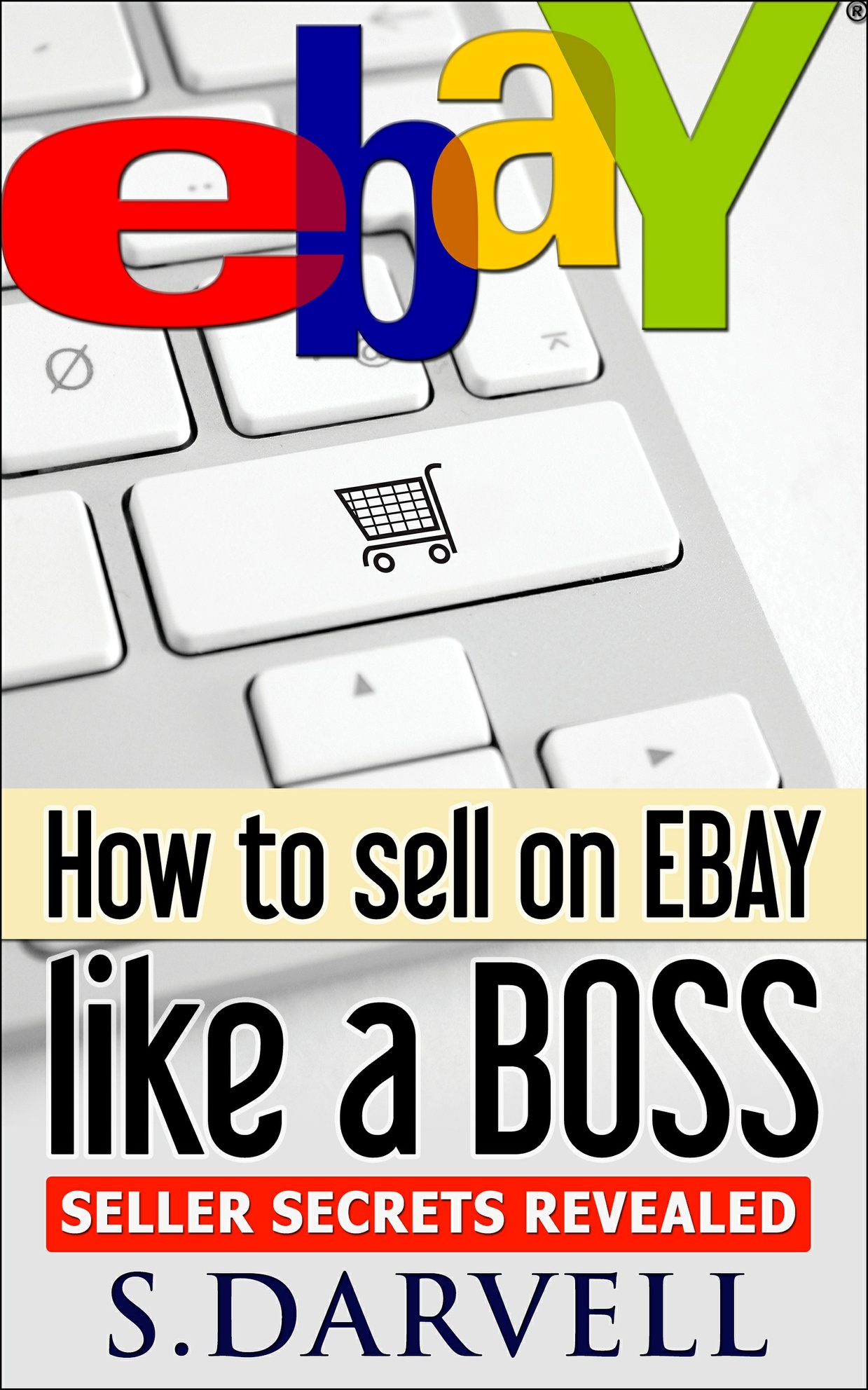 How to sell on ebay like a boss: Seller secrets revealed
Have you ever tried to sell on ebay and thought to yourself? Hmm, what am I doing wrong? This is taking too long and I'm not sure it's even worth it! Believe me, I've been there, I have sold on ebay for over 12 years and I will reveal the secrets only the seasoned pros know. You can make a living with this free website! Literally selling junk you can find for pennies or even free, I will show you how!
You'll get a 35.4KB .DOCX file.
More products from Mommies Media