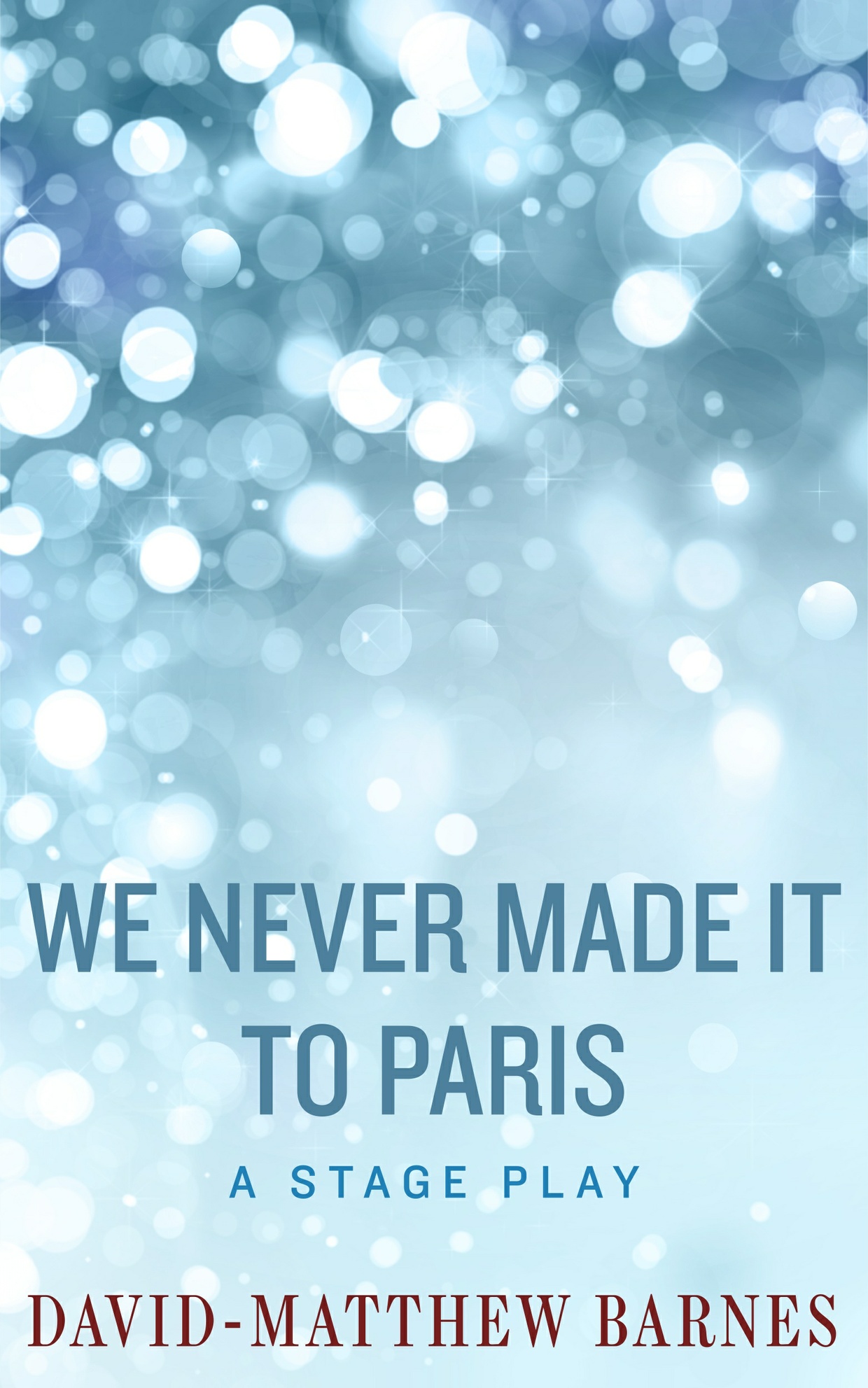 We Never Made it to Paris
A Stage Play by David-Matthew Barnes
National finalist in the Saints and Sinners Playwriting Competition.
We Never Made it to Paris
is a creative fusion of language, music, movement, dance, photography, and light. The story spans over the course of eighteen years in the lives of two men: Eros, a former model, and Bird, a former actor. Fearing real love doesn't exist, Bird sabotages their young affair, only to realize years later they are soul mates. This play received a world premiere at the Producer's Club in New York City.
Interested in producing this play? Visit
www.pinwheelplays.com
for info.