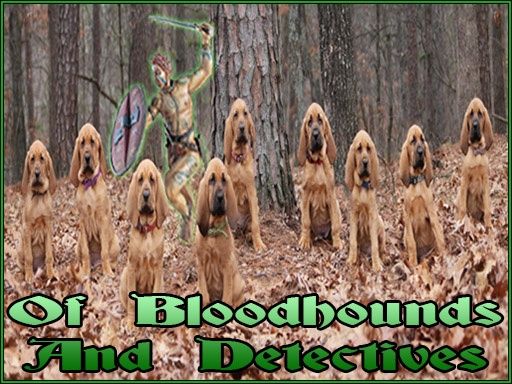 Bloodhounds & Detectives (Jun 2013)
The Celtic Rebel discusses how we are psychologically manipulated into doing exactly what we've been trained to do: overdose on precisely the crumbs of truth laid out for us. What we should be doing is proper detective work. However, that can prove near impossible once the Victim Program has been downloaded and installed. Commercial-Free, Normalized, Edited [128K; 03H:11M].
You'll get a 174.7MB .MP3 file.
More products from The Celtic Rebel