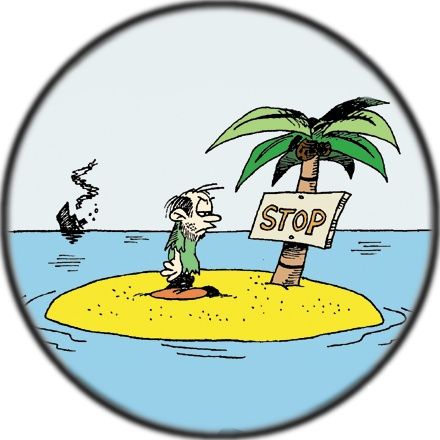 Cartooning & Creative Thinking for Max OSX
A structured software and E-learning platform, introducing people into the world of cartooning method. Tried and tested by thousands, the software platform will help you discover how cartoonists think of ideas. You will also learn how to develop your own drawing style using a 'Drawing Smart, Not Hard' approach.
You'll get a 187.8MB .ZIP file.
More products from Ian Dalkin