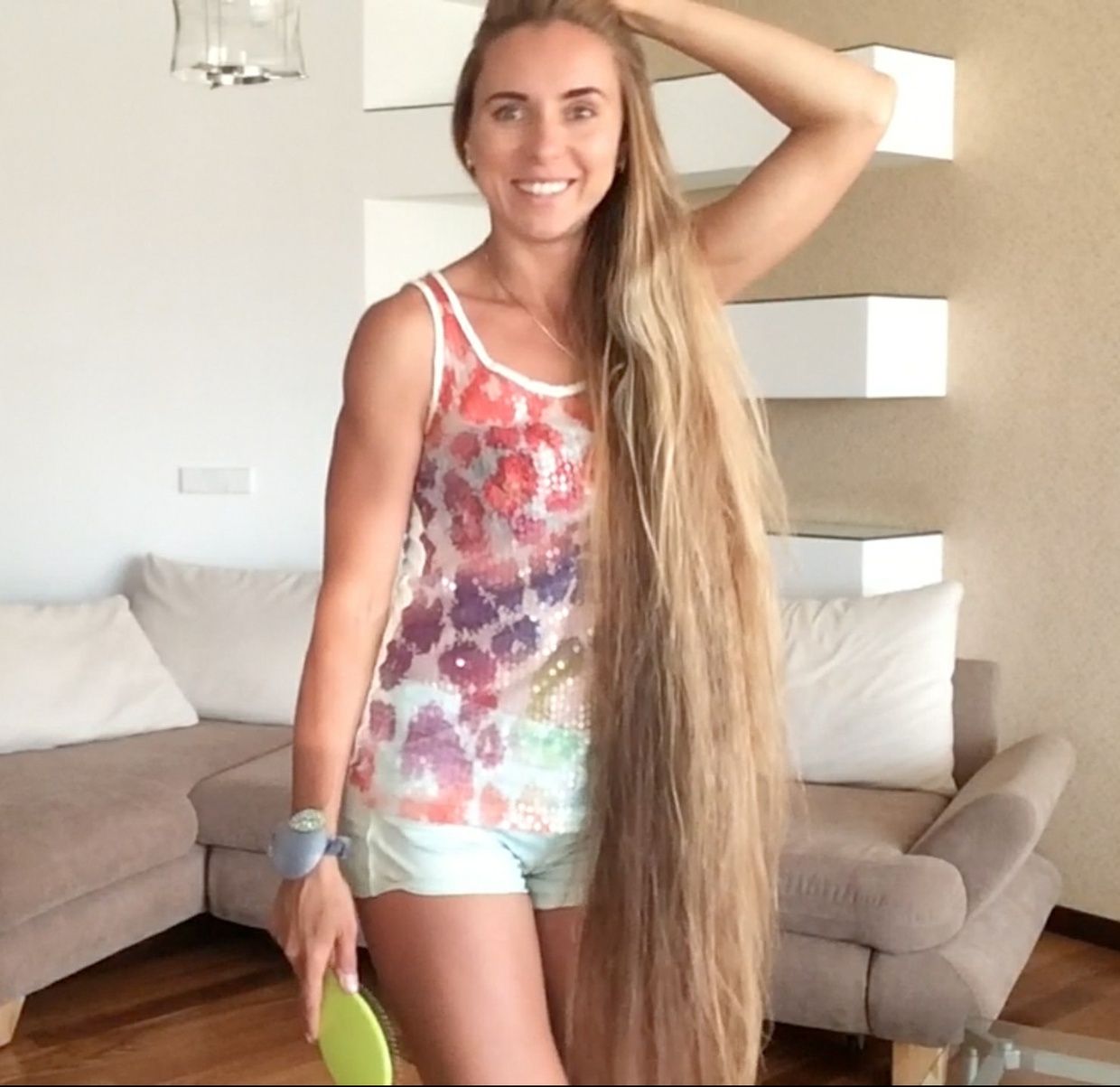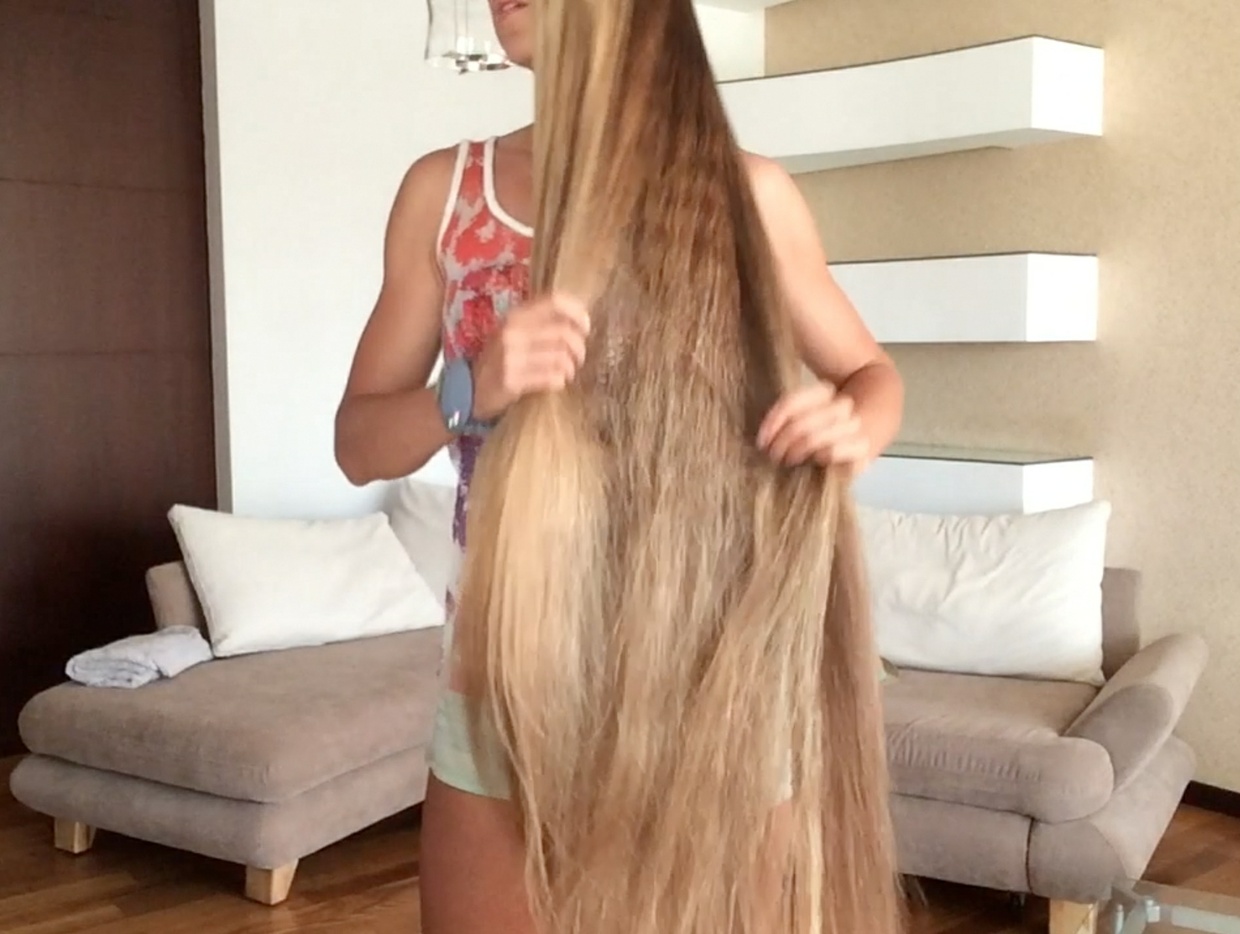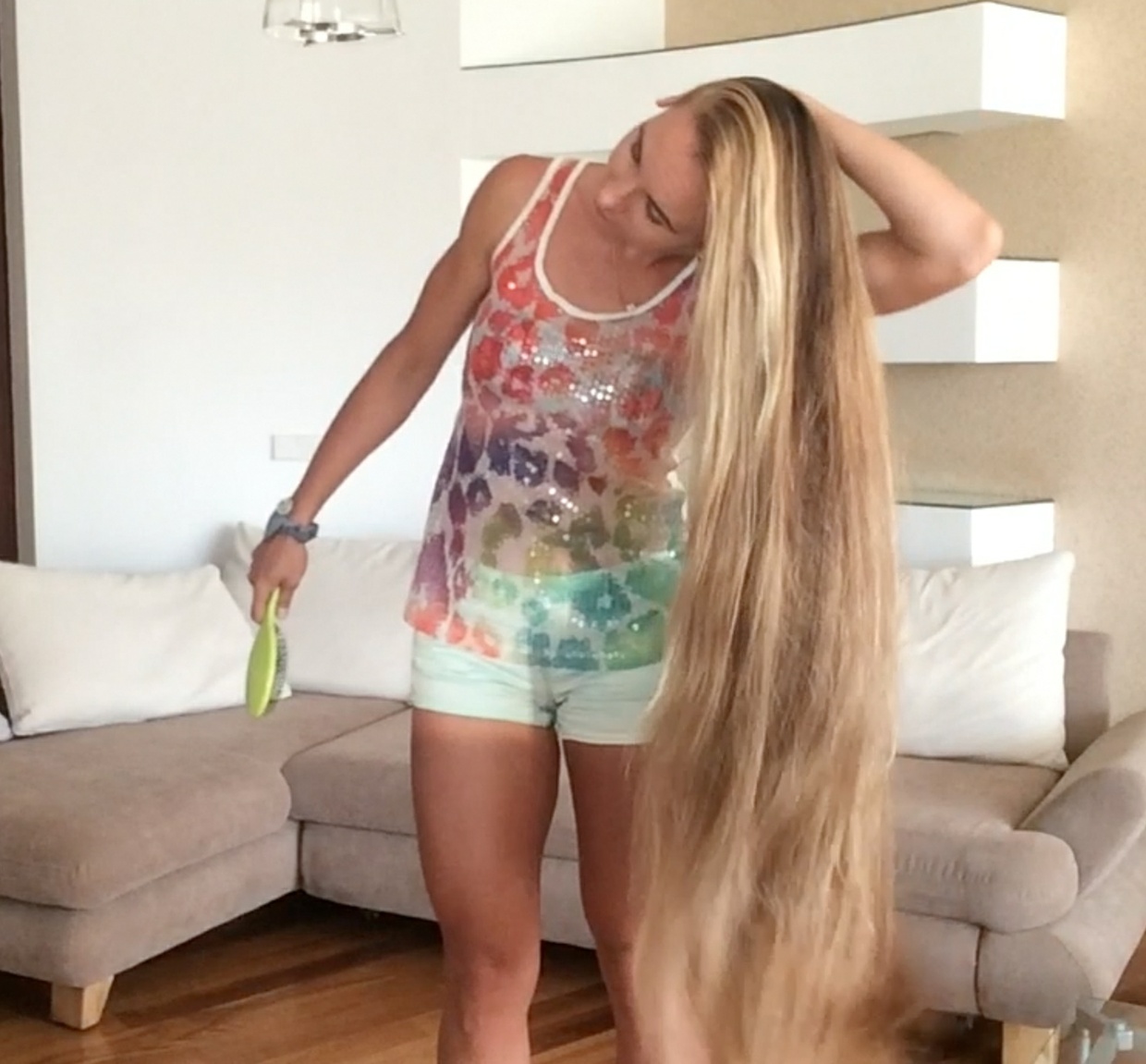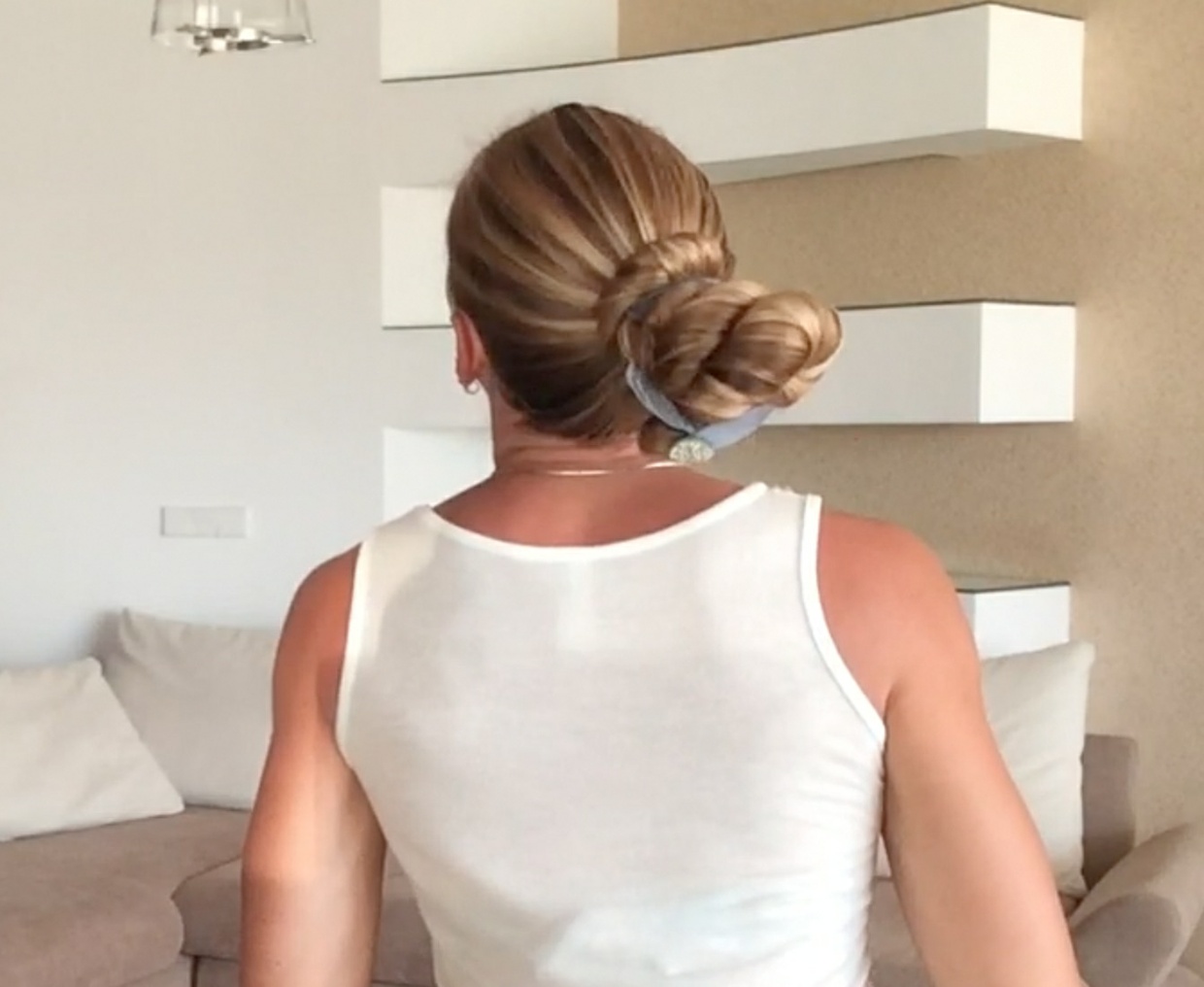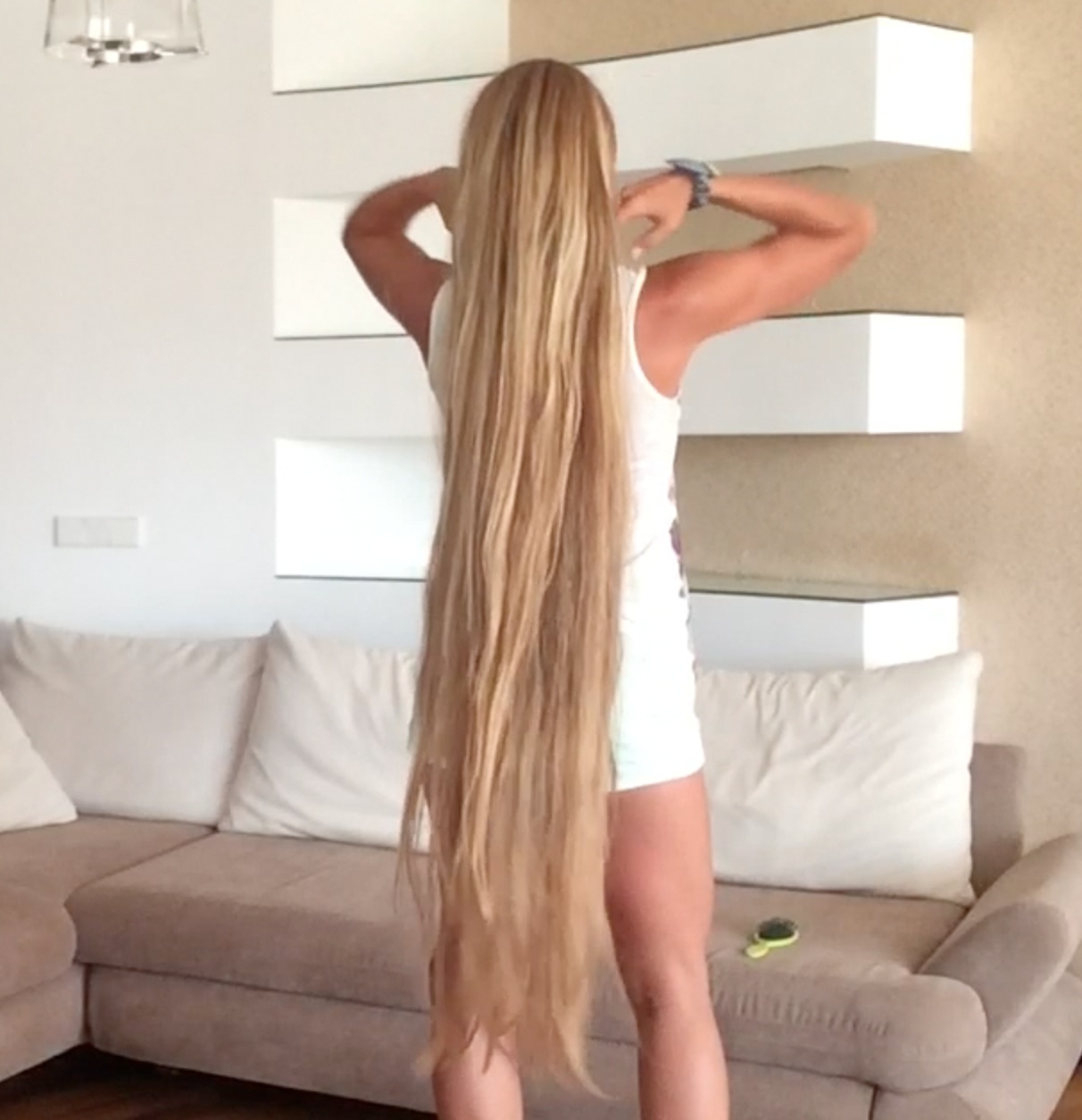 VIDEO - Long hair play by the sofa
Preview: 
https://www.youtube.com/watch?v=hoHQqkYt16w
A great video from a great woman!
She has knee length blonde hair which she loves playing with and she loves to show you how extremely beautiful it is.
She is also very beautiful and her hair really fits here.
In this video, she is playing with her hair in her living room, by the sofa.
First she does a big bundrop, then she is playing with her very long hair, parting it in two and brushing it.
Then after this, she does a lot iof different hair play!
In this video, you will see long hair play and display, ponytails, forward hairbrushing and play, hairbrushing, running her own fingers through her hair and much more!
This video is over 10 minutes in length.
If you buy this video within the first 24 hours, you will get a discount of 20%!
Discount code: discount
You'll get a 928.5MB .MP4 file.
More products from RealRapunzels