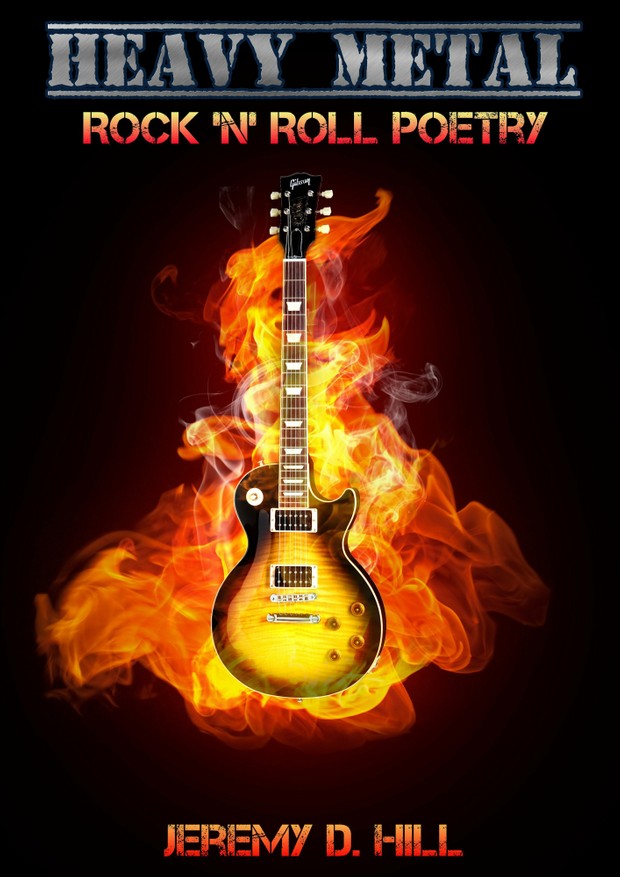 Heavy Metal: Rock 'n' Roll Poetry
Over 10,000 words of poetry inspired by heavy metal and rock 'n' roll music and presented as lyrics. This collection of rock 'n' roll themed poetry touches on subject matter that has fueled many a classic rock or metal song. Topics such as politics, the drinking and drugging lifestyle, suicide, the apocalypse, lost love, anger and many more themes and narratives fill this book of poetry.

We all have music inside our heads and we are all capable of being poets. This book is many years in the making and captures everything that is best about the scene that I grew up in - the late 80's and early 90's metal scene.
You'll get 1 file (302.0KB)
More products from Jeremy Hill