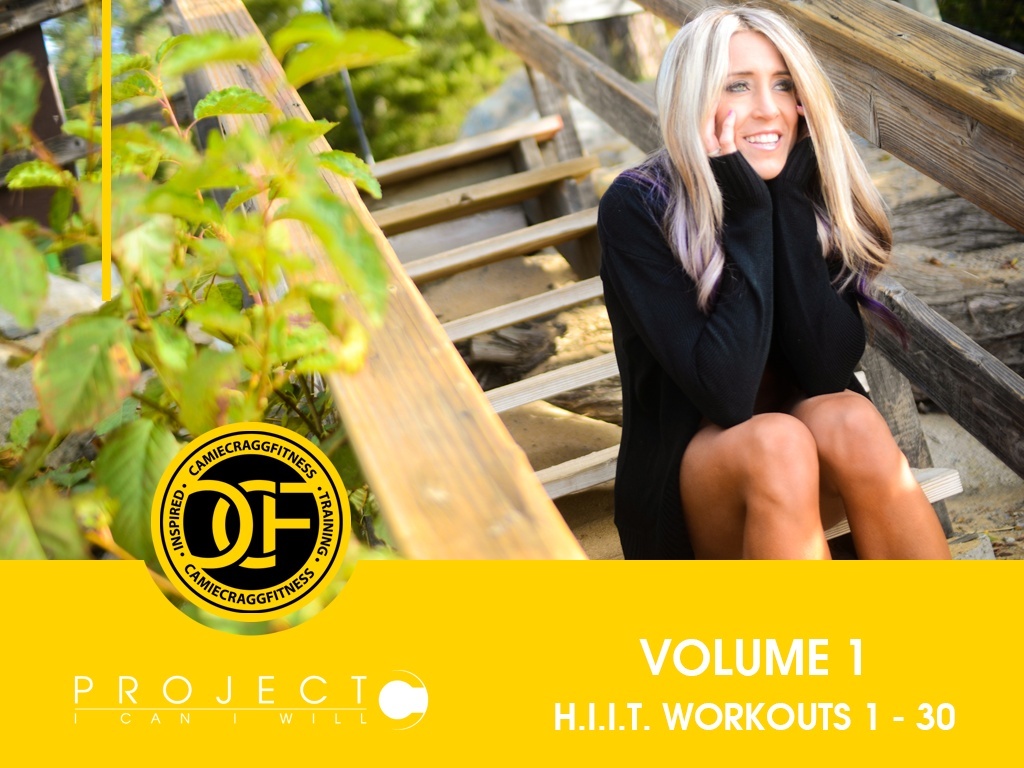 H.I.I.T. WORKOUTS VOLUME 1
Take the Chance to make the Choice to be the Change that you deserve in your life by purchasing my Project C Volume 1 30 Day H.I.I.T Program. Take the Chance to look at the calendar and commit to 30 days of consistent high intensity interval training in your living room, hotel room, beach, home gym, multi purpose room, or gym that you hit up every day!
Enjoy the next 30 days of yourH.I.I.T workouts and please make sure that you take your before and after photos to also enjoy not only the internal changes that you will feel yet also the external (physical) changes that you will LOVE!
The chance has come. The choice has been made. The change will be made through consistency, positivity and action!
Declare it
Own it
Pronounce it
Agape,
Camie Cragg Lyman
@camiecragglyman IG
facebook.com/camiecraggfitness
You'll get a 22.9MB .PDF file.
More products from Camie Cragg-Lyman