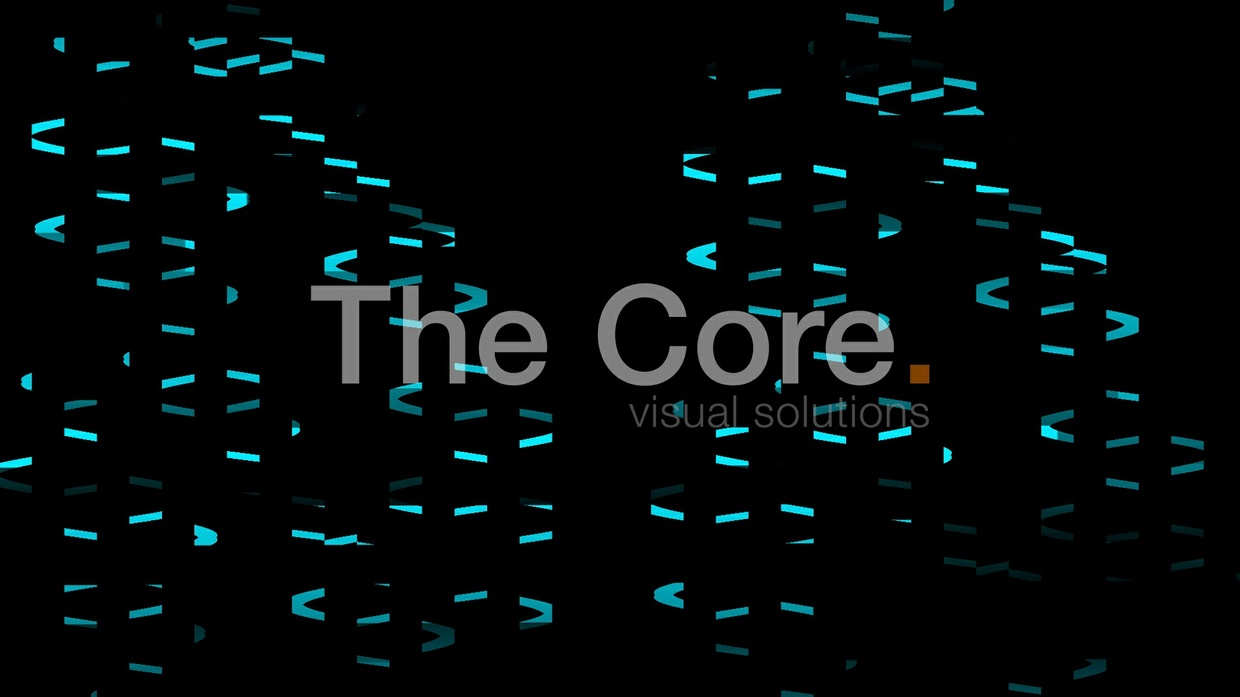 0861-DISTORTION1-01-blue-60 fps by The Core.
Blue noisy flickering wavelines - this is the FullHD 60fps freebie from DISTORTION1 - visual bundle Vol 68 by The Core. 
Use the code TRYTHIS4FREE at checkout or pay what you want...
You can purchase the full DISTORTION1 visual bundle including the 15 clips and stills for only € 33.- here:
www.thecoreberlin.com/visual-shop
Credits: sound on the preview by TOFA
€0.90
You'll get a 37.9MB .MOV file.
More products from 8461480592533179