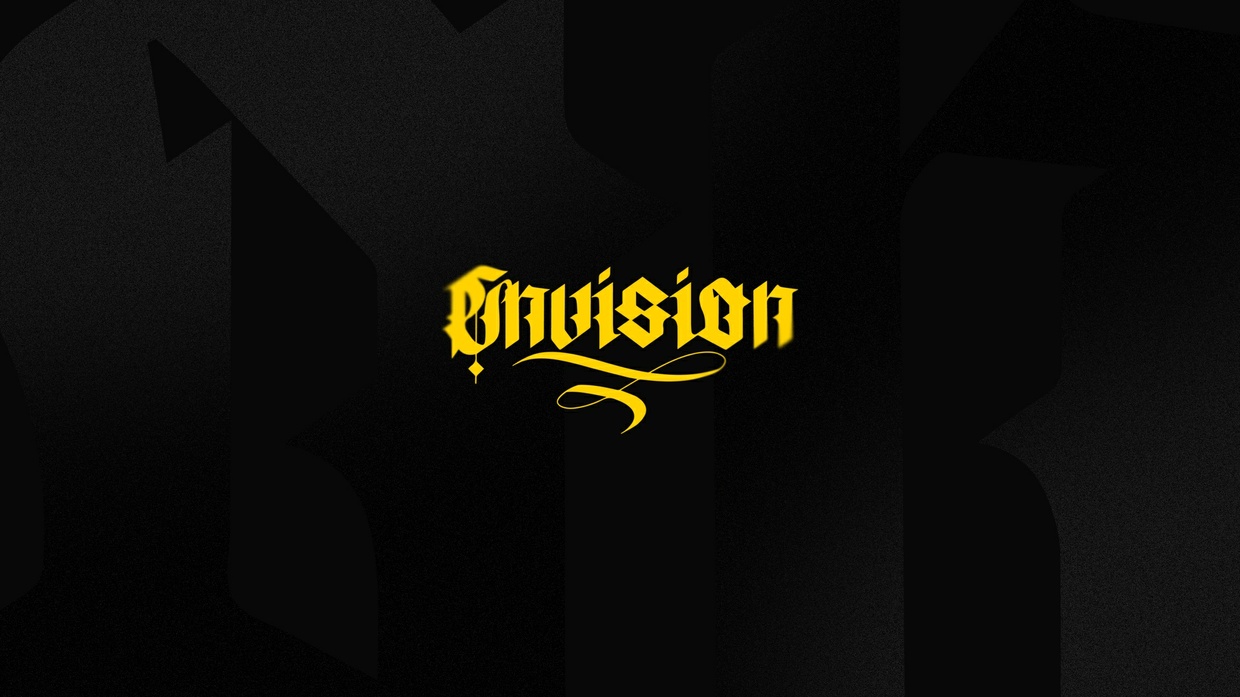 #ENVISION Personal Graphics Pack (BRAND NEW)
My most up to date design pack that I use for nearly all of my work. 
The file is a Photoshop document (.psd) that will take up 1.03 GB. 
Whats in it:
Exclusive CCs (4)
Misc. (16)
Brushes / Paint Splatters (30)
Water (24)
Fruit (20)
Textures (37)
Nature (16)
Fractals/Space (13)
Flares (7)
Light / Glow (36)
Abstract (22) 
Fire / Explosions / Dust (19)
3D Objects (11)
Line art (16)
Smokes / Clouds (18)
Elements (15) 
Fonts (5)
In total there is 304 images/effects in the pack.
If you have any questions or need any help using the pack please DM me @Maxenvisions on twitter or email me at
[email protected]
You'll get a 1.0GB .PSD file.
More products from MAXIM