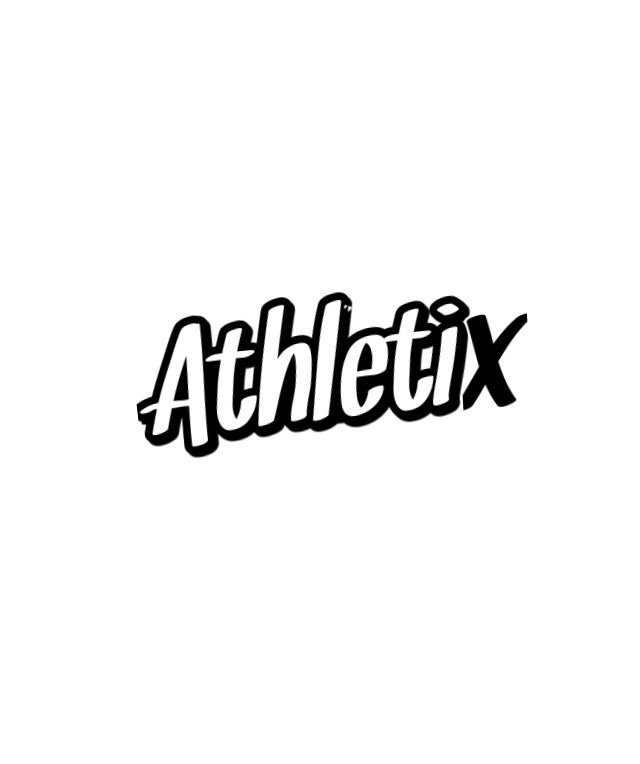 5X5 TRAINING PLAN FOR MORE POWER AND MUSCLE GROWTH - 6 weeks
The 5x5 training plan is a high-intensity workout for anyone with the goal of building more strength and muscle mass in a short amount of time. Properly applied, the muscle is maximally stimulated to achieve the greatest possible growth stimulus.
You'll get a 1.9MB .PDF file.