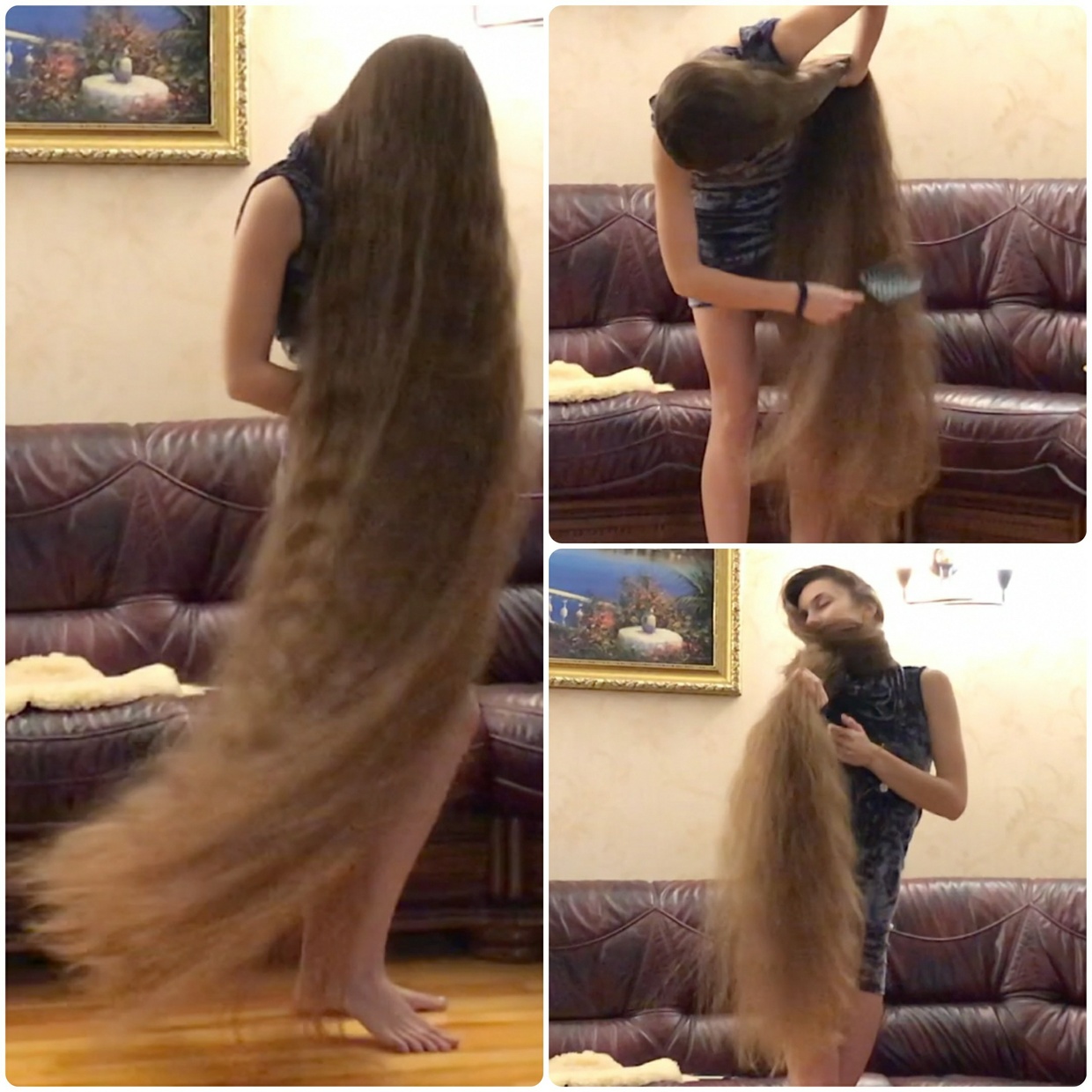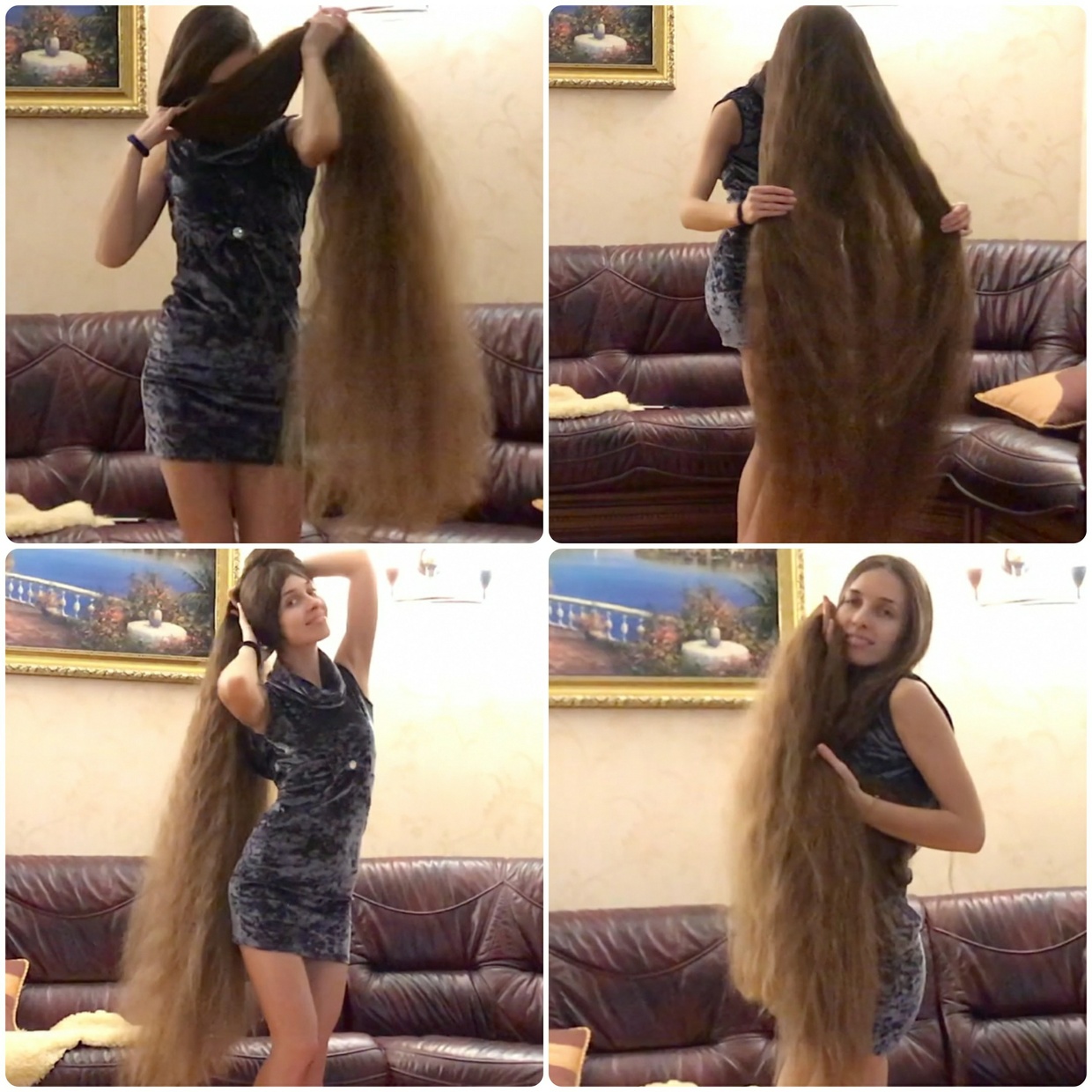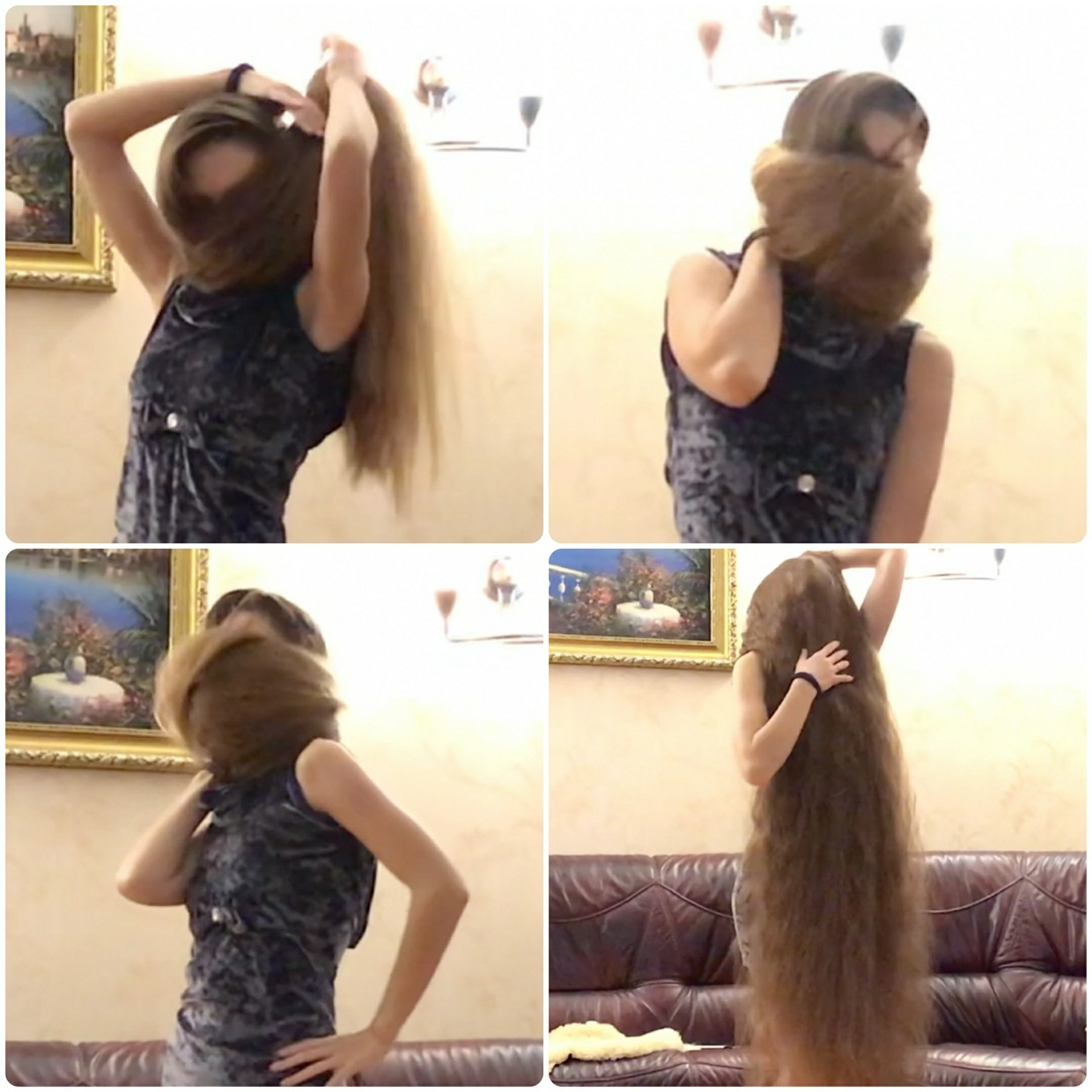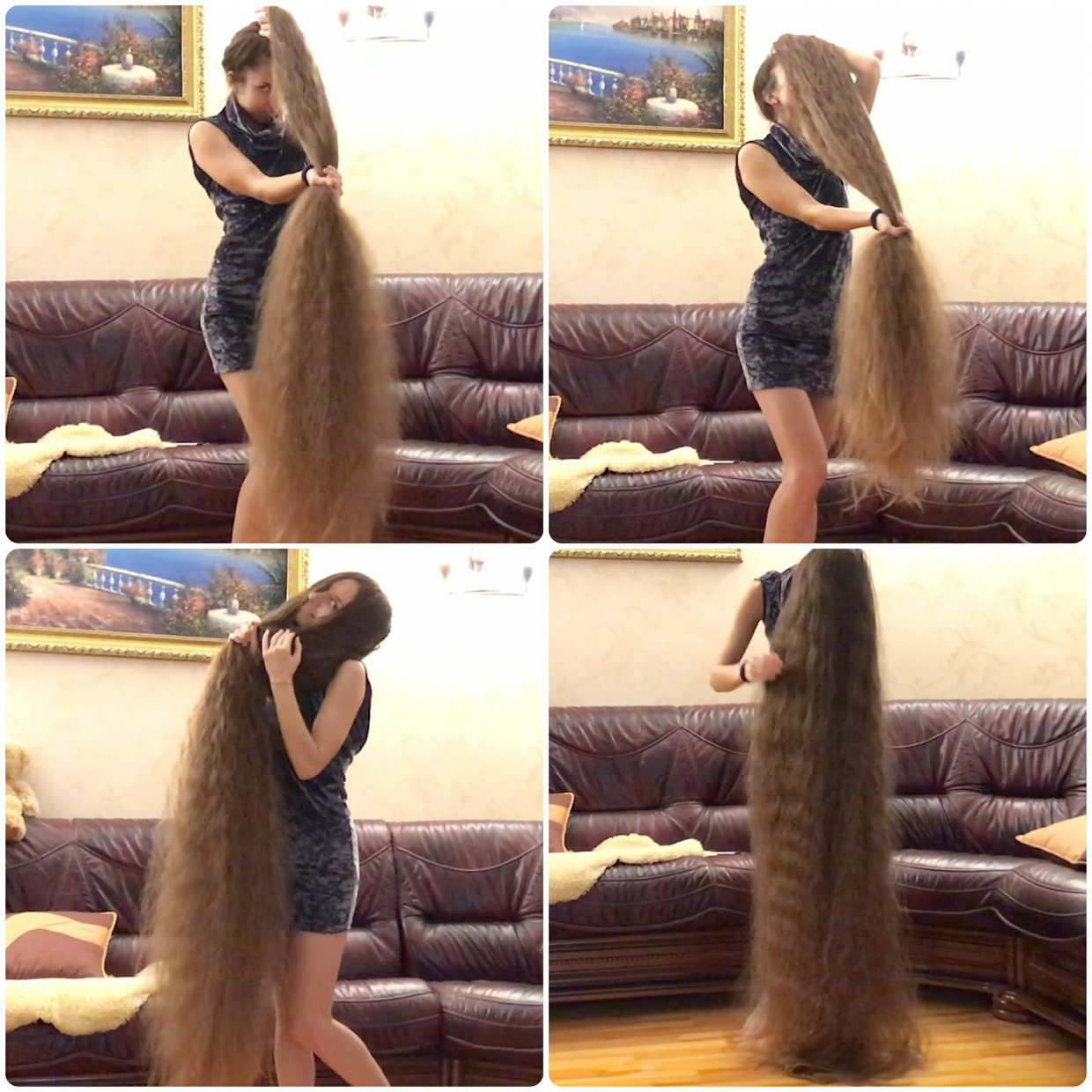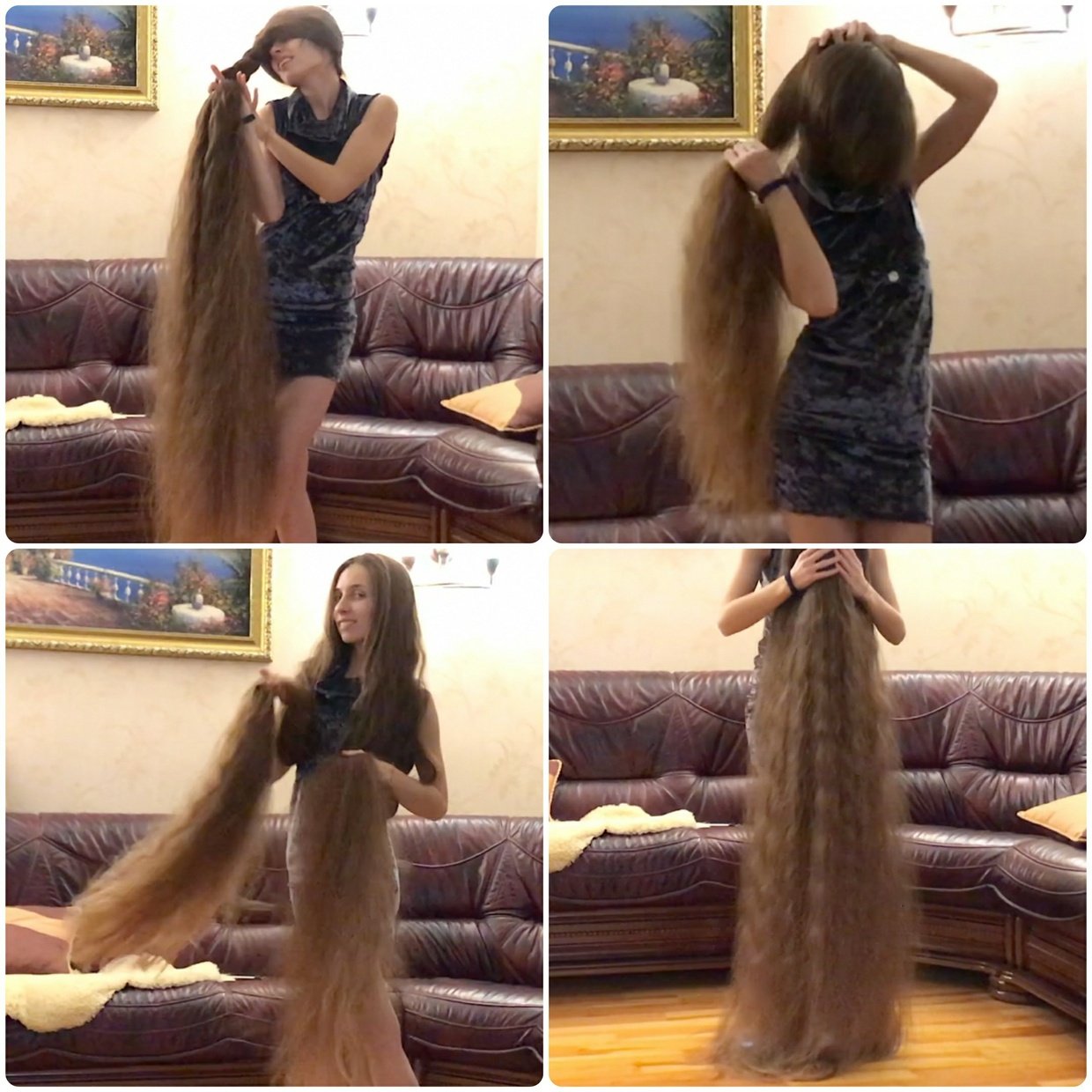 VIDEO - Perfect hair, perfect play
Preview: 
https://www.youtube.com/watch?v=W2gdJsYD9JM
We are back with another great video of Alena, our top model!
She is one of our best models, and she has a lot of experience with long hair modeling, hair play and display etc. now!
She is fabolous and everybody loves her!
She has super thick, ultra heavy floor length hair at perfect quality. Her hair is beyond healthy and beyond super long.
Long hair play and showing her hair is one of her favorite activities, and she is very known within the long hair community, and she also loves to watch other long hair models, such as Aliia ( Aliia: 
https://sellfy.com/p/7epj/
)
Needless to say, she is every long hair enthusiast´s dream, and her hair is perfect, and with perfect hair, and experience comes perfect long hair play too, which you will see in this video.
She does some amazing moves that you will never regret that you have seen.
While she is playing with her hair, her hair is often making a pool on the floor because of its length. 
She brushes her hair in different ways, runs her fingers through it, does hair parting, hair swinging and swaying, amazing face covering and head wrapping with all of her hair, smelling, braiding, forward playing and much more!
If you love long hair, you will love this!
This video is over 11 minutes in length.
If you buy this video within the first 24 hours, you will get a discount of 20%!
Discount code: discount
You'll get a 1.6GB .MP4 file.
More products from RealRapunzels