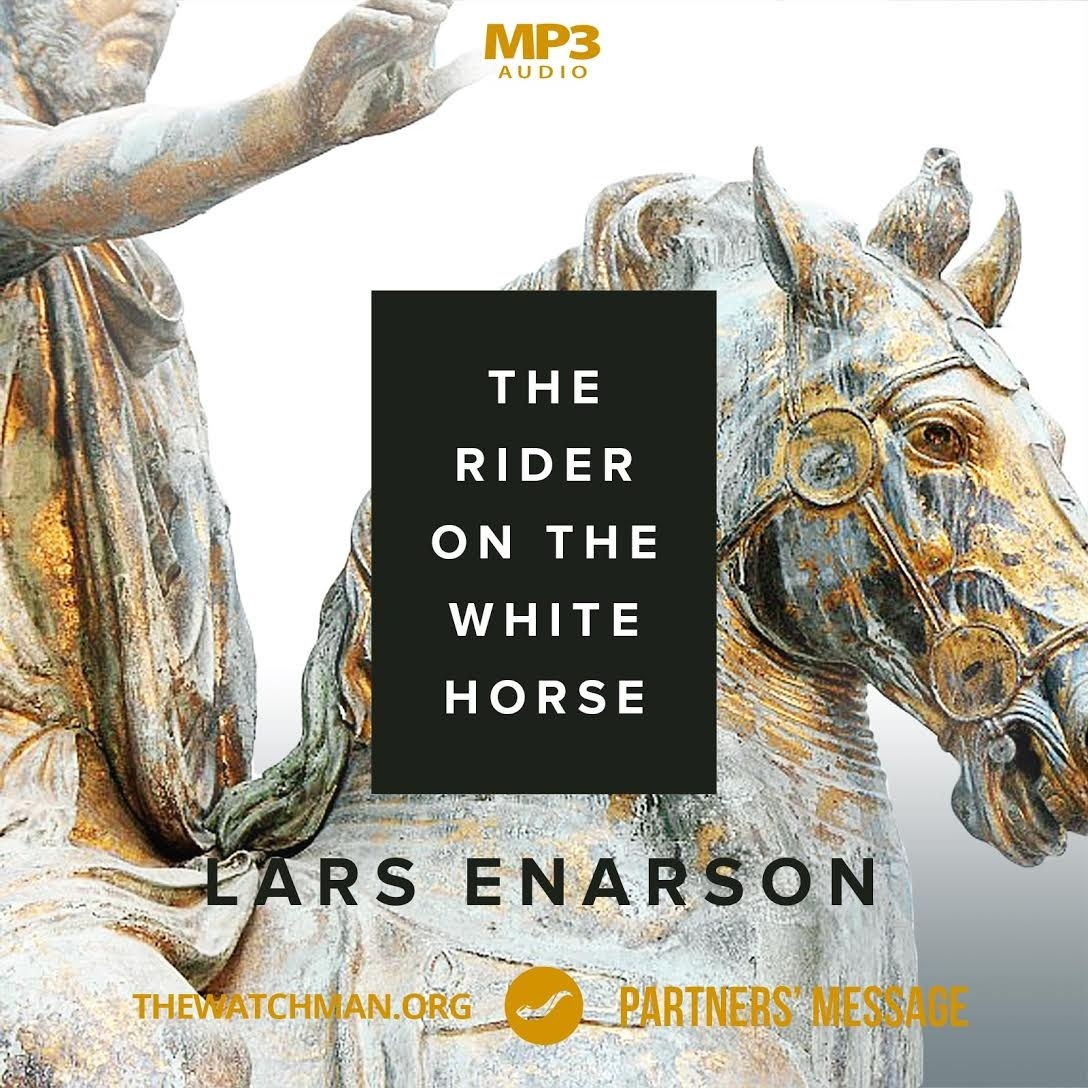 The Rider on the White Horse (Mp3) - Lars Enarson
"And I looked, and behold, a white horse! And its rider had a bow, and a crown was given to him, and he came out conquering, and to conquer." (Rev 6:2)
Have you wondered lately why so many world leaders, politicians and media people are beginning to completely loose all sound judgment and reasoning? It is the rider on the white horse in Revelation 6, that has been let loose. It is the Messiah himself who is releasing this horse, which represents deception, and giving the rider a crown of victory. Paul explains why,
"Therefore God sends them a strong delusion, so that they may believe what is false, in order that all may be condemned who did not believe the truth but had pleasure in unrighteousness." (2 Th 2:11-12)
1 Mp3 File, Runtime 58:31.
Originally published as the Message of the Month, December 2017. 
ABOUT THE SPEAKER
Lars Enarson, a native of Sweden, has been an author and Bible teacher with a prophetic voice since the 1970's. Lars is the founder and president of the Watchman International (
thewatchman.org
), a ministry dedicated to "prepare the way for the Lord." He is based in Israel, teaching and mobilizing prayer for Israel by way of Seminars, books, and TV-programs.
You'll get a 53.8MB .MP3 file.
More products from Ariel Media