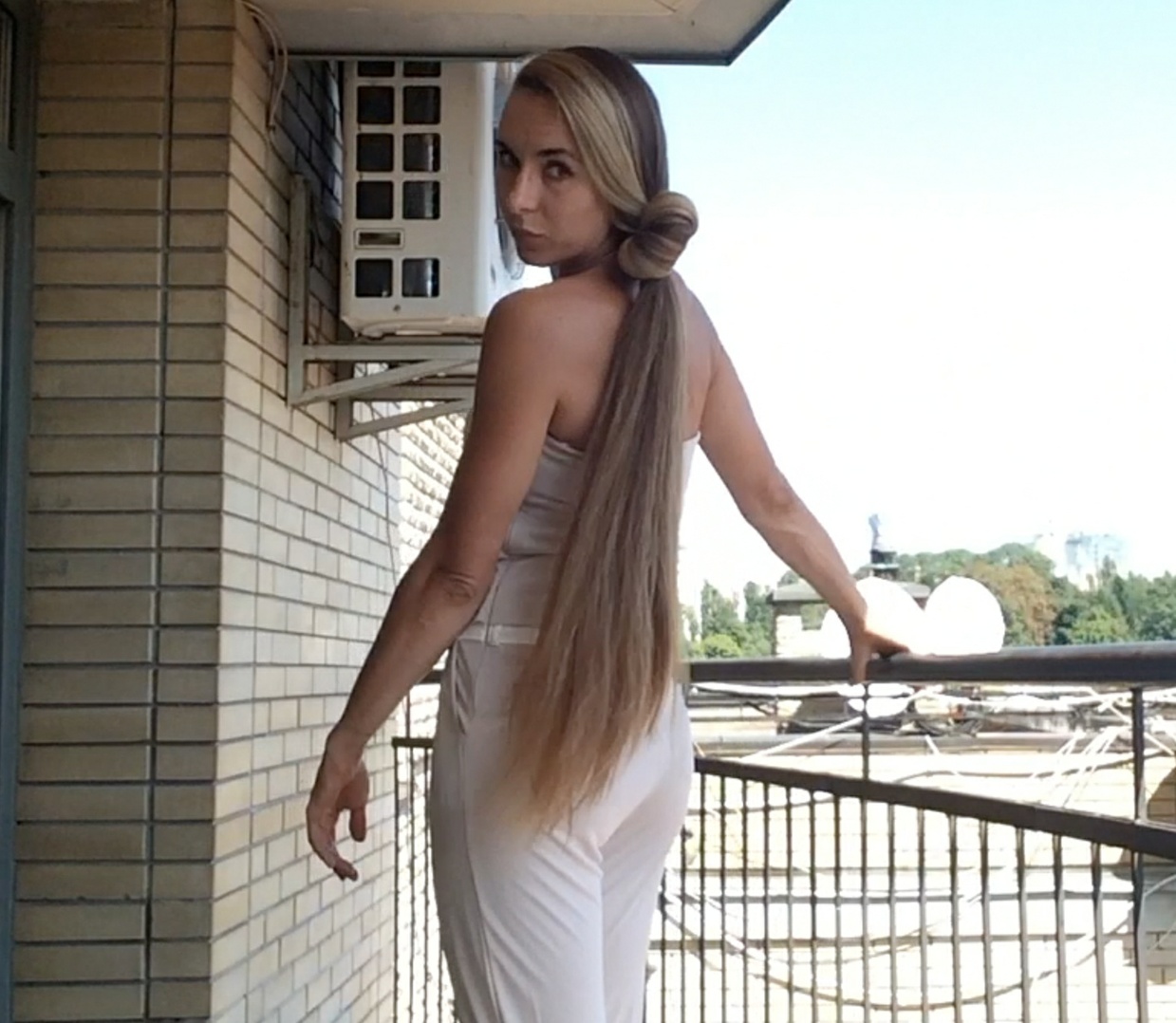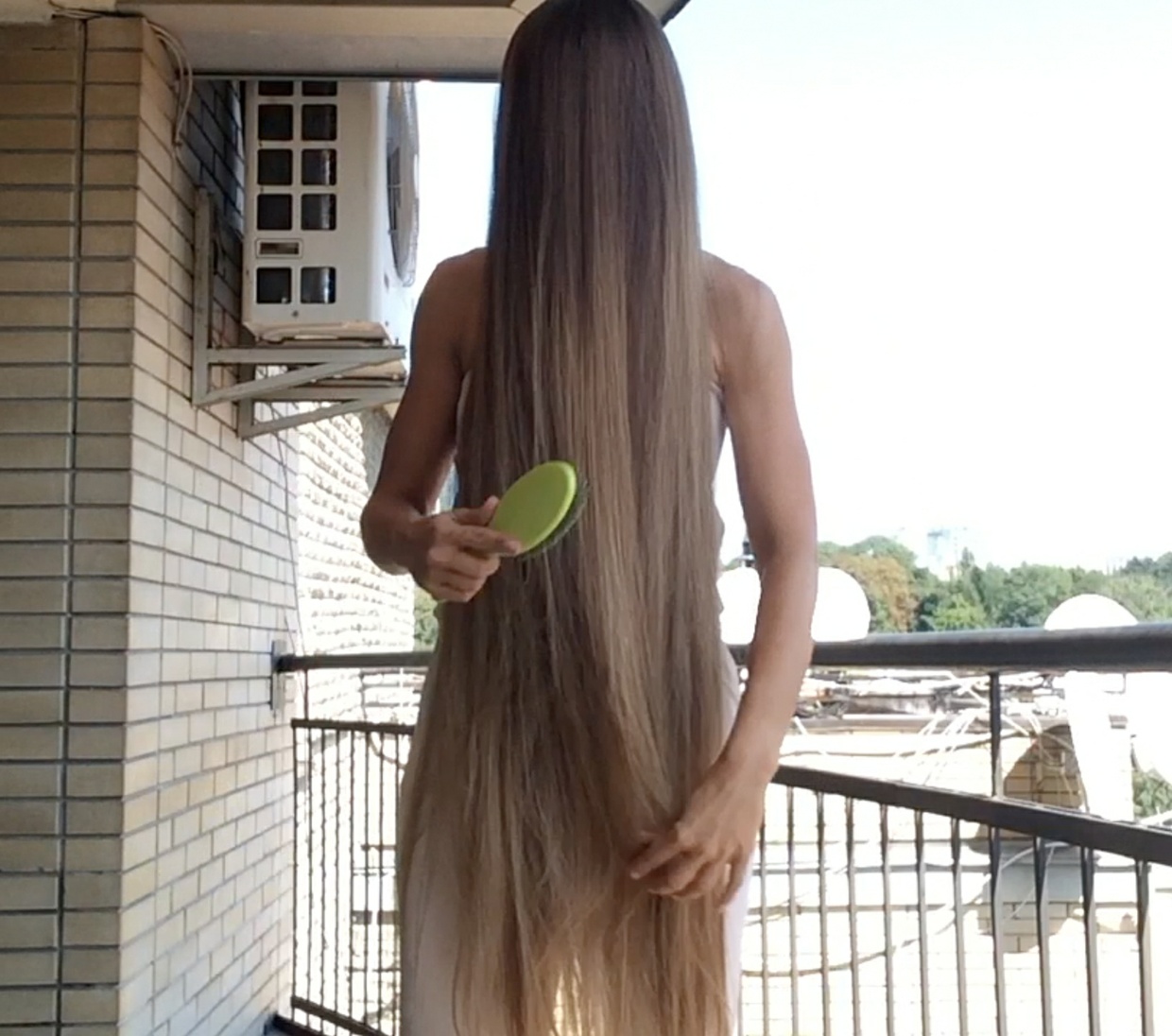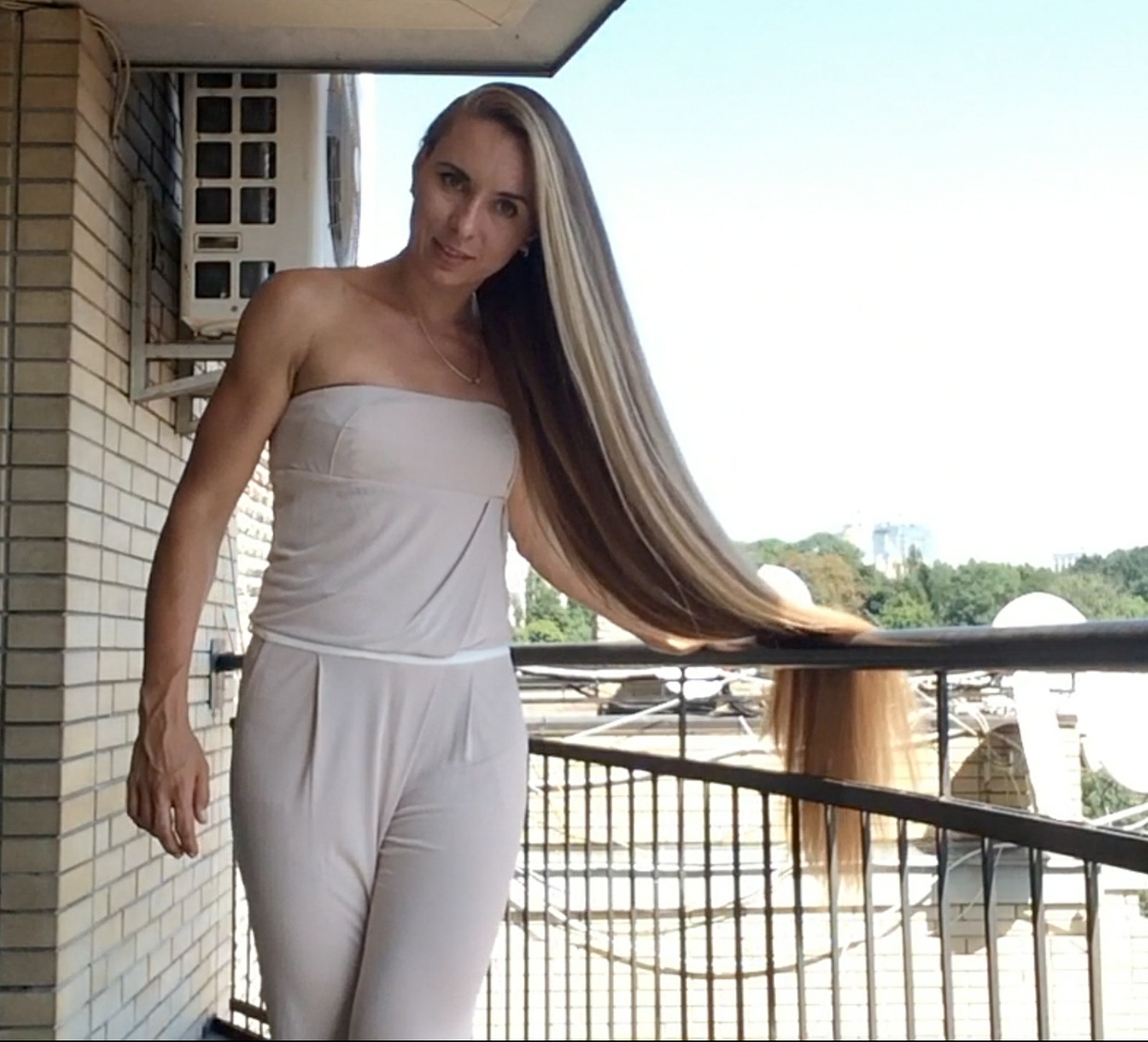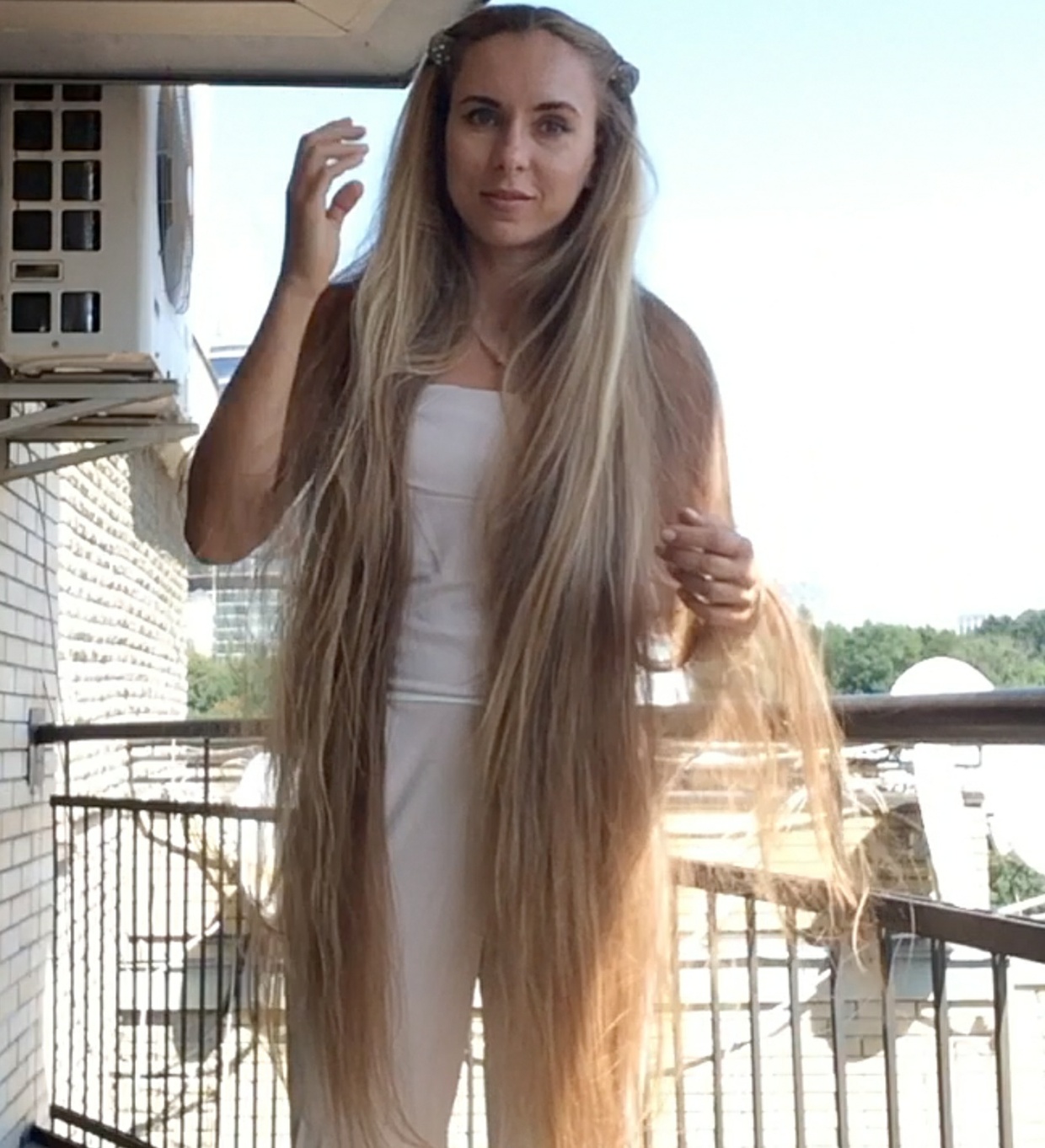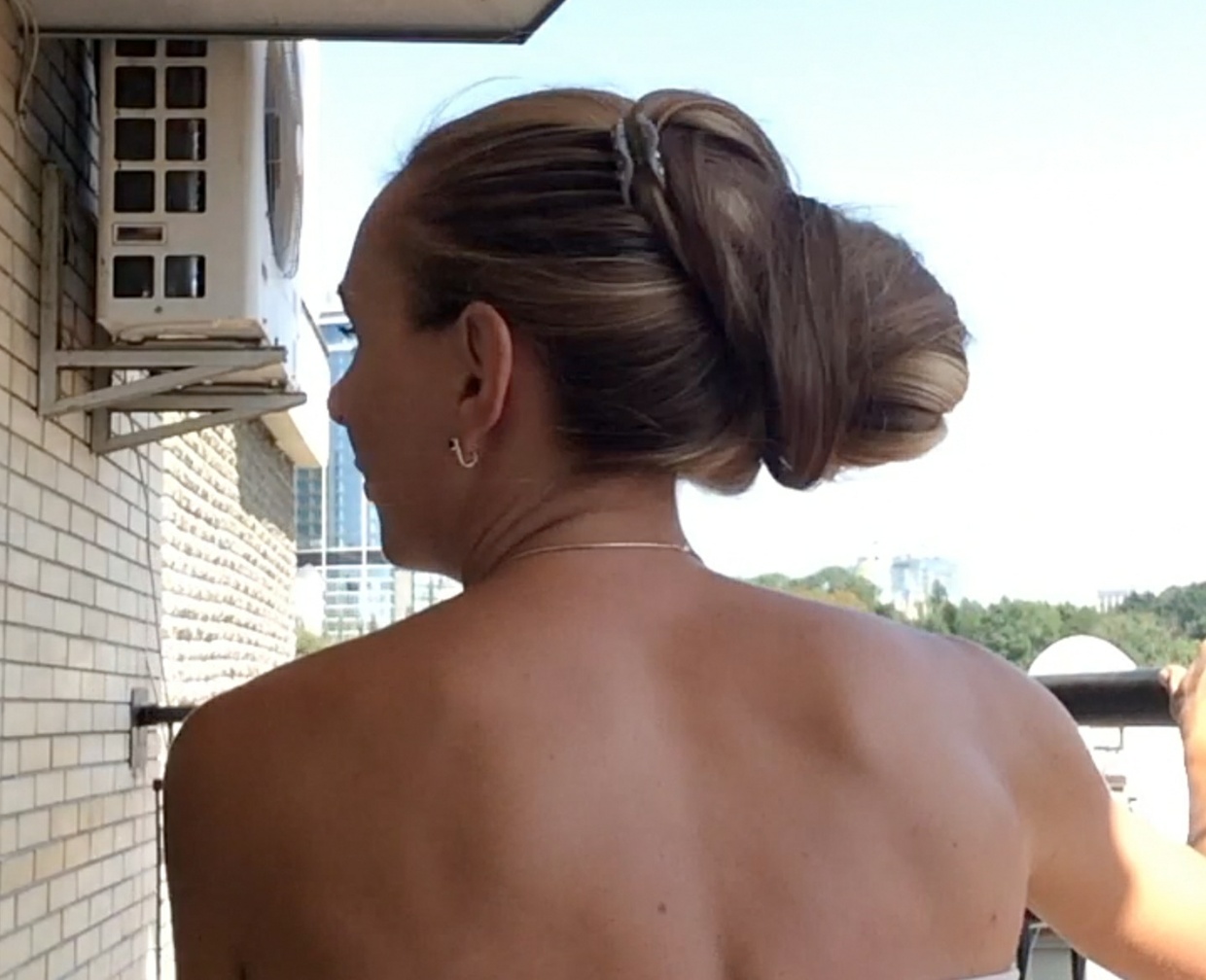 VIDEO - Rapunzel´s balcony 3
Preview: 
https://www.youtube.com/watch?v=4X7IyrWp_nI
You´ve might heard about our video - mini-series with Kateryna, Rapunzel´s balcony?
It is a video serie containing awesome videos with Kateryna and her amazing knee length, blonde hair. She is playing with her hair outside on her balcony, and it looks absolutely amazing!
Each video has some different hairplay and outfit and you do not want to miss it!
If you like very long blonde hair, and if you like beauty, this is for you!
She even makes two very unique and beautiful hairstyles in this video! Half bun, half ponytail x 2 (pigtails), and half bun, half ponytail!
In this video, you will see two unqiue hairstyles, bun, bundrop, updoes, long hair play and display, long hair stroking over the edge of the railing and more!
This video is over 10 minutes in length.
If you buy this video within the first 24 hours, you will get a discount of 20%!
Discount code: discount
You'll get a 892.7MB .MP4 file.
More products from RealRapunzels