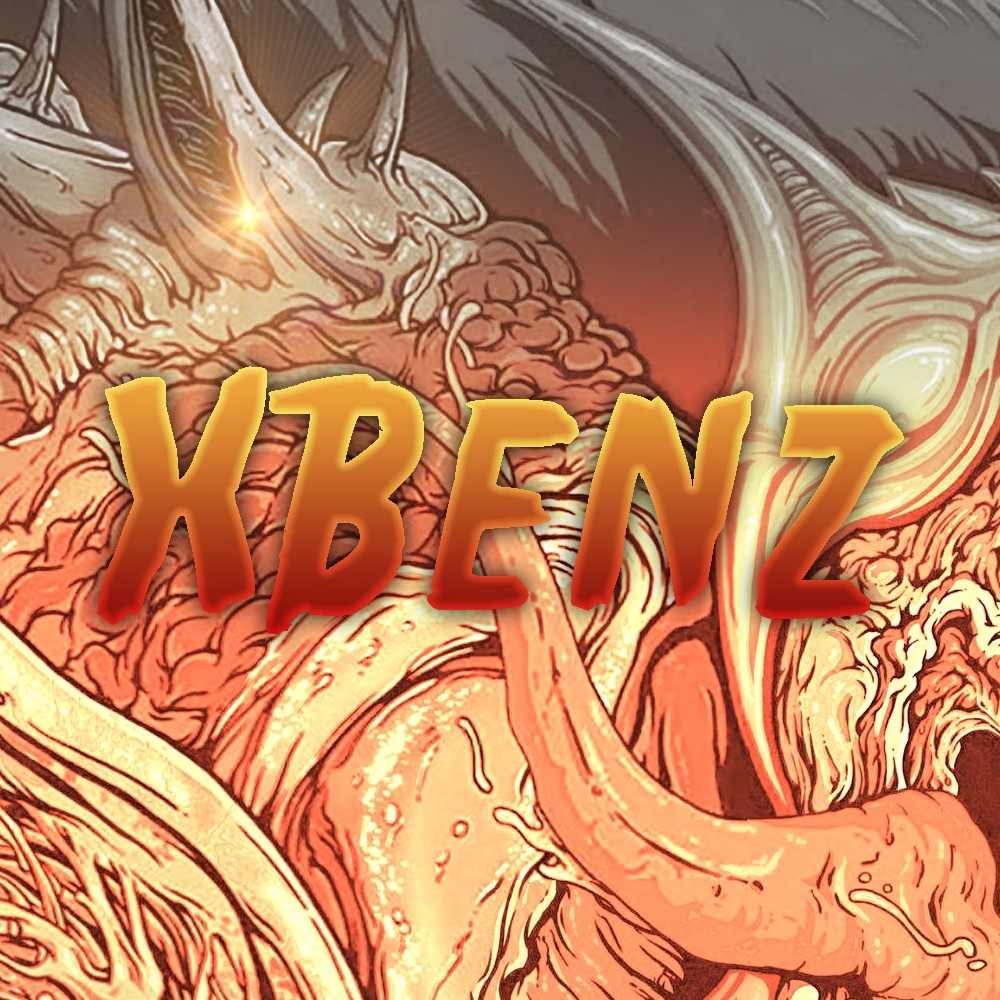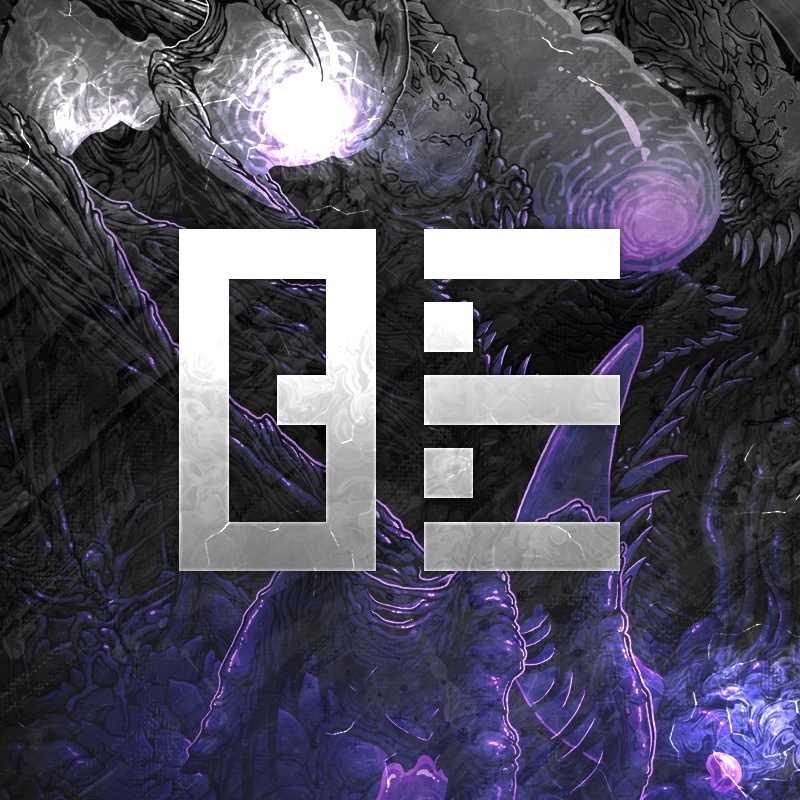 YouTube Profile Picture/Icon
Cheap YouTube Profile Picture/Icon for only $0.90 You also get a shoutout on my YouTube channel!
You get to choose how what you want it look like or you can leave it up to me!
You get a notepad file on how you can contact me. You are responsible for contacting me.
If you need to contact me:
Skype: timmehtaco
Discord: timmy taco#8123
Twitter: @timmehtaco
YouTube:
https://www.youtube.com/channel/UCVojstEPbYD39eP0h7nkK1Q
You'll get a 401.0bytes .TXT file.
More products from Timothy Liu