PARTS2 Looperman Vol. 8 by nofuk
LIST OF FILES ON 2nd IMAGE

NEWEST PACK WITH NEWEST PARTS2

86 files in one ZIP file.

"Here i put all my PART2 Looperman files from 29.12.2020 till 16.02.2021.

Mostly flutes and countermelodies or layer versions. Thanks for support gang <3"

~ nofuk

INSTANT ACCESS DOWNLOAD AFTER PURCHASE


 ! ! !    LEGAL NOTE    ! ! ! 

✔ This pack is ROYALITY FREE for profit use but major placements must be cleared by contacting nofuk.
More products from TRAPDOOR
50% OFF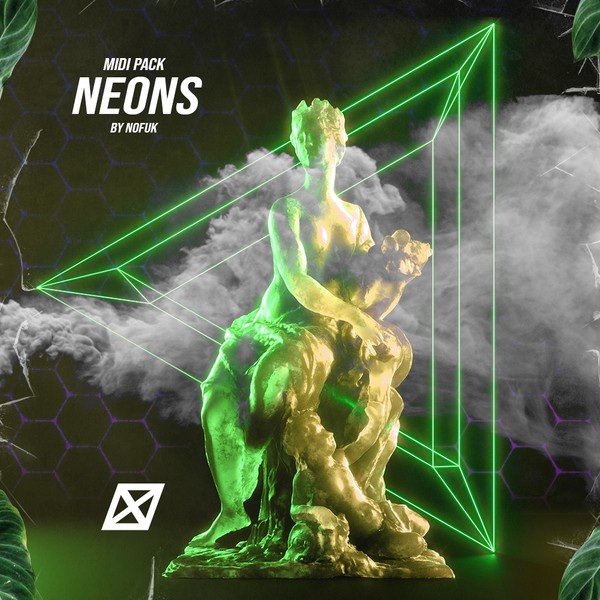 NEONS Trap Midi Melodies (220+ pcs)
50% OFF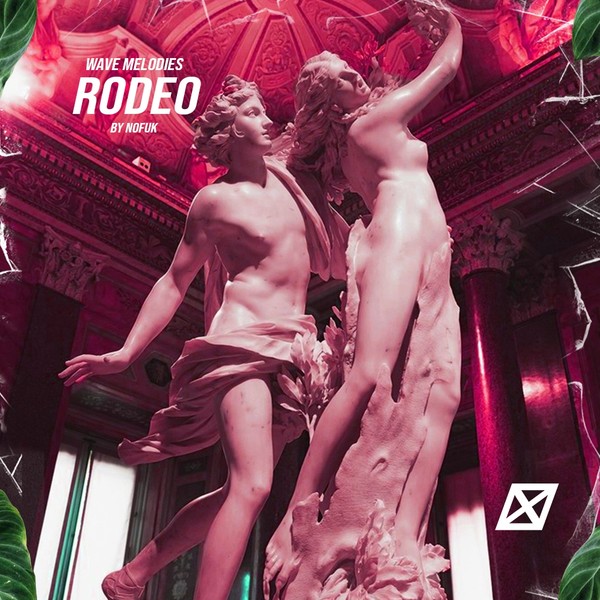 RODEO Trap guitar + flute Melodies
50% OFF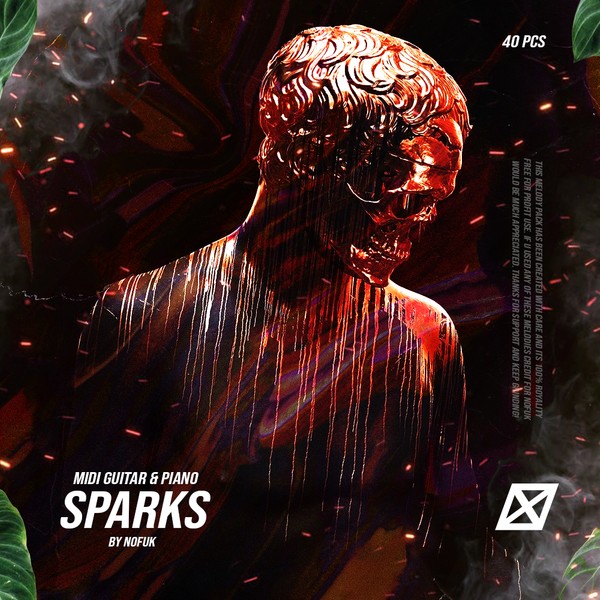 SPARKS Guitar & Piano MIDIS