Developer Bio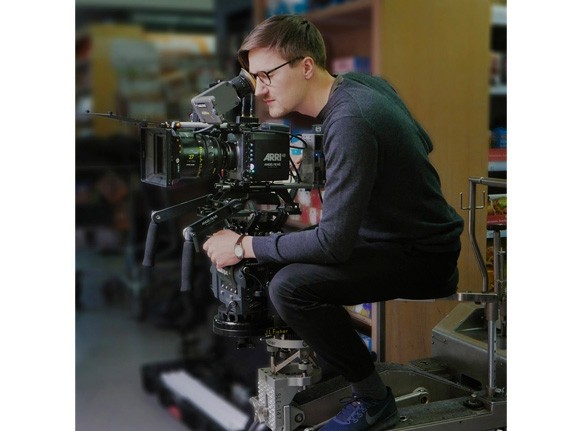 I'm a Cinematographer based in Sydney with specialisation in medium to large-scale TV commercials.
My filmmaking career started as a director in 2012 and I have since worked in all departments until arriving to the head of camera department. I started color grading from necessity in 2014 since there wasn't anyone else to help me with that, and I totally fell in love with this whole process. Having my previous career for 10 years as a photographer really helped since I was already accustomed to the fine-tuning of colors, and I was fully aware how crucial part of a project's success is deep and tasteful color work.
Getting into coloring with DaVinci Resolve, I had some ideas how to improve the process further, and in 2016 MIDIGrade was born. My other passions are Steadicam Operating and climbing. My first dream job was to become a painter.
You can follow my latest work on
Instagram
 or visit my online portfolio at 
www.juliuskoivistoinen.com
.
For my color grading services you can contact me through my 
Fiverr
page or ask directly.
-Julius Koivistoinen