Guitar MAX Backing Tracks - FREE SAMPLER! (10 Tracks)
10 FREE BACKING TRACKS!


These tracks are taken from the full
Guitar Max Backing Track Collection, which is available here!


This sampler provides a variety of tracks for practicing lead guitar lines, solo techniques, and scales.
This collection is also great to be used in combination with the
Guitar Solo Essentials
program and also the
Guitar Scale Command
program.


Track List:

1. Down 'N Dirty in E minor
2. Egyptian Dark Metal in E flat
3. Eight String Groover in F sharp
4. Headbanging and Rocking in E minor
5. Jakes Riff in A minor
6. Low Down Groove in E minor
7. Punk Attack in E minor
8. Slow Organ Blues in D minor
9. The Priest is Back in D minor
10. Ultimate Drop D Metal

Download this for FREE now!

And check out my sale on my Instructional Triple Pack Bundle!


$0.99
You'll get 10 files (77.7MB)
More products from Guitar MAX - Instructional Programs and Music
40% OFF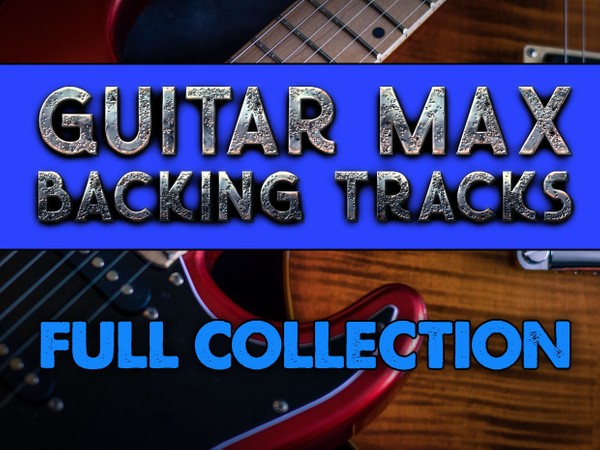 Guitar MAX Backing Tracks - Full Collection (45 tracks!)
24% OFF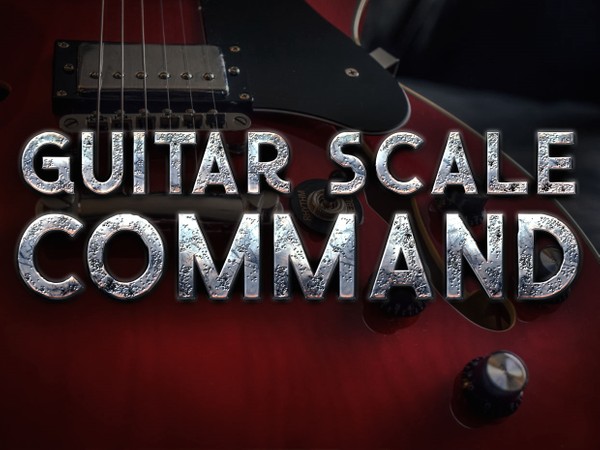 GUITAR SCALE COMMAND - Full Program (Videos, TABs, and Backing Tracks)
24% OFF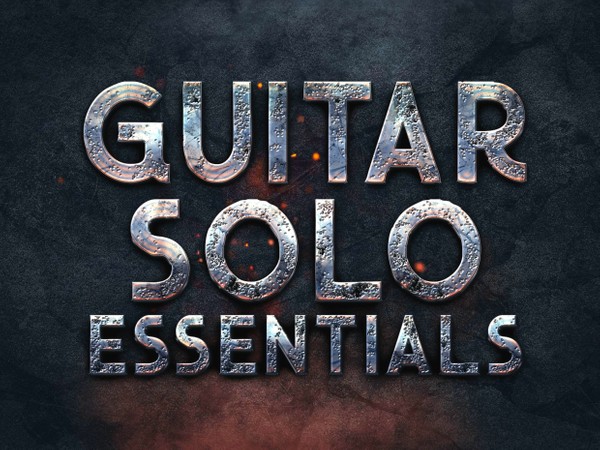 GUITAR SOLO ESSENTIALS - Video + TABs + Backing Tracks!