GUITAR 1992 - Grunge Style Guitar - 40% OFF SALE
Do you want to learn the Grunge and Alternative Rock guitar style? GUITAR 1992 will teach you the fundementals of Grunge and get you rocking in record time!
Fans of bands like Nirvana, Pearl Jam, Sound Garden, Stone Temple Pilots, and others will love this program.
This instructional program is
PERFECT for beginners
and features videos, backing tracks, drum tracks, and guitar tablature to help you learn and practice every lesson!
GUITAR 1992 is from Max Carlisle of the Guitar MAX YouTube channel. The videos can be streamed or downloaded for future use!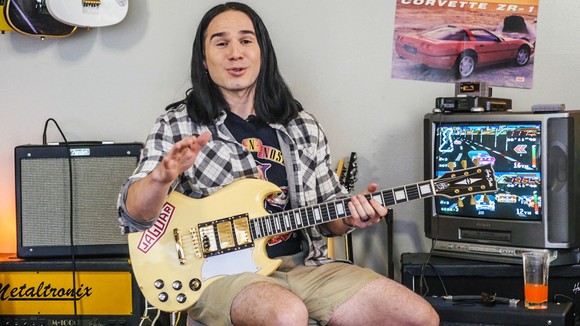 This full program includes instructional videos + TABs + Backing Tracks!



GUITAR 1992 is broken up into
9 different sections.
The topics include:
- Alternative Powerchord Methods
- Palm Muting
- Building Riffs From Scales
- Octave Slides
- Wah Pedal Techniques
- Kill Switch / Toggle Switch Tricks
- Grunge Philosophy
- Bending and Double Stops
AND MUCH MORE!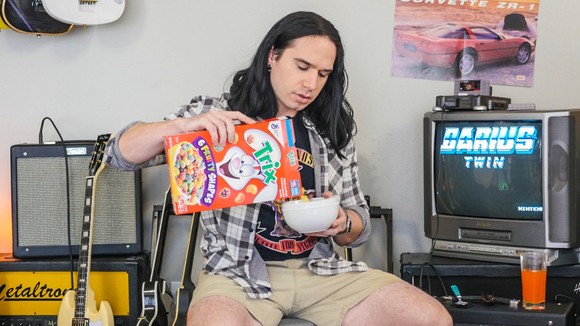 Society shouldn't tell you how to play guitar... but this program will!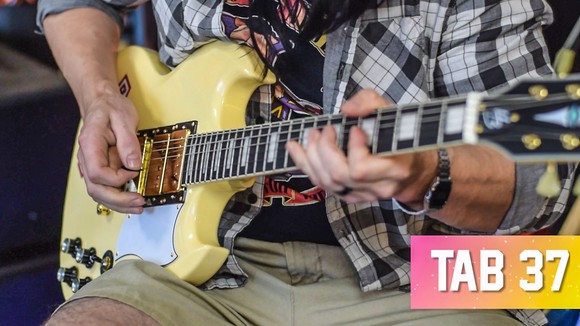 Get back to the 90s and starting rocking today!