Scalloped Shredder Backing Track
Free download
of the "Scalloped Shredder" backing track, featured in the review video of the
Halo Clarus guitar!
This is in the key(s) of A minor and E minor.
Be sure to
check out
some of my other products on here, like my
GUITAR SOLO ESSENTIALS
instructional program!
Enjoy and ROCK ON!
$0.99
You'll get 1 file (6.6MB)
More products from Guitar MAX - Instructional Programs and Music
40% OFF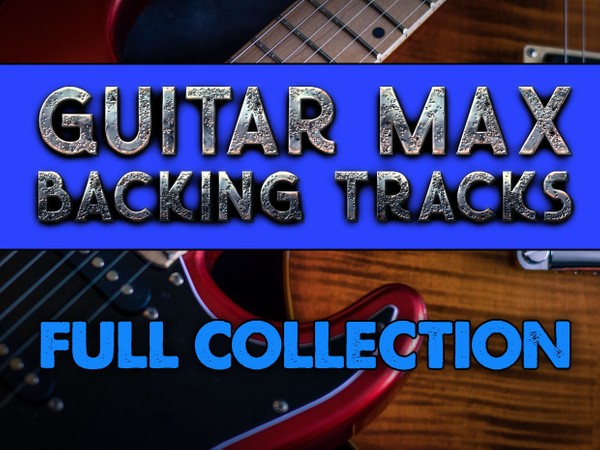 Guitar MAX Backing Tracks - Full Collection (45 tracks!)
24% OFF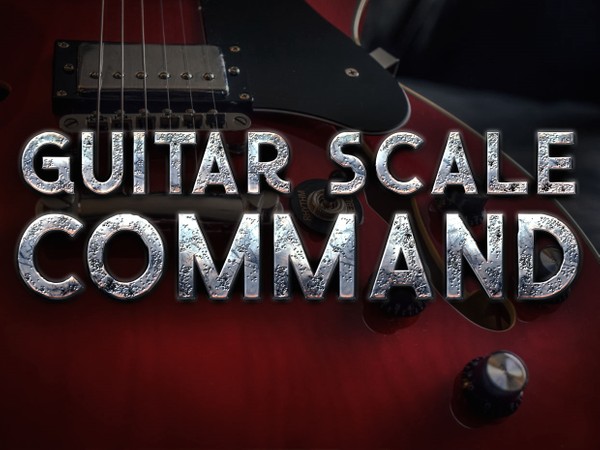 GUITAR SCALE COMMAND - Full Program (Videos, TABs, and Backing Tracks)
24% OFF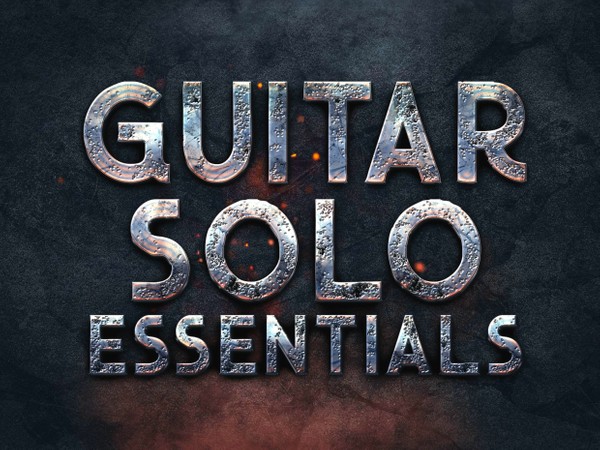 GUITAR SOLO ESSENTIALS - Video + TABs + Backing Tracks!