Mauro's AUTUMN Looks
AUTUMN HAS ARRIVED!
I was astonished about the beauty and colours of the nature in Autumn after spending 4 beautifull days with my wife at the river banks of Mura.
In this pack you will get 2 Lightroom presets and 2 LUTs to start grading your great autumn story!
Please note however, that this set of color grading LUTS and Presets is greatly dependent upon correct lighting and shooting conditions. In order for these color grading LUTs to work properly, one should match the lighting and shooting conditions of the original movie to some extent.
Please note also that THIS IS NOT A STAND-ALONE APPLICATION! You need a NLE editing program to apply the LUT!
The luts can be used in every standard/flat profile of your DSLR, DJI DRONE OR MIRRORLESS CAM like CANON, SONY, LUMIX, NIKON, DJI, etc.
You will find 4 Luts in the pack:
1.Mauro's Autumn Lightroom Preset
2.Mauro's Autumn Teal lightroom Preset
3.Mauro's Autumn LUT
4.Mauro's Autumn TEAL LUT
You will get 2 .cube files which you have to apply in the creative tab of Lumetri Color (Premiere Pro) so you can adjust the Intensity or in Davincie Resolve via the color menagment tab.
If you are using these with FCPX, they DO work, but you need to install a LUT Loader for FCPX to recognize them. You can download one free for FCPX here :
http://store.pixelfilmstudios.com/product/fcpx-lut-loader/
The 2 presets included in this pack are compatible with Adobe Lightroom 4, 5, 6, and CC, and will work with JPG as well as RAW images.
Made with love in Autumn 2017 by,
Mauro's Films
You'll get 1 file (3.6MB)
More products from Mauro's Films
$0.00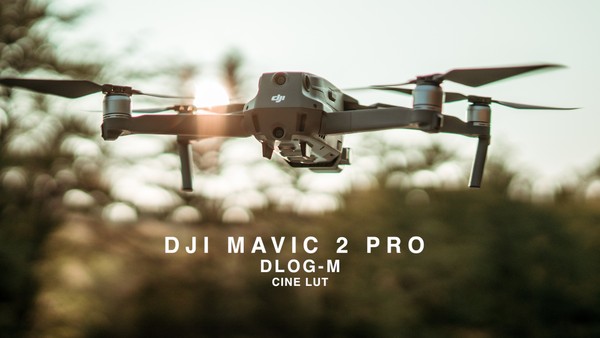 Mauros MAVIC 2 PRO DLOG-M CINE LUT