SONY A7 III SLOG2 ARRI LOOK
GET THAT ARRI LOOK with your SONY SLOG2 COLOR PROFILE IN JUST A COUPLE OF SECONDS!
This LUT is meant to be used on the SLOG2 Picture Profile of the SONY A7 III and other Sony SLOG2 capable mirrorless systems.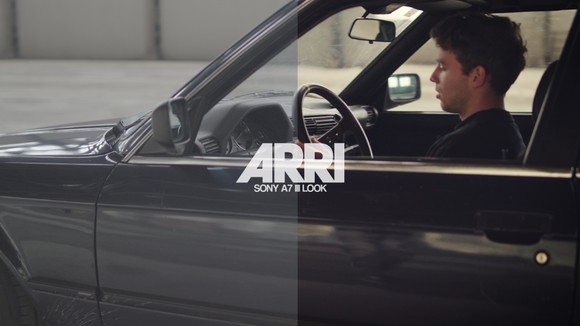 NOTE THAT THIS IS NOT A STAND-ALONE APPLICATION!
You need a NLE editIng program to apply the LUT! (Look up table)
Best profile for this LUT:
SONY A7 III
SLOG2
Black level +5
Gamma S-Log2
Color Mode S-Gamut3.Cine
Saturation +3
Color Phase +3
You will get a .cube file which you should apply in the creative tab of Lumetri Color (Premiere Pro) so you can adjust the Intensity. You can also use it in FINAL CUT X and all other NLE editing programs that recognise .cube LookUp Tables.
SUBSCRIBE TO MY YOUTUBE CHANNEL TO LEARN ALL ABOUT FILMMAKING TECHNIQUES:
http://geni.us/kaEK
FOLLOW MY STORIES ON INSTAGRAM
https://www.instagram.com/maurosfilms/
Made with a great passion for the
Sony A7 III mirrorless system in january 2019 by
Mauro's Films
More products from Mauro's Films