Party FX Pack Volume #1
Features:

50+ Particle Effects for all your Party needs!
Dozens of Balloon type effects
5 different mesh type effects
Type of Emitters: (CPU, GPU, and/or mesh emitters?)

Number of Effects: 52

Number of Textures: 8

Number of Materials: 19

Number of Blueprints: 5

Number of Meshes: 7

Supported Development Platforms: PC and Mobile

Supported Target Build Platforms: PC and Mobile


---


This unreal VFX pack is a no-brainer for board games, card games and other party games!

Get it if you're creating mobile or desktop game where the players wanted to be reward them when they eg. finish a level.

Use this pack for high quality games projects even in VR or AR!


---
$19.99
You'll get 1 file (13.4MB)
More products from LumiNet Studios [ UE4 / Unity Top Assets ]
20% OFF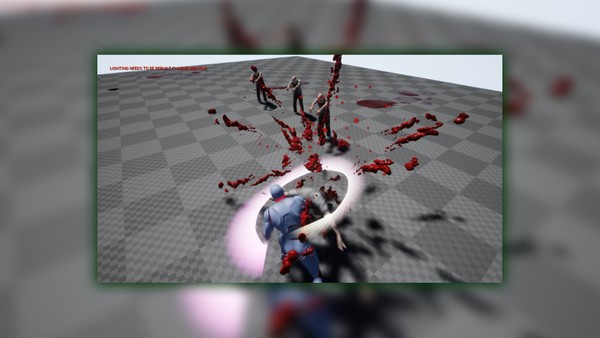 Splash Damage - Blood FX [ Unreal Engine 4 ]
20% OFF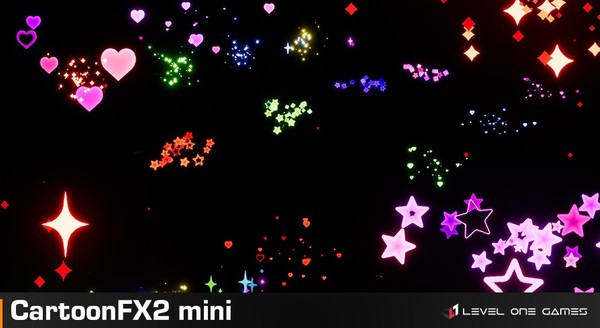 Cartoon FX 2 Mini [ Unreal Engine 4 ]
20% OFF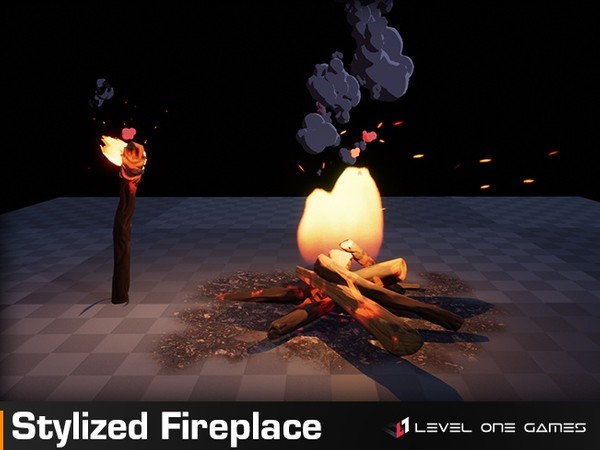 Stylized Fireplace & Smoke PRO [ Unreal Engine 4 ]