KORG DW-8000 | "Analog Pearl" 64 Custom Presets
"Analog Pearl" Soundset is here! 64 custom patches for for wonderfull vintage machine.
Korg DW-8000 is a great 33 years old vintage synth with deep sound & midi onboard.
While some people thinking that interface is limited - we made deep vintage strings,
warm pads & swells,fat basses,prophet 5 style leads & musical bells and plucks & fx to show that this machine is Deep!
All the sounds in this song made 100% with DW with no external fx - only mixing volumes & a bit limiting on master section.
---
Audio Preview: 
https://soundcloud.com/lfostore/korg-dw-8000-analog-pearl-64-custom-presets-2
---
You will get 64 highly usable presets.
The patchbank comes as an audio file (wav) for the built in tape interface of your DW-8000/EX-8000. Included instructions how to load the bank. Also included is a patch list, to find the right sounds quickly.
---
Feedbacks
Snuppeluppen søppelsoppFantastic sound Programming!  
Dan LThe best soundset I have ever heard! From all the synths I ever heard, taking into account what the DW-8000 is...
Tom SHAAVery magic vintage sound.
  List of sounds:
1.Slow Detuned String
2.Wave Pad
3.Drifting String
4.Vintage String
5.Swell Open
6.Mod Pad
7.Mod String
8.Mod Pad 2
9.Rotation Pad
10.String Machine
11.Reso Drone
12.Wavetable 5th Pad
13.Wobbling Pad
14.Ambience Pad
15.Classic String
16.Uni Thunder
17.Uni Drone
18.Slow Wob Pad
19.Memories Pad
20.Detune Pad
21.Swell Mod
22.String Thing
23.Pad From The Past
24.Early Pluck
25.Detune Bass
26.DX Bass
27.Juno Bass
28.Fret Bass
29.Blade Bass
30.Uni Bass
31.Swell Bass
32.Prophet 5
33.Ghost Pad
34.Gramophone
35.Big String
36.Big String 2
37.Wave Pad
38.Wave Pad 2
39.Past String
40.Wide Pad
41.Bell
42.Old Pluck
43.Wide Bell
44.NOise Bell
45.Classic Bell
46.Wave Pluck
47.Uni Pluck
48.Uni Bell
49.Echoes
50.Regen
51.No
Drug
52.Poly Filter
53.Invert
54.Pl
Pad
55.Mod Pl
56.Mod Pl 2
57.Noise Line
58.Saw Uni
59.Sine Kick
60.Snare
61.Delayed
62.Uni Wob
63.Pluck D
64.Deep Pad
You'll get 1 file (13.2MB)
More products from lfo store
30% OFF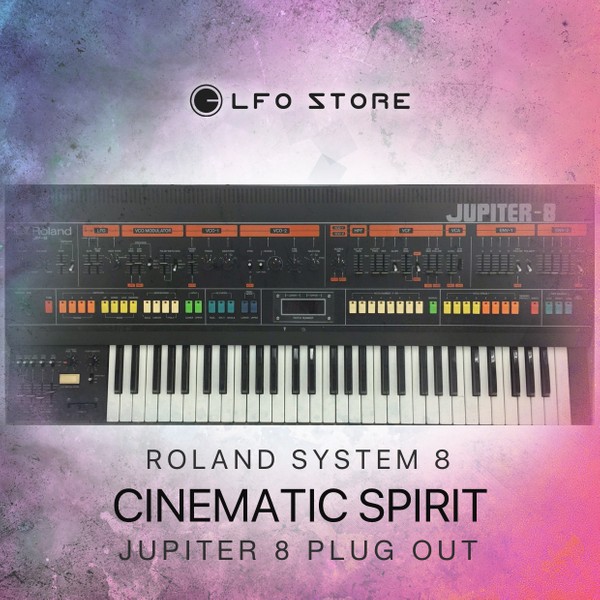 Roland System-8 "Cinematic Spirit" Jupiter Plugout
20% OFF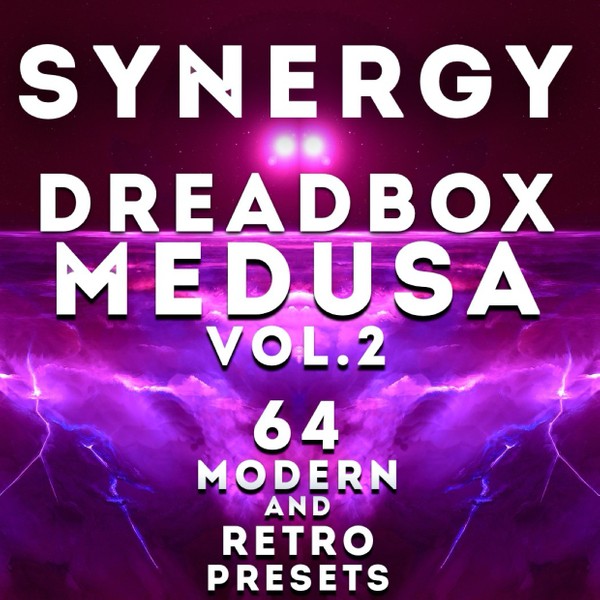 Dreadbox Medusa - "Synergy vol.2" - 64 Modern and Retro presets
16% OFF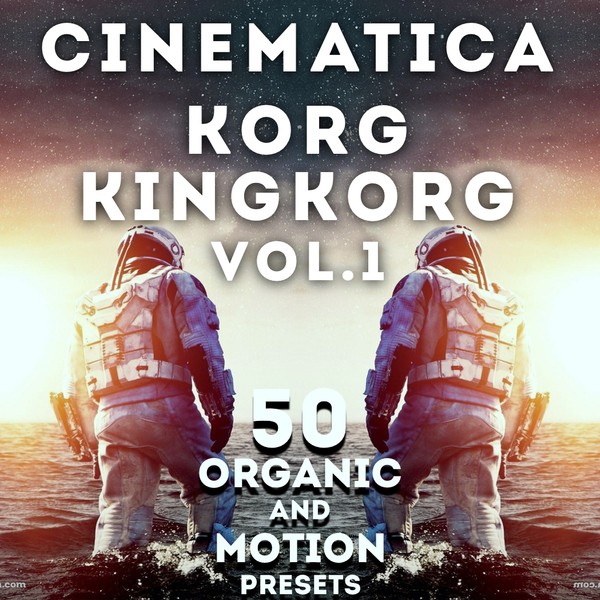 Korg King Korg - "Cinematica vol.1" - 50 Organic Presets