Sam Kolder LUT PACK
---
THIS PRODUCT WILL NO LONGER BE FREE UNTIL FURTHER NOTICE!
This is a new LUT PACK that I'm releasing to everyone for free! It is inspired by Sam Kolder so please enjoy!
This LUT PACK will include 5 separate LUTS in which you can manipulate however you would like as well as an Adobe Premiere Pro Preset Pack Including all 5 LUTS.
Don't forget to Subscribe:
https://goo.gl/3t4ri7
INCLUDED in the .ZIP file:
Sam Kolder LUT 1
Sam Kolder LUT 2
Sam Kolder LUT 3
Sam Kolder LUT 4
Sam Kolder LUT 5
Sam Kolder LUT PACK.prfpset
---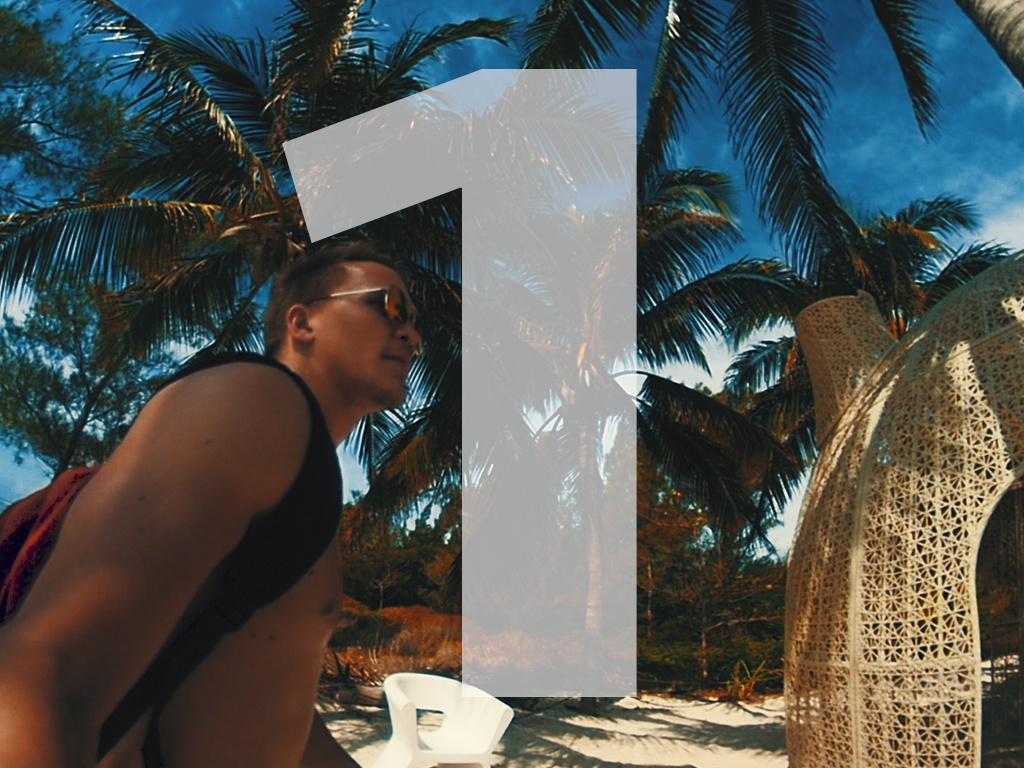 ---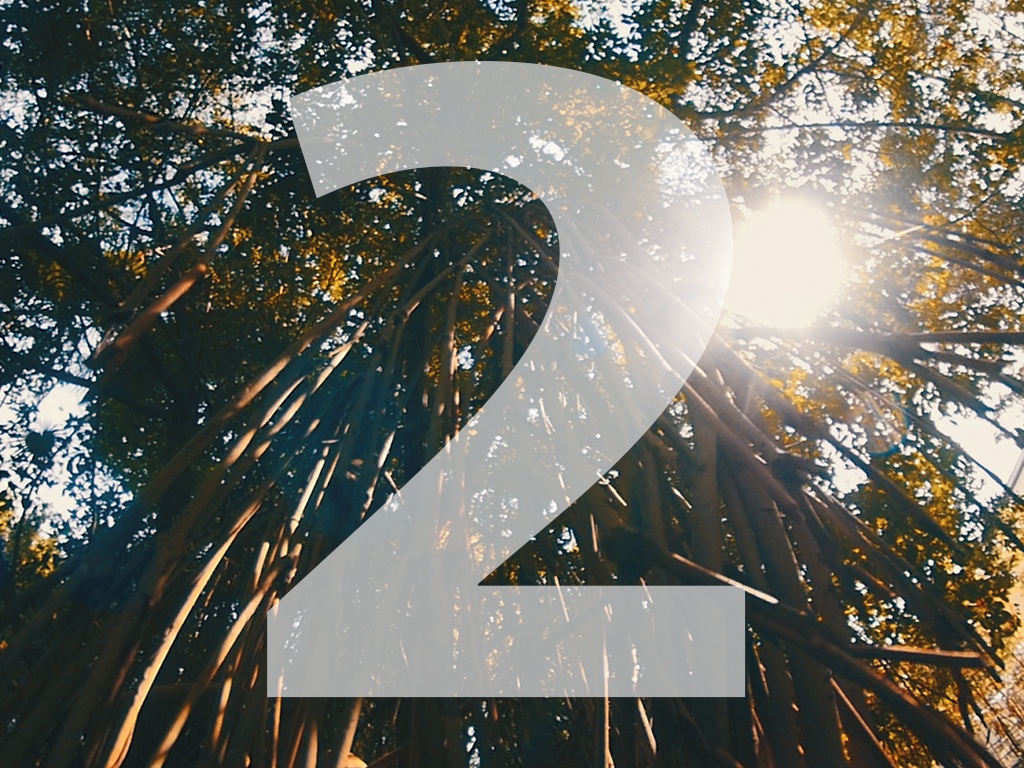 ---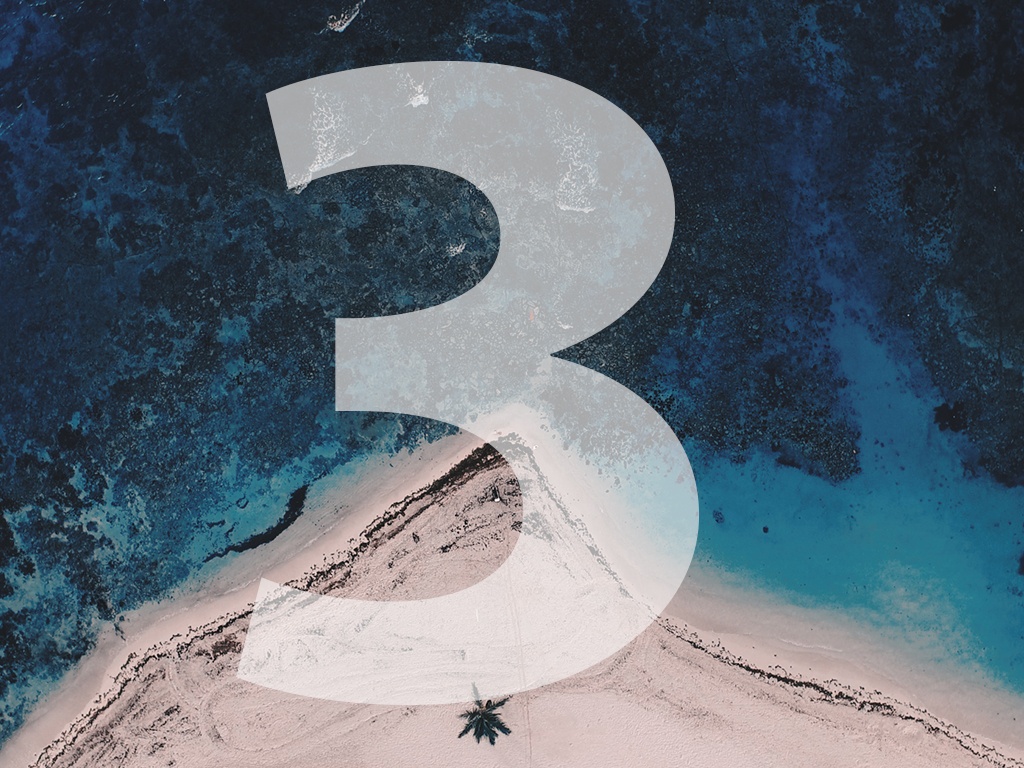 ---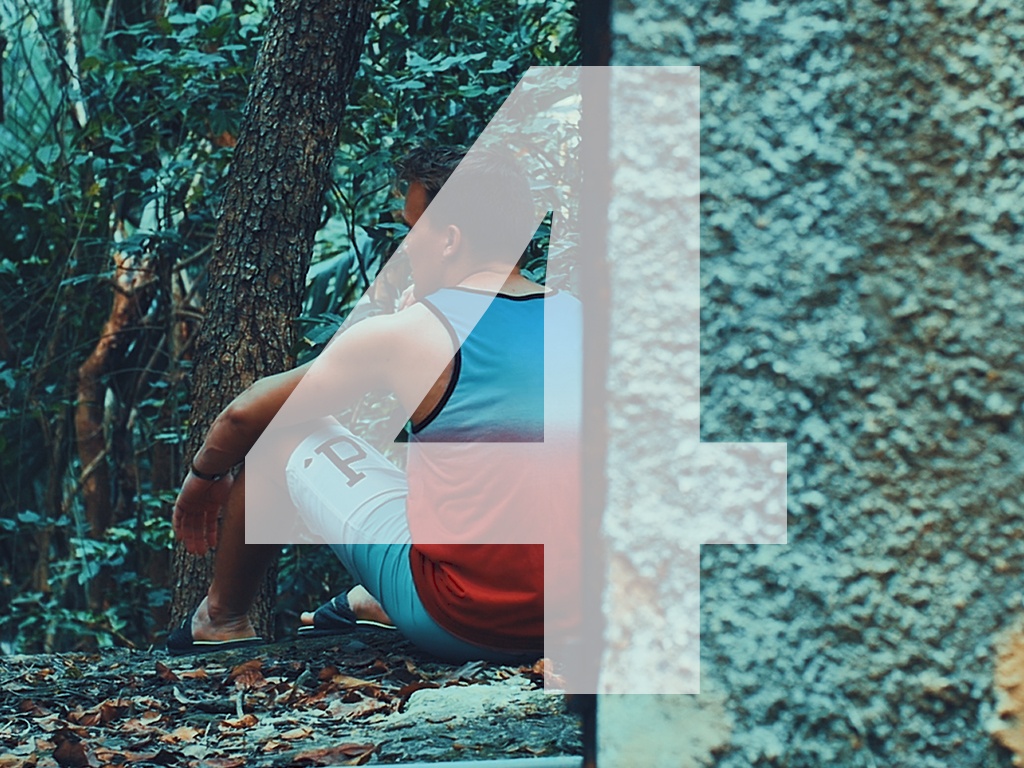 ---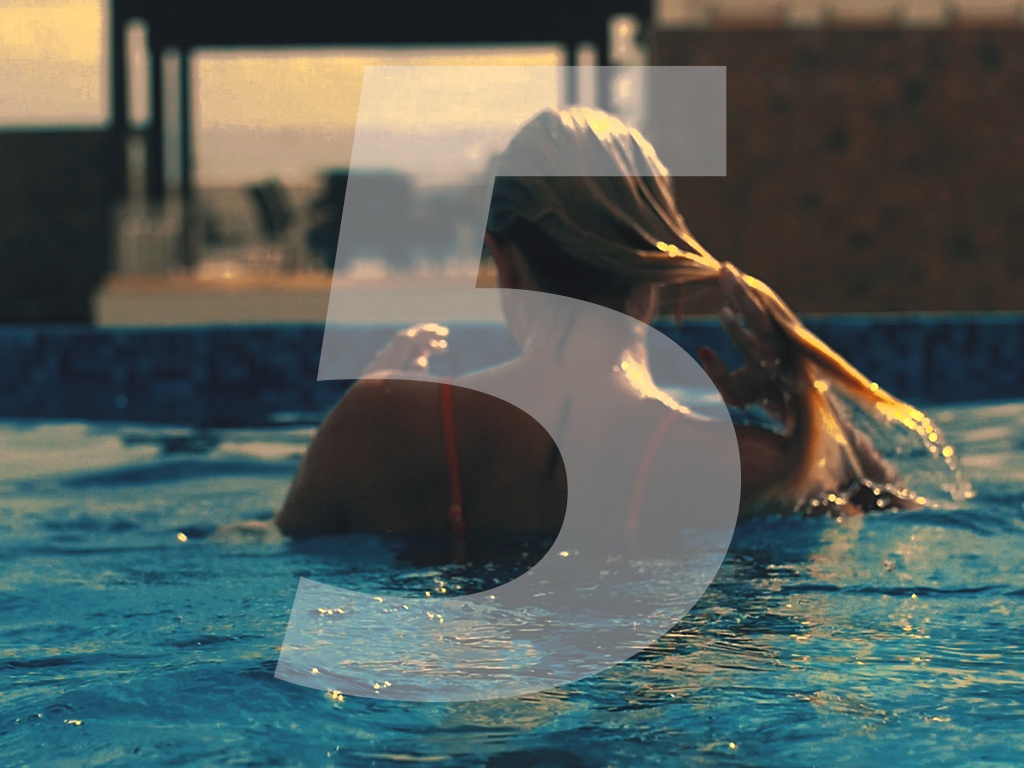 More products from Kyler Holland