13 FREE 4K Light Leaks!
---
This Pack includes 13 4K Light Leaks that you can use in your videos Copyright Free!
These are Handmade Light Leaks using a GH5. Check out the video linked below if you want to see how they were made!
Resolution: 3840x2160  100Mbs  60fps
Enjoy!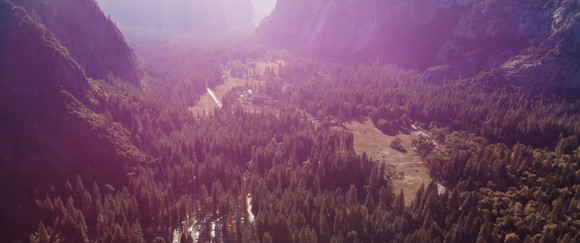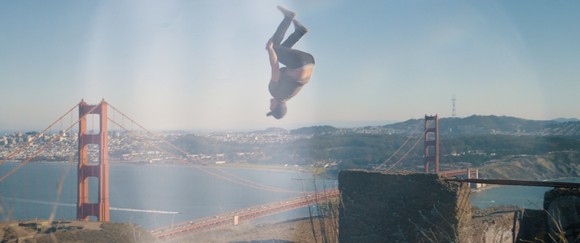 More products from Kyler Holland