E-BOOK - 'Discover Your Pilates Powerhouse'

A step by step guide in eBook format to discover your Pilates Powerhouse, the energy centre to a long, strong body & a connected mind. Join Katharine Jemmett (@ksjbodycontrol) as she draws from over 20 years of teaching Pilates, to present the Pilates Powerhouse in Everyday Movement.

This book is a practical way to both prepare for & enhance your Pilates journey whether a beginner or advanced student.


Over 200 pages of detailed instruction with full colour photos.
Easy to follow visual cues as featured in Katharine's daily Instagram posts.
Instant download in PDF format for your Smartphone, Tablet, Laptop.
Fast secure payment via PayPal.
Available to purchase at a fraction of the cost of a 1:1 Pilates lesson.

Join Katharine as she takes you on a guided, life changing journey of good movement EVERY day!

1:1 Training & Instructor Mentoring are also available via Skype should you have any questions, & provide a space to literally troubleshoot the mat & receive further support & understanding where needed.

Alternatively come join one of my weekly online classes, either live streamed via Skype or take the recorded version, all available to purchase here in my Training Resources Shop.

Please don't hesitate to get in touch if you have any questions, I'd be more than happy to help.

With love,

Katharine xxx

www.ksjbodycontrol.co.uk
Social Media: @ksjbodycontrol
More products from ksjbodycontrol
15% OFF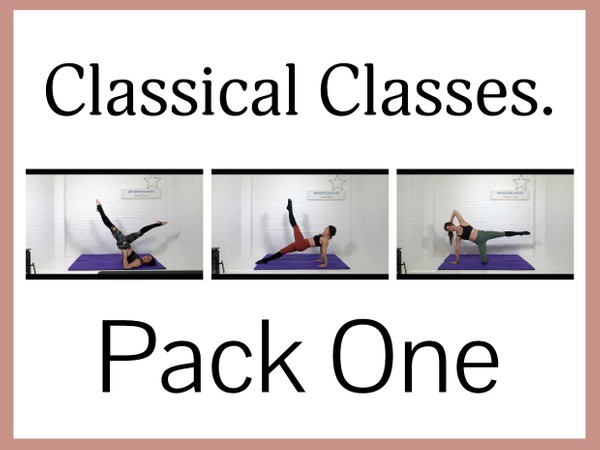 Classical Mat CLASSES - Pack One
15% OFF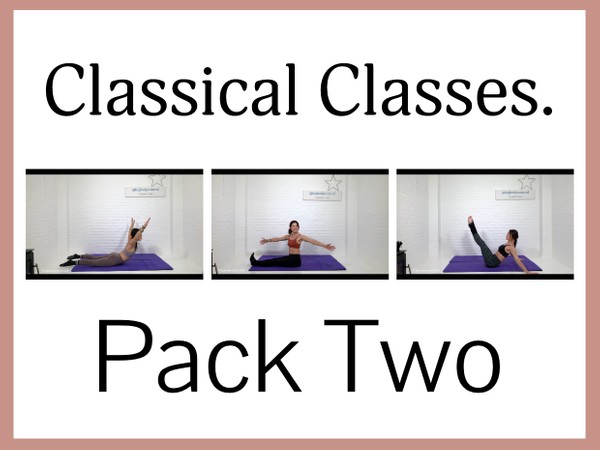 Classical Mat CLASSES - Pack Two