TUTORIAL 3 - Focus On Release: The Hamstrings ( 50 mins)
Welcome to my third one hour Tutorial focusing on the release & opening of the Hamstrings. Once purchased, this is yours to download & practise as many times as you wish.

This forms one in a series of three specialised Tutorials on 'Release', the other two focus on the upper body, chest, neck & shoulders, & the hip flexors.

Tight or short hamstrings will have quite a negative impact on the way the body moves both in day to day live, & our Pilates Workouts..

I struggled for many years with tight hamstrings & associated muscle imbalance, so this is a subject close to my heart!!!

So I hope you'll join me as together we explore the following: 


begin in standing to understand the effect the hamstrings have upon the whole, & find the all important balance & relationship of the main body weights with the feet
establish how habitual postural patterns can exacerbate short hamstrings & associated muscle imbalaces
work through some specific stretches to open the hamstrings
gain understanding of how to stretch effectively
look at the effect short hamstrings can have within some of the Classical Matwork exercises, & how once lengthened, these exercises are transformed
understand how reguar specific & effective hamstring stretches, along with changes in daily movement patterns can hugely influence how the body works as one fully integrated whole.

If you have any questions or specific problems you would like to work through, I offer 1:1 Training via Skype, which is a great way to connect & troubleshoot anything related to your own individual & uique mind & body.  A perfect opportunity to receive further support & understanding where needed.

Alternatively come join one of my weekly online classes, either live streamed via Skype or take the recorded version, all available to purchase here in my Training Resources Shop.

Please don't hesitate to get in touch if you have any questions, I'd be more than happy to help.

With love,

Katharine xxx

www.ksjbodycontrol.co.uk
Social Media: @ksjbodycontrol

Videos optimised for mobile, tablet or laptop in Quicktime MP4 format - running time 50 mins.
More products from ksjbodycontrol
15% OFF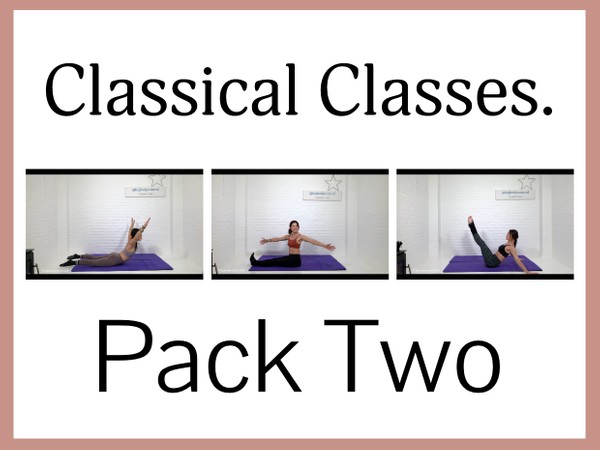 Classical Mat CLASSES - Pack Two
15% OFF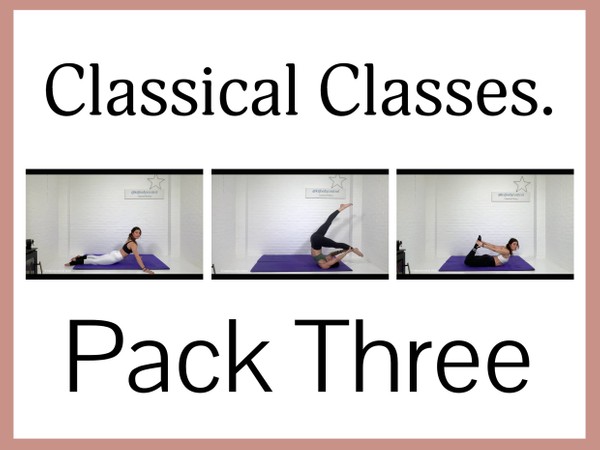 Classical Mat CLASSES Pack Three