Online INSTRUCTOR MENTORING Session ( 1 hour)
How can I improve my own technique?
What can I do to develop confidence in my own body?
How can I improve my cueing?
Who do I speak to about complex client conditions?
What is the difference between Pilates & the Classcial Work?
How do I build my own business?
How do I begin to make a presence on Social Media?
How do I switch my business to online?
These are just a few of the questions I have been asked by numerous Pilates Instructors worldwide.
I now work with many Instructors on an ongoing basis to help them develop confidence within their own bodies, deepen their own pilates practise, & support them with the more complex clients where for example, cross referral may be necessary.
I also advise on how best to integrate the invaluable tool of Social Media into your business, as an area which has grown rapidly within my own Practice, opening up numerous opportunities to teach both in the UK & Internationally.
Please do get in touch if you need support with your own Pilates Journey or that of your business, or both; I would be so happy to see how I can help & support you.
With much love,
Katharine xxx
https://www.ksjbodycontrol.co.uk
You'll get 1 file (606.1KB)
More products from ksjbodycontrol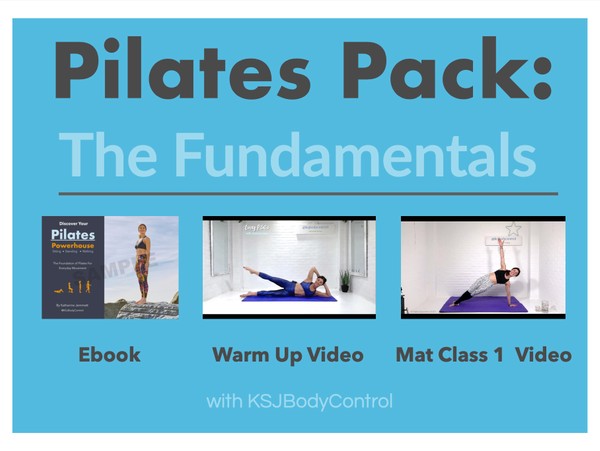 15% OFF