WARM UP FLOWS - Classical Pilates - The Fundamentals (59 Minutes)
A series of five
fully instructed
Pilates warm up flows to work the whole mind & body with a total running time of
59 minutes
.
Work alongside me with the same
detailed cueing & tips
you will be familiar with in my daily Instagram posts.
Videos included are
:
1. Semi Supine Flow - Powerhouse in semi supine, spinal flexion & rotation
2. Table Top Flow - Powerhouse in four point kneeling, arm & leg extension, plank position
3. Prone Lying Flow - Powerhouse in prone lying, arm & leg extension, back extension
4. Side Lying Flow - Powerhouse in side lying, side leg lifts challenge
5. Long Sitting Flow - Powerhouse in long sitting, the Pilates 'c curve', spinal rotation.
This combination of warm up flows are a perfect way to put into practice the
Pilates Principles
demonstrated in my eBook, 'Discover Your Pilates Powerhouse'.
Ideal for the pupil or instructor
who is keen to fully understand & feel the fundementals of the Pilates Technique. 
A wonderful way to prep & focus the mind & body for the Classical Matwork Repertoire, or as a stand alone workout to reconnect.
1:1 Training & Instructor Mentoring are also available via Skype should you have any specific problems you would like to work through, & provides a space to literally troubleshoot the mat & receive further support & understanding where needed.
Alternatively come join one of my weekly online classes, either live streamed via Skype or take the recorded version, all available to purchase here in my Training Resources Shop.
Please don't hesitate to get in touch if you have any questions, I'd be more than happy to help.
With love,
Katharine xxx
www.ksjbodycontrol.co.uk
Social Media: @ksjbodycontrol
Videos optimised for mobile, tablet or laptop in Quicktime MP4 format - Running Time 59 Minutes.
You'll get 1 file (222.6MB)
More products from ksjbodycontrol
10% OFF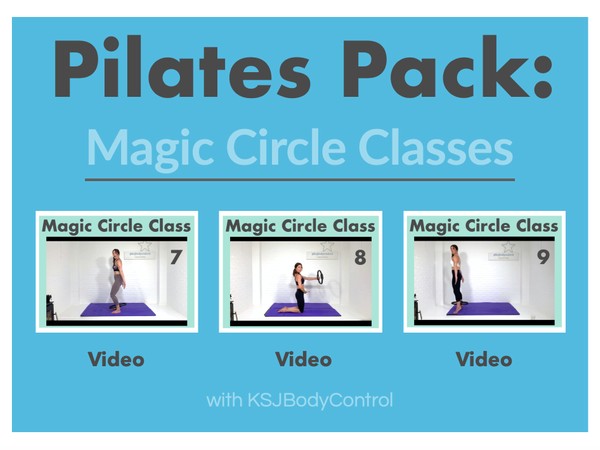 PILATES PACK: Magic Circle Classes 7-9 (Running Time 186 Minutes)
10% OFF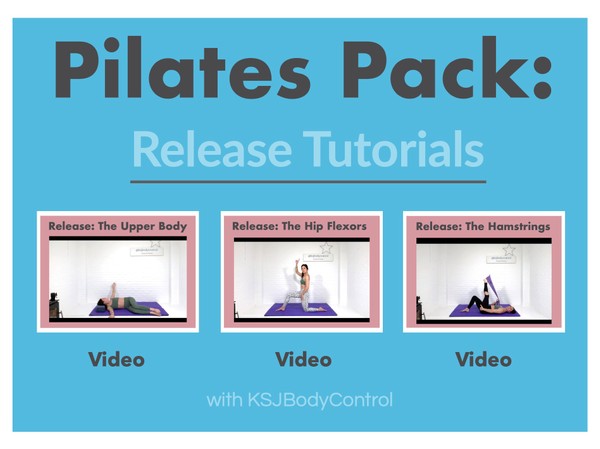 PILATES PACK: Focus On Release 1-3 (Total Running Time 164 Minutes)
10% OFF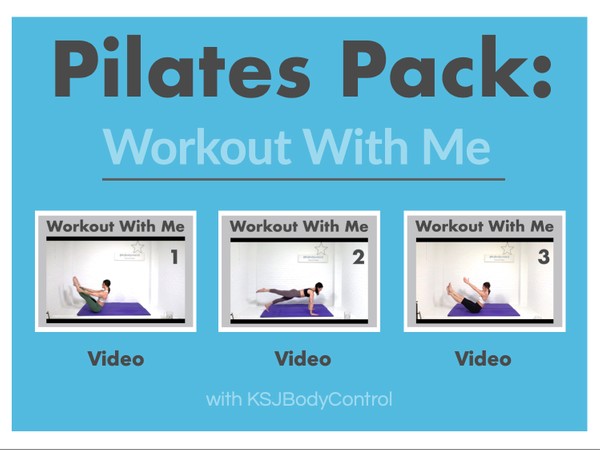 PILATES PACK: Workout With Me - The Classical Way - Advanced (Total Running Time 136 Minutes)