Keola® Position Flashcards | 68 Movements Declaring Your Identity in Christ
Grow in your physical fitness, knowledge of the Word, and identity in Christ. This PDF resource is an excellent tool for learning all 68 of the existing Keola® positions. Each position contains a photo example in a beautiful location, a link to a video demonstration of the move, and a Scripture reference relating to that position name. They are laid out alphabetically as 3 per page, so they may be printed, cut, and folded for flashcard memorization or kept in a binder for reference and workout design. There are ideas on how to use this resource for physical gains, as well as growth in your knowledge of the Word and intimacy with the Lord Jesus.
The fitness choices we make in Keola® are scientifically sound techniques from the industry that have proven benefits for your body with increasing data revealing positive support for mental and emotional health. In 2014, five years after Keola® began, we decided to give these shared industry movements unique labels for our workouts to continue to paint a beautiful picture of the Gospel and strengthen your spiritual health. Each fresh name represents a gift that God has given you when you received Jesus as Lord. Consider these Keola® flashcards your unwrapping party. With each position, you open another piece of your Kingdom inheritance and actively choose to clothe yourself with it by His Spirit. Be blessed in spirit, soul, and body.
Learn more about Keola including how to become an instructor at
www.keolafit.com
or try a workout at
youtube.com/keolafit
.
You'll get 1 file (8.4MB)
More products from KeolaFit
$0.00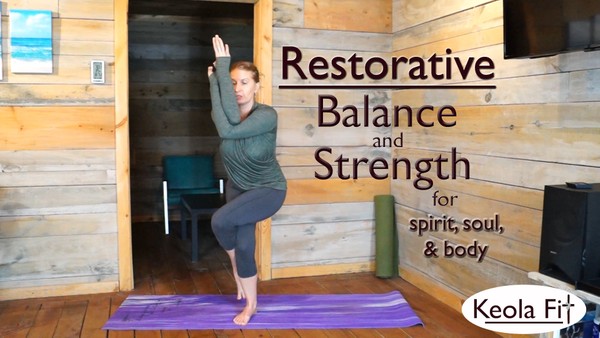 30 Min Restorative Full Body Workout for Spirit, Soul, and Body: "Destiny" - Christian Fitness
$0.00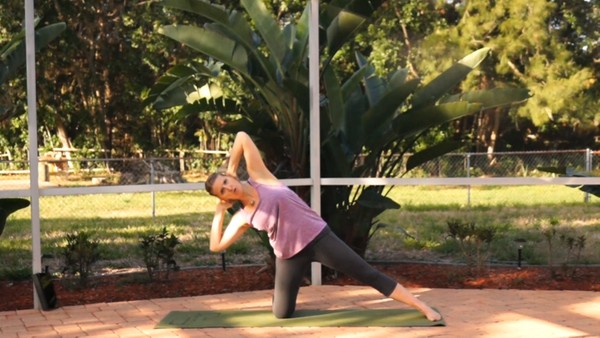 30 Min Restorative Core Strengthening Keola® Christian Alternative to Yoga