K1 PRESET PACK V2
So basically these are the presets I use the most for my own Photography Photos! 
I get asked a lot about why my presets are kinda Different from my style of photography. It's because every other pack is made for a different purpose.
But this pack is my OWN Style! All of my latest photos from my Instagram Are applied with these presets.My Instagram | https://www.instagram.com/itskaiwan/

It comes with Irtemplate and XMP format which allows you to work both Adobe Lightroom & PhotoshopINSTRUCTIONS
If you don't know how to install the Preset,
Please visit this link | https://youtu.be/IppzyK8cAXM
You will get 5 High-Quality Presets to really take your photos to the next level. 
By any means, You might not get Perfect results just with only one click. Little adjustments will make a huge difference. and that's Because of different adjustment on every picture.
More products from K1 PRODUCTION
75% OFF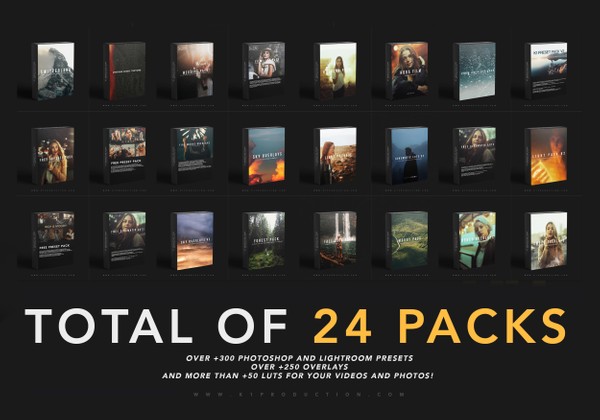 20% OFF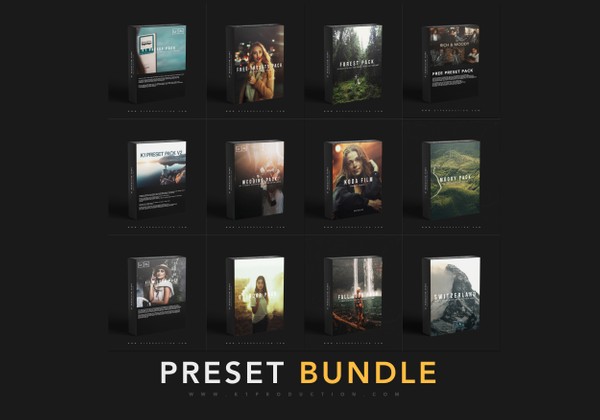 PRESET BUNDLE // 12 PACKS
20% OFF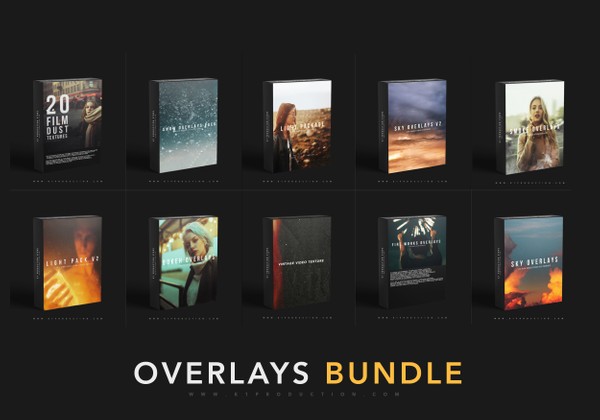 OVERLAYS BUNDLE | 10 PACKS