Light Overlays V2
In this Package, you going to get
100 high-resolution
lights images 
The purpose of using these lights is to enhance your photos in a professional way. Lights give a very nice look to your backgrounds whether it's a portrait or a landscape, See more examples from the above pictures!
They can decorate any large-scale work and small images or simply give them an attractive look. The textures in this collection can not only decorate. but also provide lightness, brilliance, and freshness for any of your images.
You will be able to use these lights in photoshop by Changing Blend mode to Screen, But you can always be free and be creative with as much as you can!
DETAILS
100 Photo overlays high resolution (5100x3450px - 300dpi - JPEG)
Compatible with any software that allows you to work with layers ( Photoshop, Photoshop Elements, Paint Shop Pro, PicMonkey, Gimp and etc.)
It will NOT work with the lightroom alone!
INSTRUCTION
Open one of the lights overlays.
Grab and drag to your main photo.
Change the normal blend to screen.
Play with it. 

Partnering up with talented Anatoliy Dremlyuk Check out his work here: http://bit.ly/2P9DwvI

Enjoy!
©K1 Production
©Anatoliy Dremlyuk
More products from K1 PRODUCTION
75% OFF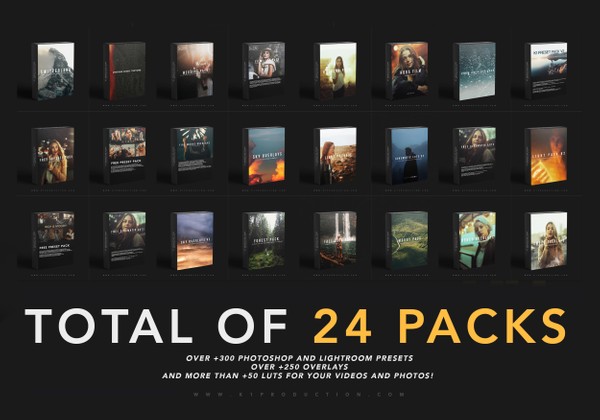 20% OFF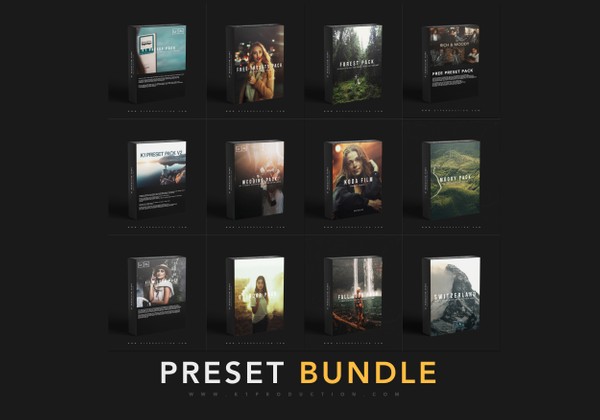 PRESET BUNDLE // 12 PACKS
20% OFF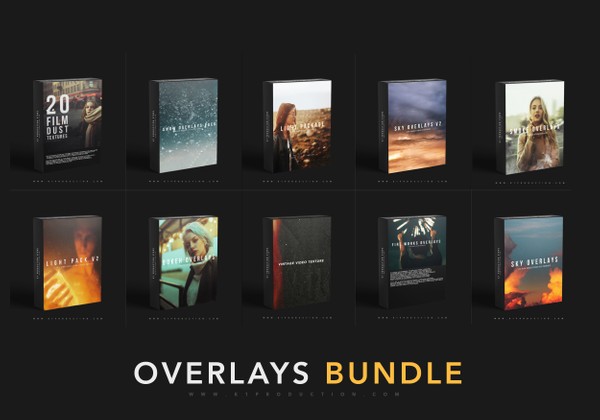 OVERLAYS BUNDLE | 10 PACKS