Heart Fabric Torch Instructions
HEART FABRIC TORCH INSTRUCTIONS
Make a heart shaped fabric torch with a light up centre! The light up centre is made using e-textiles which are electronic components specially designed for use with textiles fabrics. There are no wires or any soldering to be done and you just sew the components together!
The instructions tell you how to make the torch and include photo instructions and trouble shooting tips. The instructions are in PDF format. They include a pattern template that can be printed out and used to cut fabrics out with. The torch can be made by hand or by machine. Felt fabric is used in the photo but any fabric can be used. The finished size is approximately 9.5cm x 9.5cm.
You can also buy this project as a pack which includes printed instructions and the e-textiles components to make the project (note the textiles materials are not included in the pack). Visit
https://goo.gl/kNk2eE
for more information.
You can buy the individual e-textiles components for this project from
www.kitronik.co.uk
.
Other teaching and learning resources are available to buy and can be viewed at
http://www.julieboyd.co.uk/resources-to-buy/resources-to-buy/
.
The website www.julieboyd.co.uk also has a wide range of free resources and you can sign up for a newsletter for D&T teachers which also shares resources and D&T updates.
File is for personal use & can't be reproduced or sold commercially. ©Julie Boyd 2015
You'll get 1 file (67.9MB)
More products from Boyd Education (Paul and Julie Boyd)
£0.00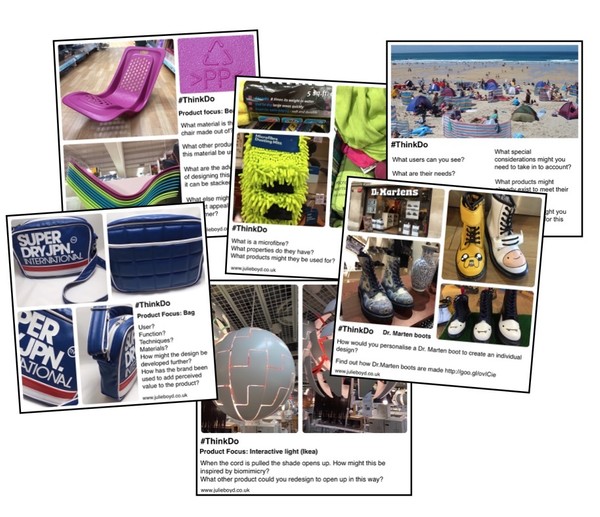 #ThinkDo Activity Cards: Pack 2 (Free or Pay What You Want)
£0.00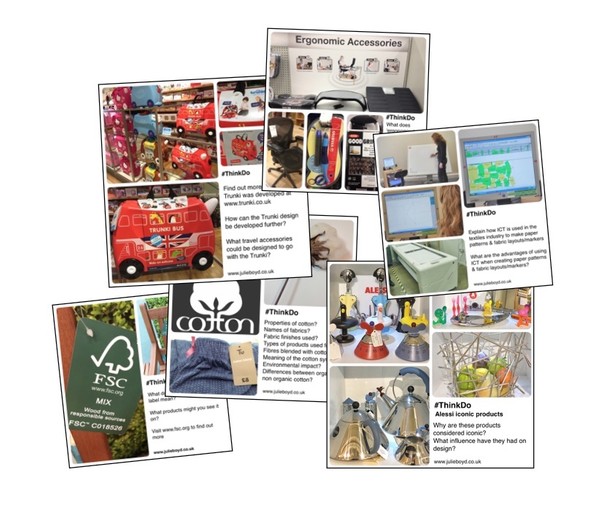 #ThinkDo Activity Cards: Pack 1 (Free or Pay What You Want)