TEEN TAAL (Complete Soundtrack) Logic Pro X Template Download - Jon Brooks Music Composer
Download the full length Logic Pro X Project Template
for the complete
'Teen Taal'
original motion picture soundtrack background film score. The downloadable project session includes all the MIDI regions, programming, instrumentation, tempo changes, equalisation, automation etc. for the full film score.
Total Duration:
1 Hour 47 minutes
Download Size: 3.96 GB(Uncompressed size: 4.56 GB)

---
Cinematic, sentimental and dramatic orchestral instrumental music with Indian instrumentation and flavours fused with western music building to an ominous and suspenseful conclusion. Music composed, orchestrated and programmed in Logic Pro X by Jon Brooks.
Please note:
It's likely that you'll have to replace some of the instruments/plugins for similar ones unless you have all of them yourself; so playback might be slightly different. However, impulse responses, Logic Pro X effects/plugins and audio files etc. are included.
Audio Channels: 14
MIDI Channels: 82
Buses: 3
Main Output: 1
Sample Libraries/Plugins used:
- EXS24
- Omnisphere
- Autotune
- Vienna Symphonic Library (Standard Edition+ and Extended Edition+)
- Play
- Kontakt
- Ivory (Synthogy)
- Stylus
- Project SAM (Symphobia 2)
- VSL Convolution Reverb
- VSL Multiband Compressor
- East West Ra (Sitar, Tambura, Esraj)
- Worldpack EXS Instruments
- East West Silk (Sarod)
- Ethno World 2
- VSL Strings Pro
- Advanced Orchestra
- Project SAM True Strike 1
- Project SAM True Strike 2
- London Orchestral Percussion
- Distorted Reality 2
- Action Drums (Stylus)
- Project SAM Trombones
- VSL Horns
---
YouTube:
http://www.youtube.com/jonbrookscomposer
Facebook Page:
https://www.facebook.com/JonBrooksComposer
CDBaby:
http://www.cdbaby.com/Artist/JonBrooks1
SoundCloud:
https://soundcloud.com/jonbrooks-1
Website:
http://www.jonbrooks.co.uk
IMDB:
https://www.imdb.com/name/nm1929142/
Twitter:
https://twitter.com/JonBrooks_Music
This music is subject to copyright and is provided for tutorial and demonstration purposes only. © 2016 Jon Brooks.
Thank you for checking out my music and for downloading my DAW templates. I specialise in music production for film, television and advertising. For additional information, please visit:
http://www.jonbrooks.co.uk
---
Teen Taal: 'A journey in the footsteps of a father'.
Director: Shakirul Alam
Film Synopsis: A classical musician in Delhi struggles to take his music forward and his son attempts to revive his unfinished dream.
You'll get 1 file (3.7GB)
More products from Logic Pro X - Download Templates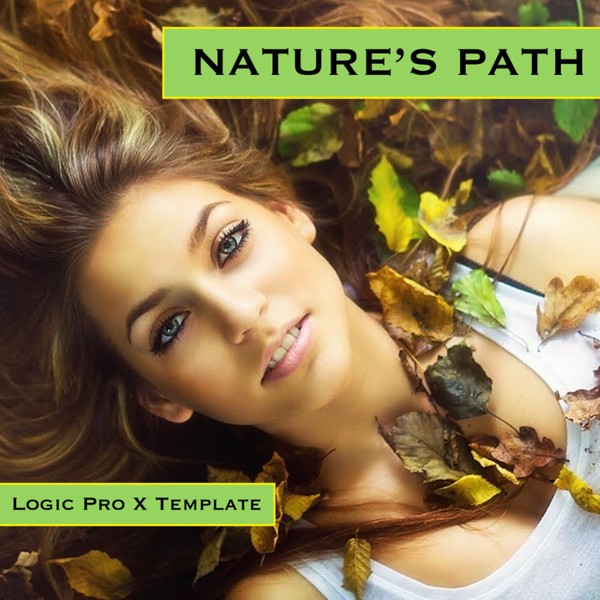 Nature's Path - Logic Pro X Template Download (Beautiful, Relaxing New Age Instrumental) Jon Brooks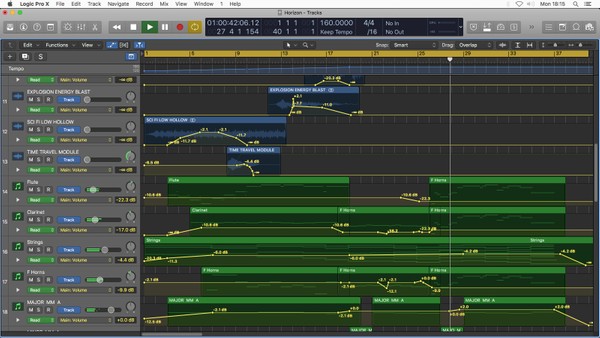 Horizon - Logic Pro X Template Download (Patriotic, inspiring orchestral music) JON BROOKS