CHINESE TIGER - Logic Pro X Template Download (Instrumental Logo) JON BROOKS MUSIC
'CHINESE TIGER'
Logic Pro X Template Download
Chinese instrumental music ident. Oriental with a hint of Western influence. Music composed, arranged and produced in Logic Pro X by Jon Brooks.
Track Duration:
 0:20
LPX Template
Download Size:
12.8 MB
Uncompressed size:
14.9 MB
Note:
It is likely that you will have to replace three instruments for similar ones unless you have them all yourself; otherwise playback might be a little different. Sampler instruments/plugins are included but not the sample libraries due to their licensing terms.
- Audio Channels: 16
- MIDI Channels: 3
- Stereo Main Out: 1
Soundbanks/Plugins:
- Logic Pro X Factory Plugins
- Ethno World 2 (Erhu, Zheng Harp, Gaohu)
- EXS24 (Factory Plugin)
YouTube:
http://www.youtube.com/jonbrookscomposer
Facebook:
https://www.facebook.com/JonBrooksComposer
CDBaby Artist:
http://www.cdbaby.com/Artist/JonBrooks1
SoundCloud:
https://soundcloud.com/jonbrooks-1
Website:
http://www.jonbrooks.co.uk
Twitter:
https://twitter.com/JonBrooks_Music
IMDB:
https://www.imdb.com/name/nm1929142
The music is subject to copyright and is provided for tutorial and demonstration purposes. © Jon Brooks (2008). Thank you for purchasing my templates.
Best wishes,
Jon  
Tags:Logic Pro X Templates, LPX Template, Logic Template, Logic Pro Template, Chinese Instrumental Music, Oriental, sting, ident, China, Asia, Asian Music, Positive, Celebration, Zheng Harp, Tiger, CNY, Gong, Gong Xi, Gong Xi Fa Cai, Identity, Montage Sequence, Gong Hei Fatt Choy, 新年快樂, Lantern, Festival, Lunar New Year, New Year, Hong Kong, Macau, Taiwan, Singapore, Thailand, Indonesia, Malaysia, Mauritius, Philippines, Vietnam, Chinatown, Orient, Asian Instruments
You'll get 1 file (12.2MB)
More products from Logic Pro X - Download Templates
AWARD CEREMONY - Logic Pro X Template Download (Instrumental Big Band Jazz) JON BROOKS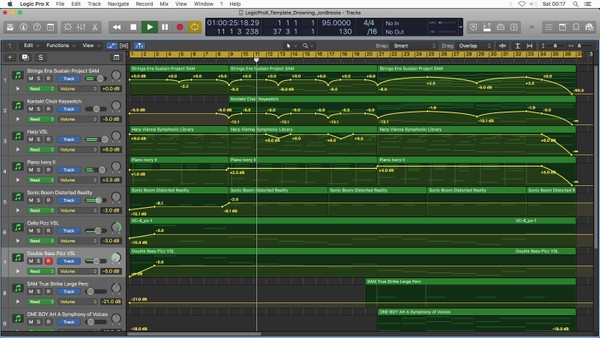 DROWNING - Logic Pro X Template Download (Emotional and Sad Orchestral Music) JON BROOKS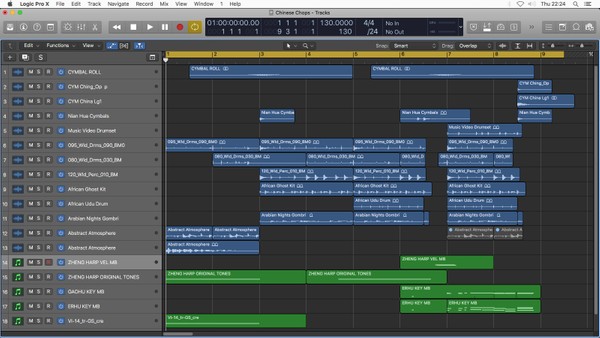 CHINESE CHOPS - Logic Pro X Template Download (Quirky, fun and light music logo) JON BROOKS