URBAN STONE — 32x Lightroom Edit Presets
View preview images above in full screen for sharp, detailed examples
---

32x Lightroom edit styles
Inspired by urban destinations rich with historic stone-based architecture, these Adobe Lightroom presets offer a professional base to edit your images of any genre, for a unique and eye-catching style.
These presets follow on from the highly popular
URBAN CHROME
series and are stylistically designed to accentuate various brick and stone-related elements of an urban scene, found widely around the world.
Save time editing your photos and get consistent results, every time you use Lightroom!
---
Video tutorial
Watch how I edit photos using Lightroom presets:
https://youtu.be/q2imP2anN1Q
---
Compatible with ALL cameras
With heavy attention to the tones and textures various stone surfaces occupy, these presets will work exceptionally well across all camera manufacturers, including Canon, Nikon, Sony, Fujifilm and more.
How to use
Simply follow the included instruction PDF to load the presets into Lightroom. With your selected image in the develop mode, click the chosen preset from the presets panel on the left, to apply a unique look.
It's incredibly fast and easy to improve your images!
For best results, due to every image being different, apply these presets first and further tweak exposure settings as necessary. These presets should be used for tonality and colour variations primarily, with further adjustments to take your photos even further!
These presets will still work with JPG photos, although RAW images are recommended, for even greater control.
What's included
There are 32 "looks" in this package (in .xmp or .lrtemplate file format), with each look also offering an (Auto) option that will attempt to correct any incorrect exposure settings automatically. Every photo is different, so further tweaking and experimentation may be needed. Continue reading for more information and visuals about each set of styles.
A full .pdf document with installation instructions and sample images is also included within the download.
Compatability
These presets are in .xmp or .lrtemplate file format, suitable for the latest versions of Adobe Lightroom CC and Classic versions. With Lightroom CC Sync, you can access these presets within Lightroom Mobile, however they must be installed from the desktop version first.
Fujifilm bonus!
As an added bonus for Fujifilm shooters, each of the looks is also available in Classic Chrome variation for that extra Fujifilm magic! (Raw photos only)
32x Lightroom edit styles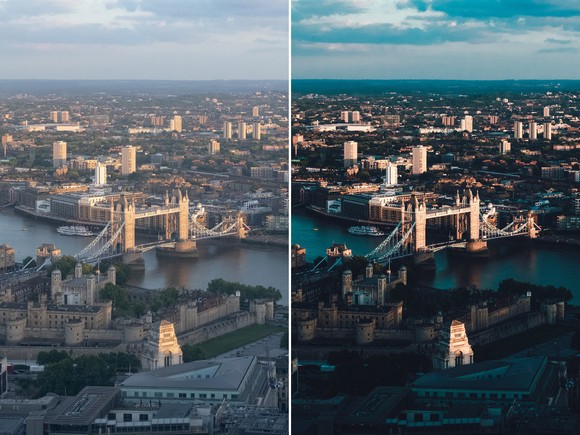 Suitable for a wide variety of historical urban scenes, with stylistic variations between each

JA – Classic Stone 1
JA – Classic Stone 2
JA – Classic Stone 3
JA – Classic Stone 4
JA – Classic Stone 5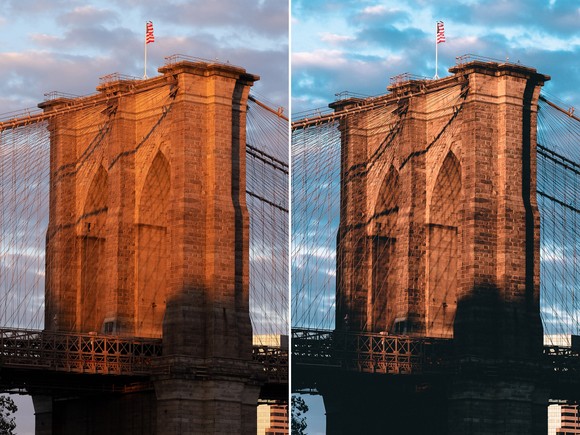 For open coastal scenes, take the tonality of the surrounding water to highlight textures within a scene

JA – Coastal Stone 1
JA – Coastal Stone 2
JA – Coastal Stone 3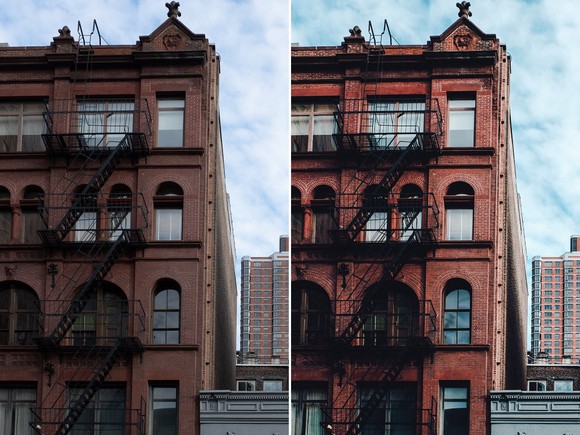 Bring darker contrast into your images without darkening a scene and retain detail through colour contrast variations

JA – Dark Stone Contrast 1
JA – Dark Stone Contrast 2
JA – Dark Stone Contrast 3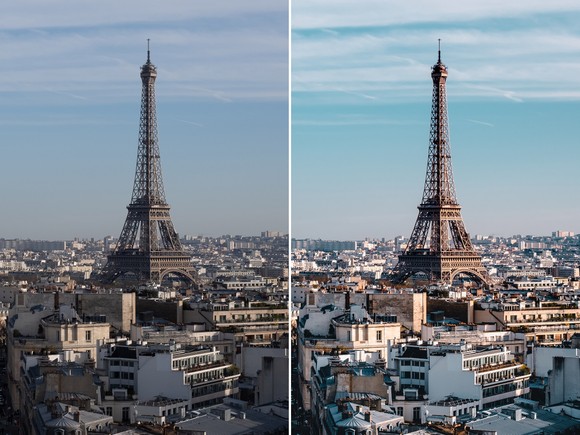 Homage to some of the oldest stone-based destinations in the world, the Euro Stone set offers tasteful stylistic looks, inspired by multiple destinations across Europe

JA – Euro Stone 1
JA – Euro Stone 2
JA – Euro Stone 3
JA – Euro Stone 4
JA – Euro Stone 5
JA – Euro Stone 6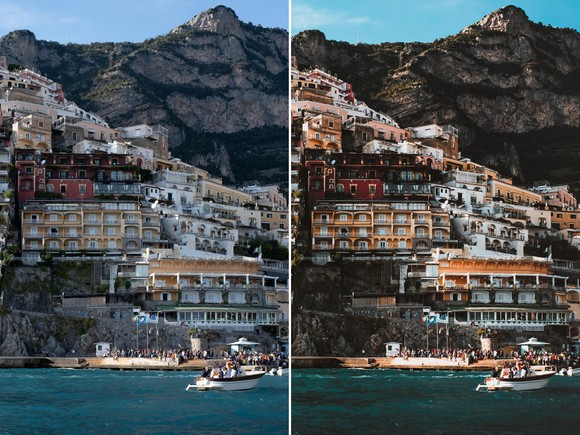 Varying levels of softness offer warm toned images with lowered contrast, whilst retaining detail

JA – Soft Stone 1
JA – Soft Stone 2
JA – Soft Stone 3
JA – Soft Stone 4
JA – Soft Stone 5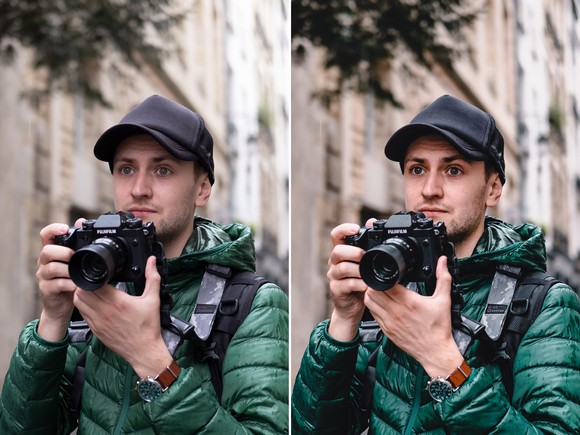 Suitable for scenes dominated with people, these looks accentuate the stone look, without damaging skintones

JA – Stone Portrait 1
JA – Stone Portrait 2
JA – Stone Portrait 3

Add mood to your scenes with extra detail, executed perfectly on shots just after it's been raining
JA – Wet Stone 1
JA – Wet Stone 2
JA – Wet Stone 3
JA – Wet Stone 4


---
I hope you enjoy these presets and I look forward to seeing your posts via social media with the hashtags
#JAUrbanStone
and
#JApresets
Joe
@joeallam
---
Want to sell your own products like this? Use my affiliate link to start selling digital and physical products easily with Sellfy: 
allam.co/start-selling
You'll get 2 files (13.3MB)
More products from Joe Allam