URBAN CHROME vol.1 + vol.2
View preview images above in full screen for sharp, detailed examples

---

52x Lightroom edit styles
Inspired by urban Japan, these Adobe Lightroom presets offer a professional base to edit your images of any genre, for a unique and eye-catching style.This combo pack contains all presets from URBAN CHROME vol.1 and vol.2
All 52 presets are individually stylised to assist with editing both day and night time cinematic looking shots, as well as regular everyday urban scenes.
Save time editing your photos and get consistent results, every time you use Lightroom!
---
Video tutorial
Watch how I edit photos using these presets:
https://youtu.be/u65vRApDmbs
---
Discount on these presets!
Get a huge discount on these presets, by signing up to my email list at
joeallam.co.uk/subscribe
You'll receive a coupon, shortly after you confirm your subscription (remember to check junk/promotions folders in your email)
---
Compatible with ALL cameras
With heavy attention to the cleanliness and shininess of urban Japan, these presets will work exceptionally well across all camera manufacturers, including Canon, Nikon, Sony, Fujifilm and more.
Though inspired by Japan, these presets will also work very well with photos from any location around the world!
How to use
Simply follow the included instruction PDF to load the presets into Lightroom. With your selected image in the develop mode, click the chosen preset from the presets panel on the left, to apply a unique look.
It's incredibly fast and easy to improve your images!
For best results, due to every image being different, apply these presets first and further tweak exposure settings as necessary. These presets should be used for tonality and colour variations primarily, with further adjustments to take your photos even further!
These presets will still work with JPG photos, although RAW images are recommended, for even greater control.
What's included
There are 52 "looks" in this combo package (in .xmp or .lrtemplate file format), with each look also offering an (Auto) option that will attempt to correct any incorrect exposure settings automatically. Every photo is different, so further tweaking and experimentation may be needed. Continue reading for more information and visuals about each set of styles.
Fujifilm bonus!
As an added bonus for Fujifilm shooters, each of the looks is also available in Classic Chrome variation for that extra Fujifilm magic! (Raw photos only)
---
URBAN CHROME vol.1
25x Lightroom edit styles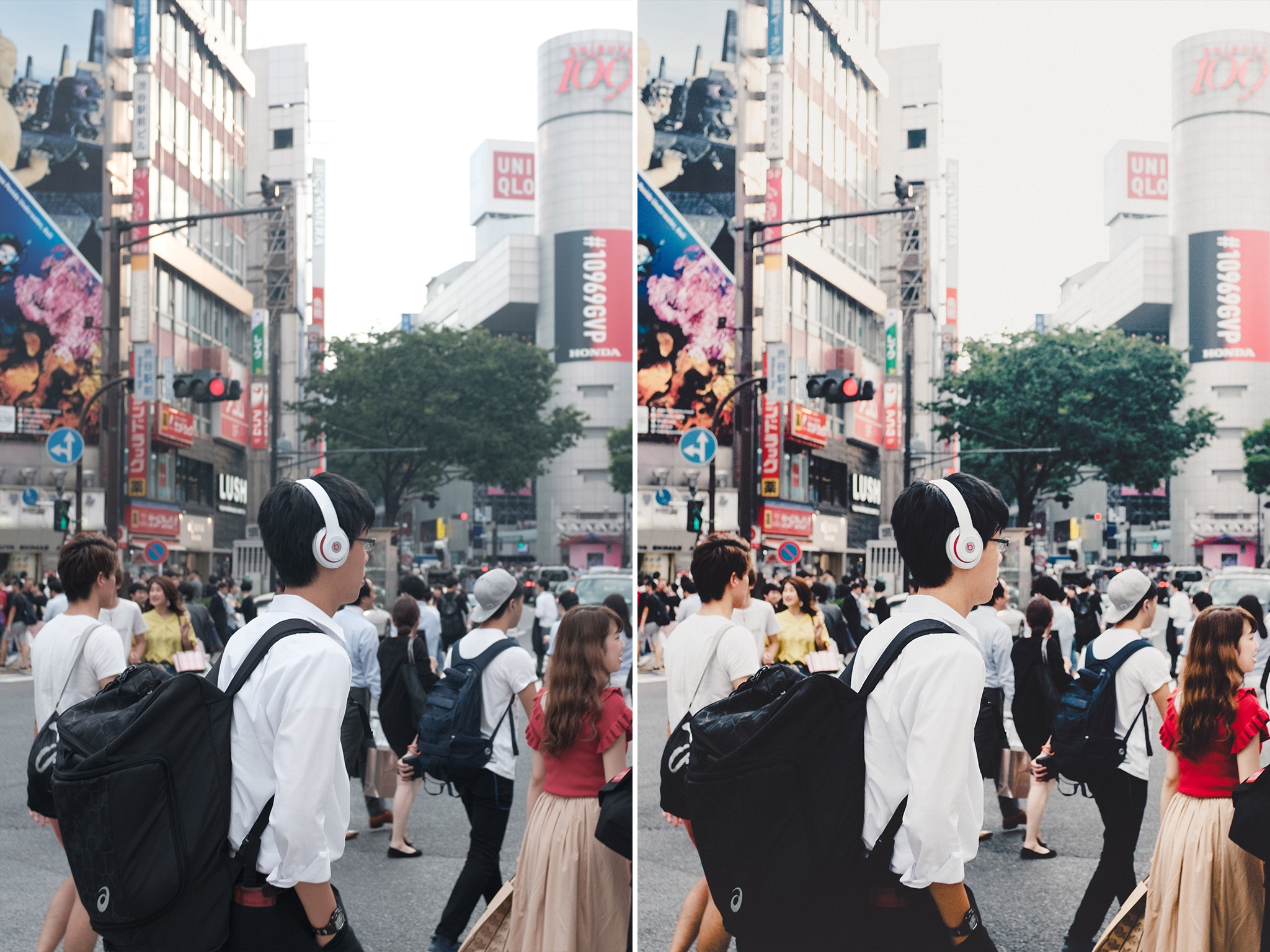 For accentuating the shininess and clean edginess to urban scenes
JA – Chrome 1JA – Chrome 2JA – Chrome 3JA – Chrome 4JA – Chrome 5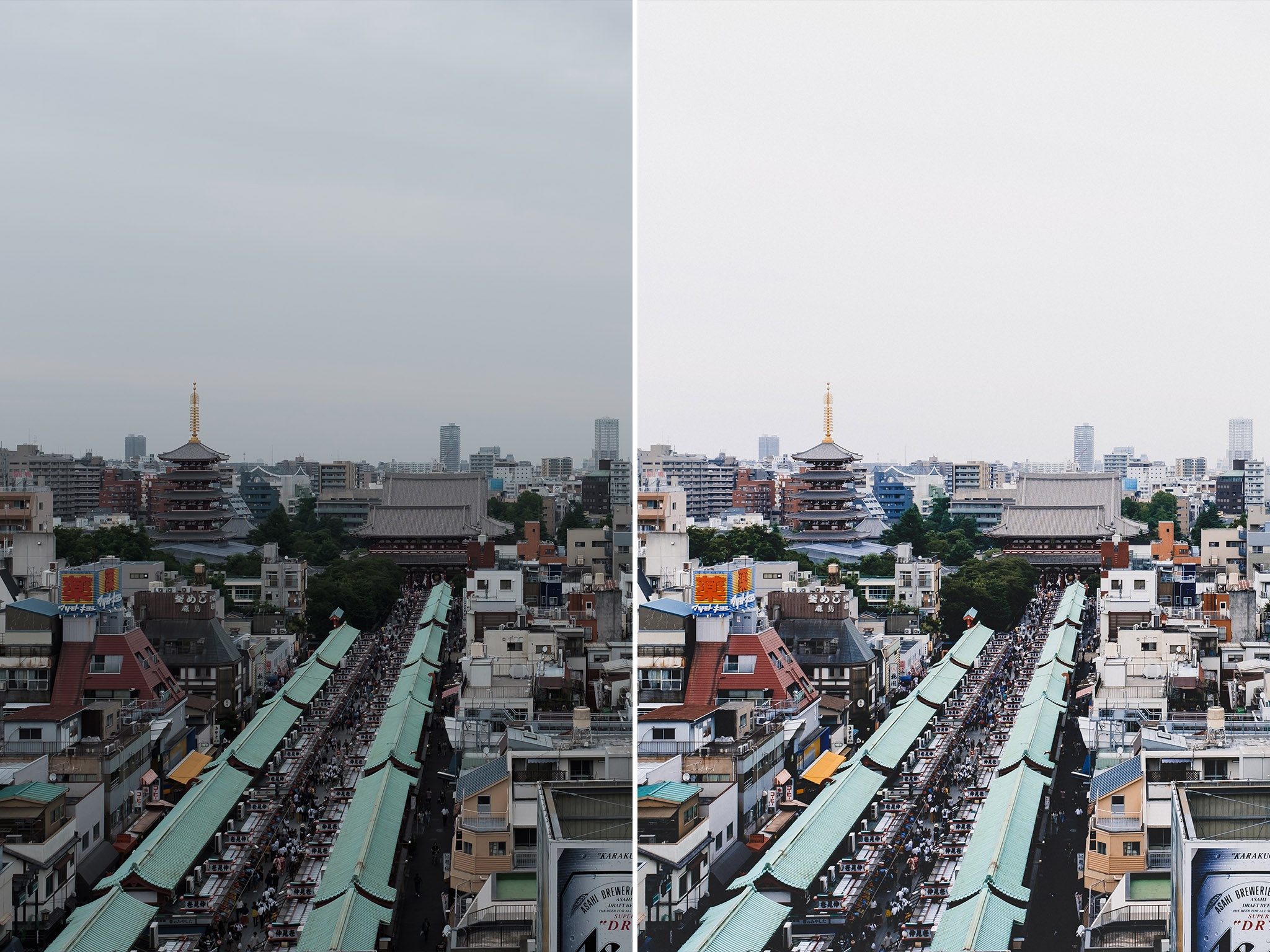 To pop city scenes with colour contrast and shadow/highlight differences
JA – Cityscape Pop 1JA – Cityscape Pop 2JA – Cityscape Pop 3JA – Cityscape Pop 4JA – Cityscape Pop 5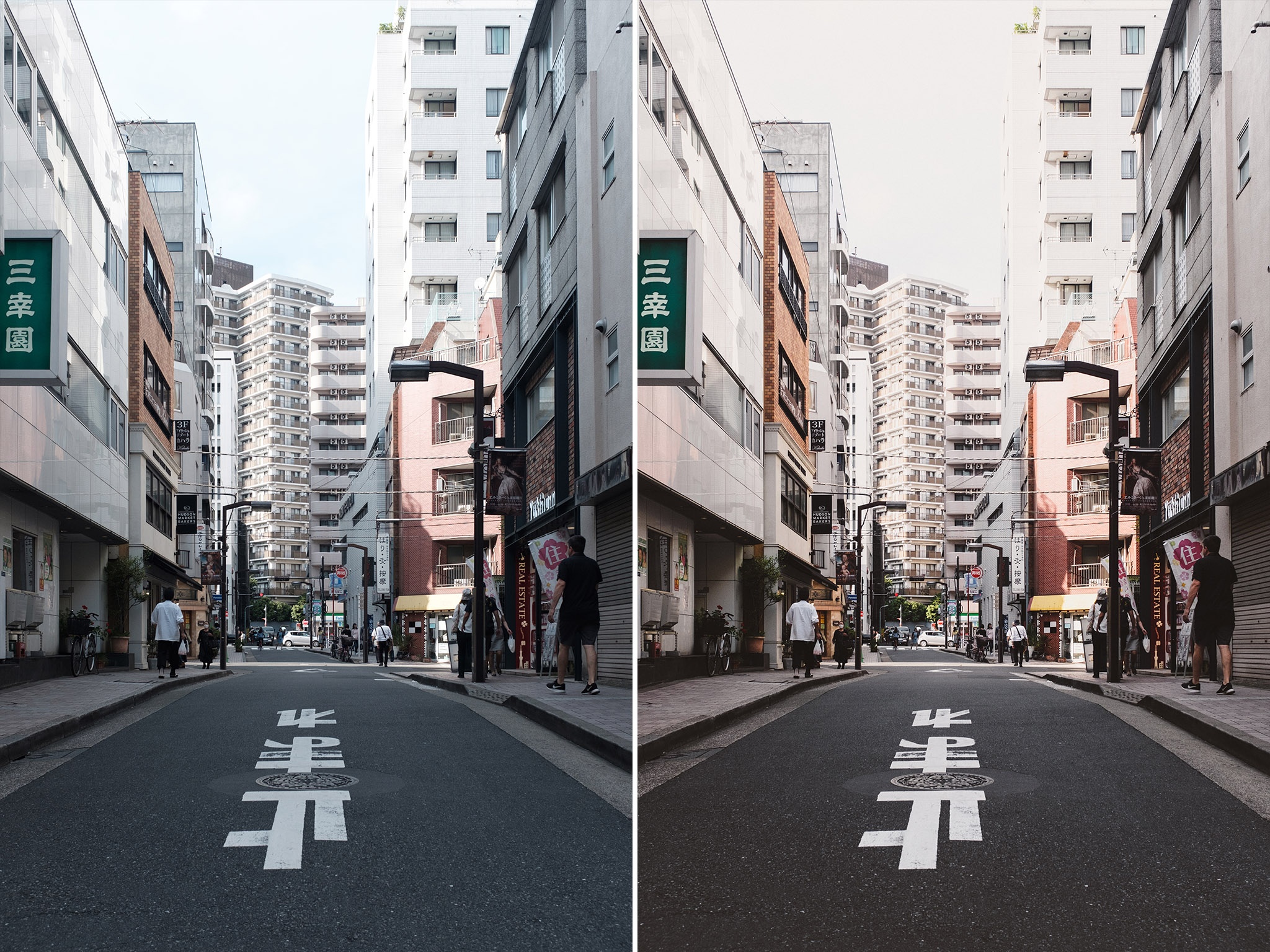 Clean brightening of city scenes for cool/warm tones
JA – Warm Bright 1JA – Warm Normal 1JA – Cool Bright 1JA – Cool Bright 2JA – Cool Normal 1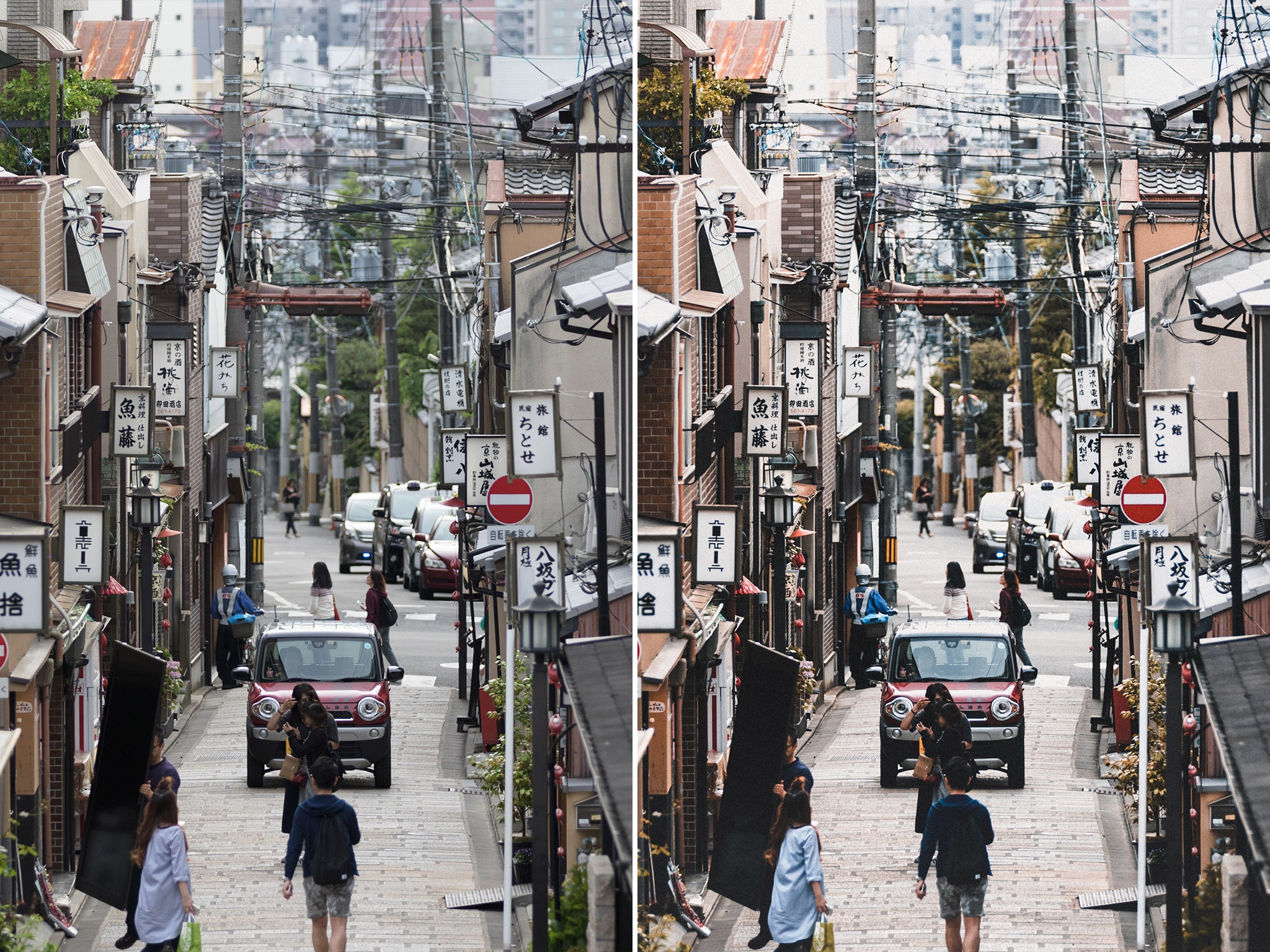 Dark, edgy and contrasty grittiness to urban city scenes
JA – Gritty Contrast 1JA – Gritty Contrast 2JA – Gritty Contrast 3JA – Gritty Contrast 4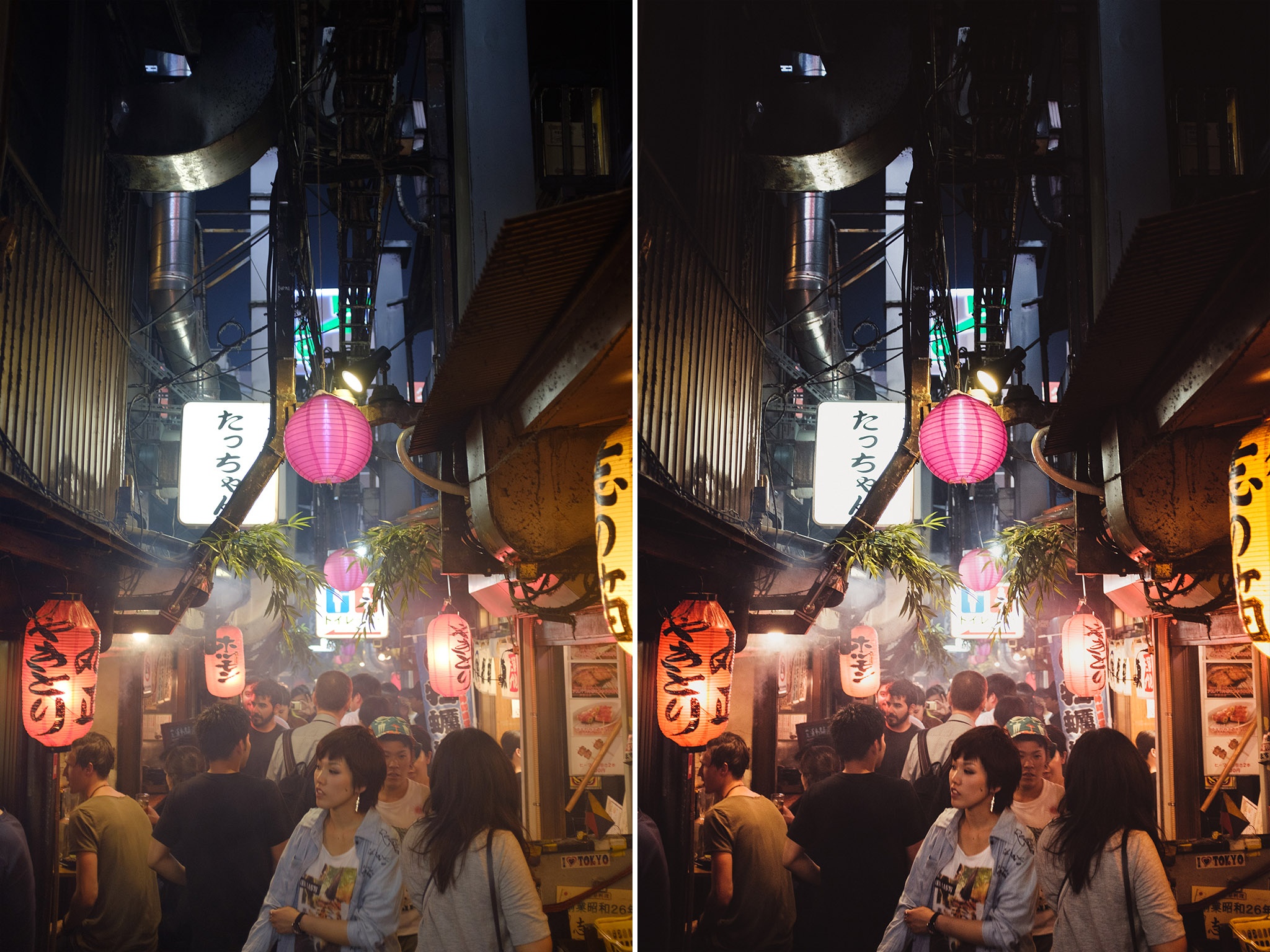 Perfect for late night urban scenes with luminous backdrops
JA – Neon 1JA – Neon 2JA – Neon 3
Subtle and soothing styles for a subdued look
JA – Subdued 1JA – Subdued 2JA – Subdued 3
---
URBAN CHROME vol.2
27x Lightroom edit styles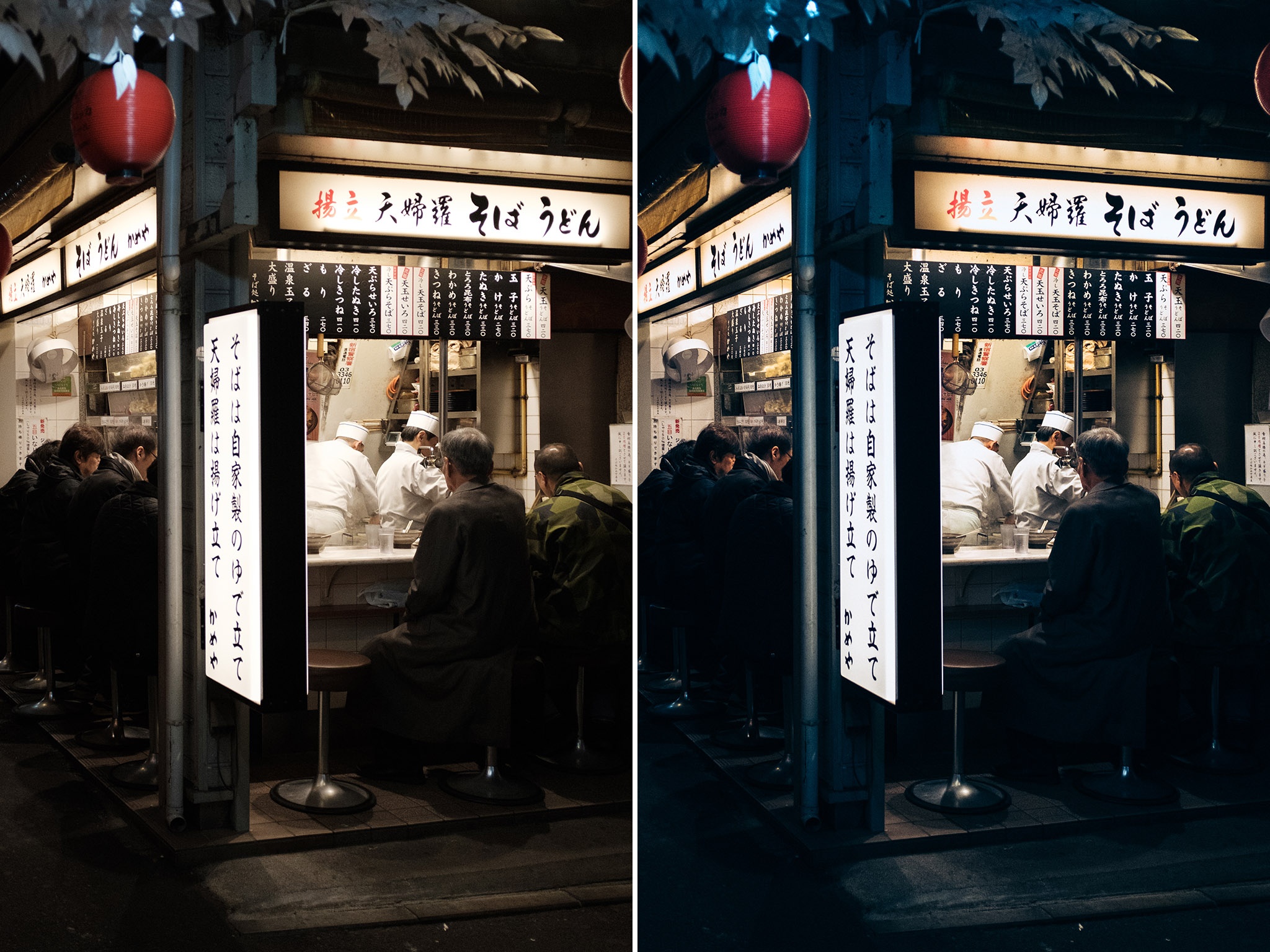 For a dark, moody and cinematic look to your illuminated night shots
JA – Cine Night 1JA – Cine Night 2JA – Cine Night 3JA – Cine Night 4JA – Cine Night 5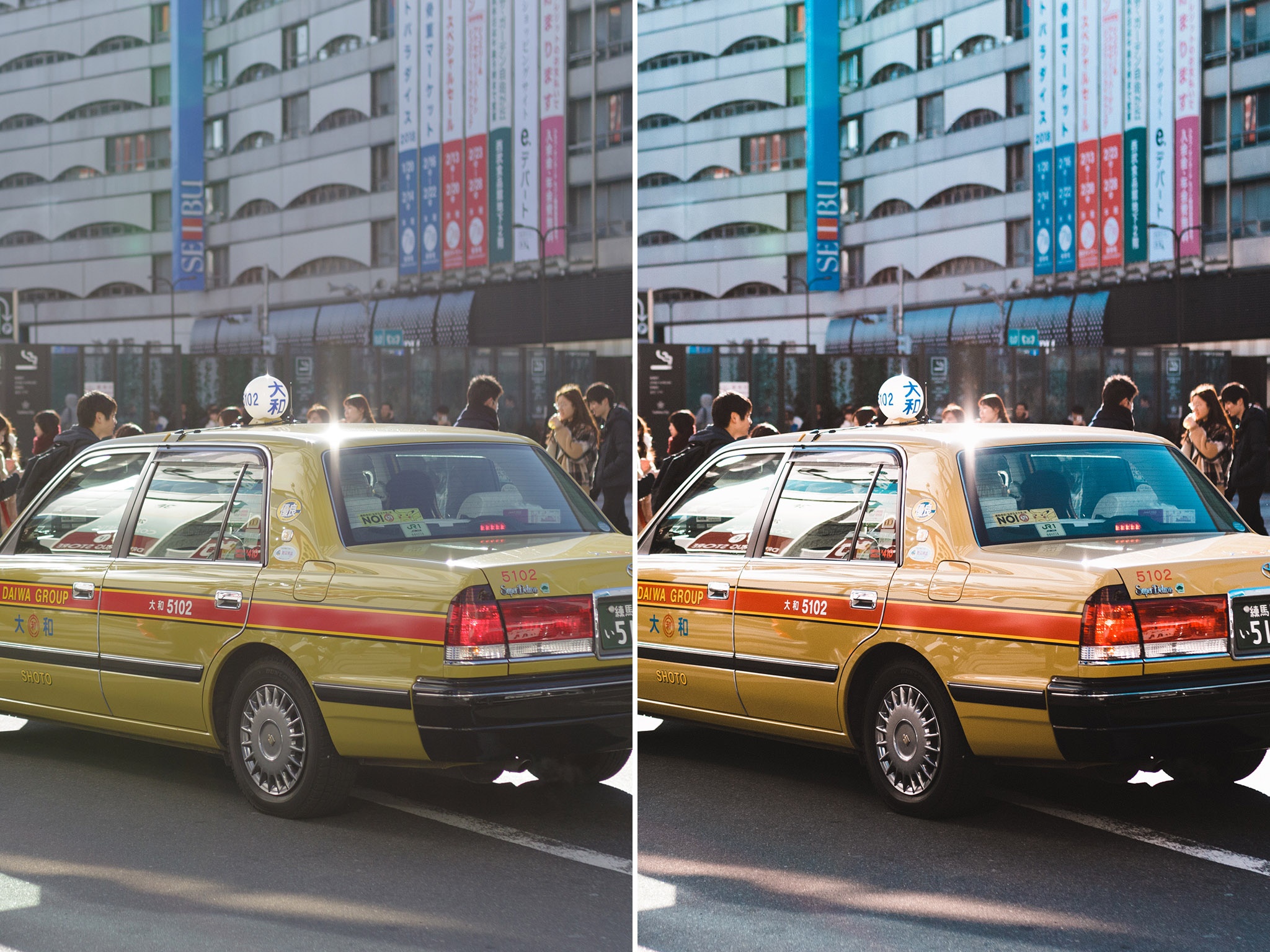 Control shadow/highlight contrast with colour contrast to accentuate shiny urban textures and details
JA – Controlled Contrast 1JA – Controlled Contrast 2JA – Controlled Contrast 3JA – Controlled Contrast 4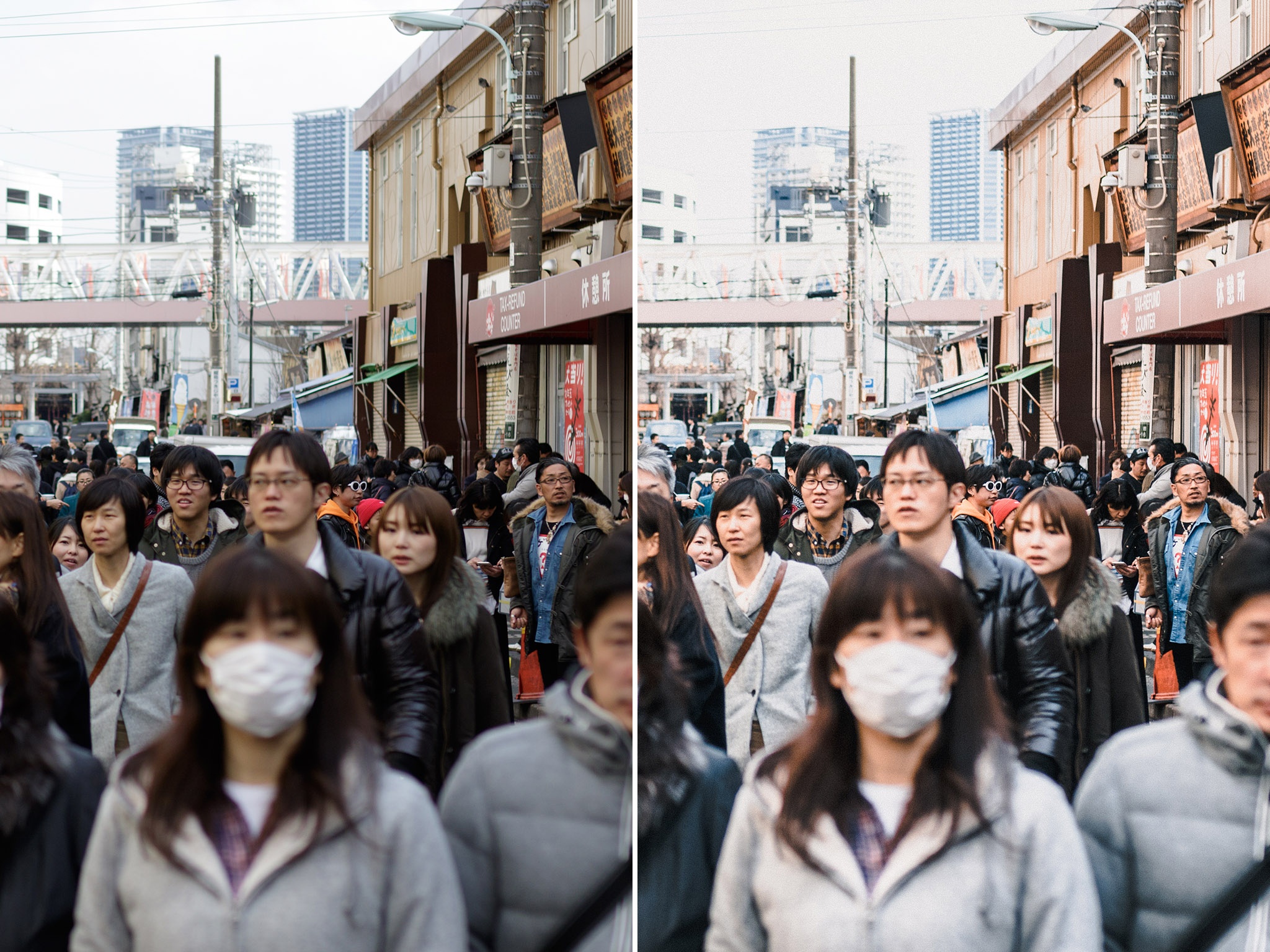 Bright, subtle adjustments for a faded and calming aesthetic, reminiscent of analogue film stock
JA – Faded Soft 1JA – Faded Soft 2JA – Faded Soft 3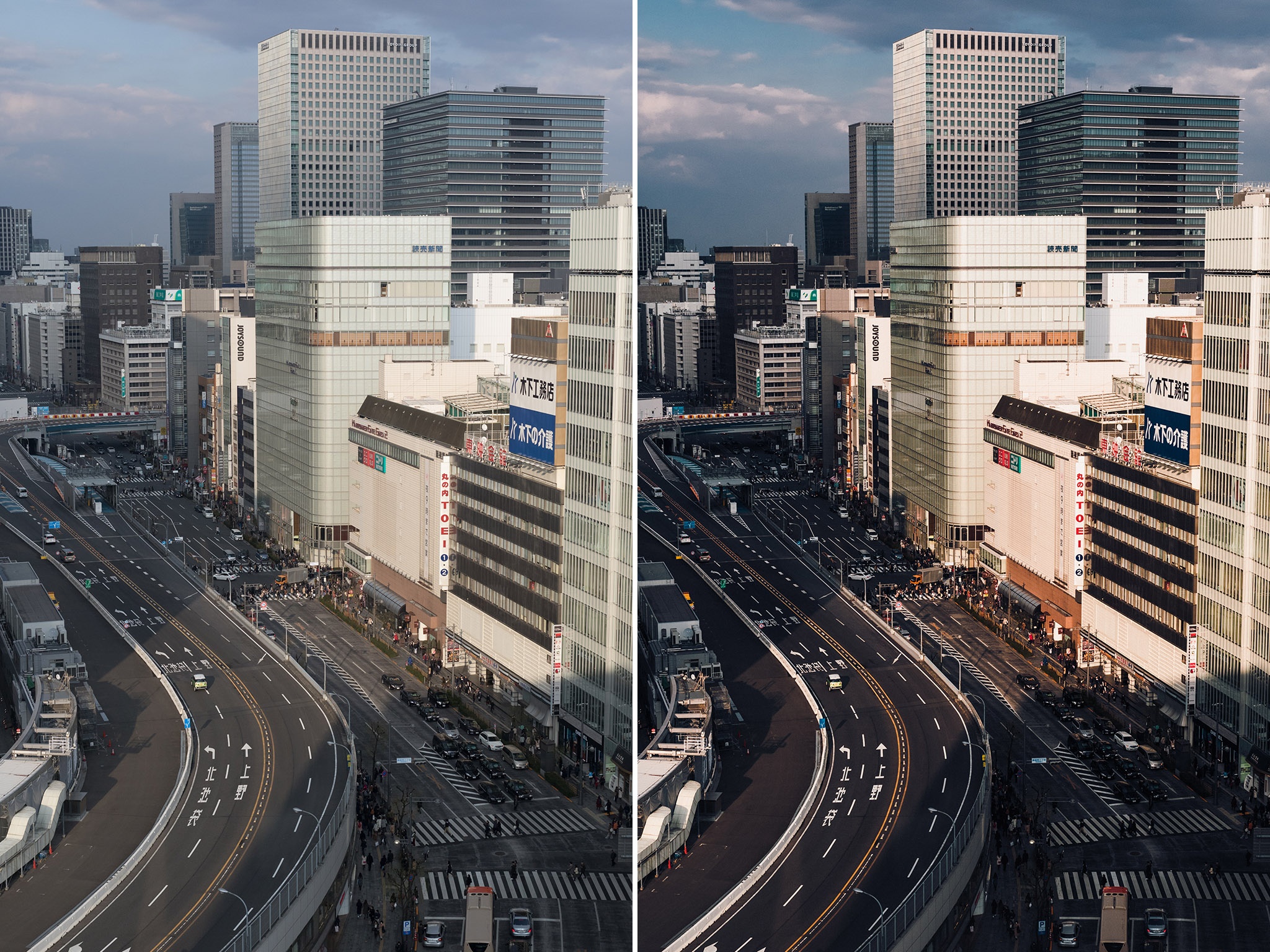 Perfect for scenes in bright daylight with shaded areas of darkness to give urban scenes a unique personality
JA – Harsh Shade 1JA – Harsh Shade 2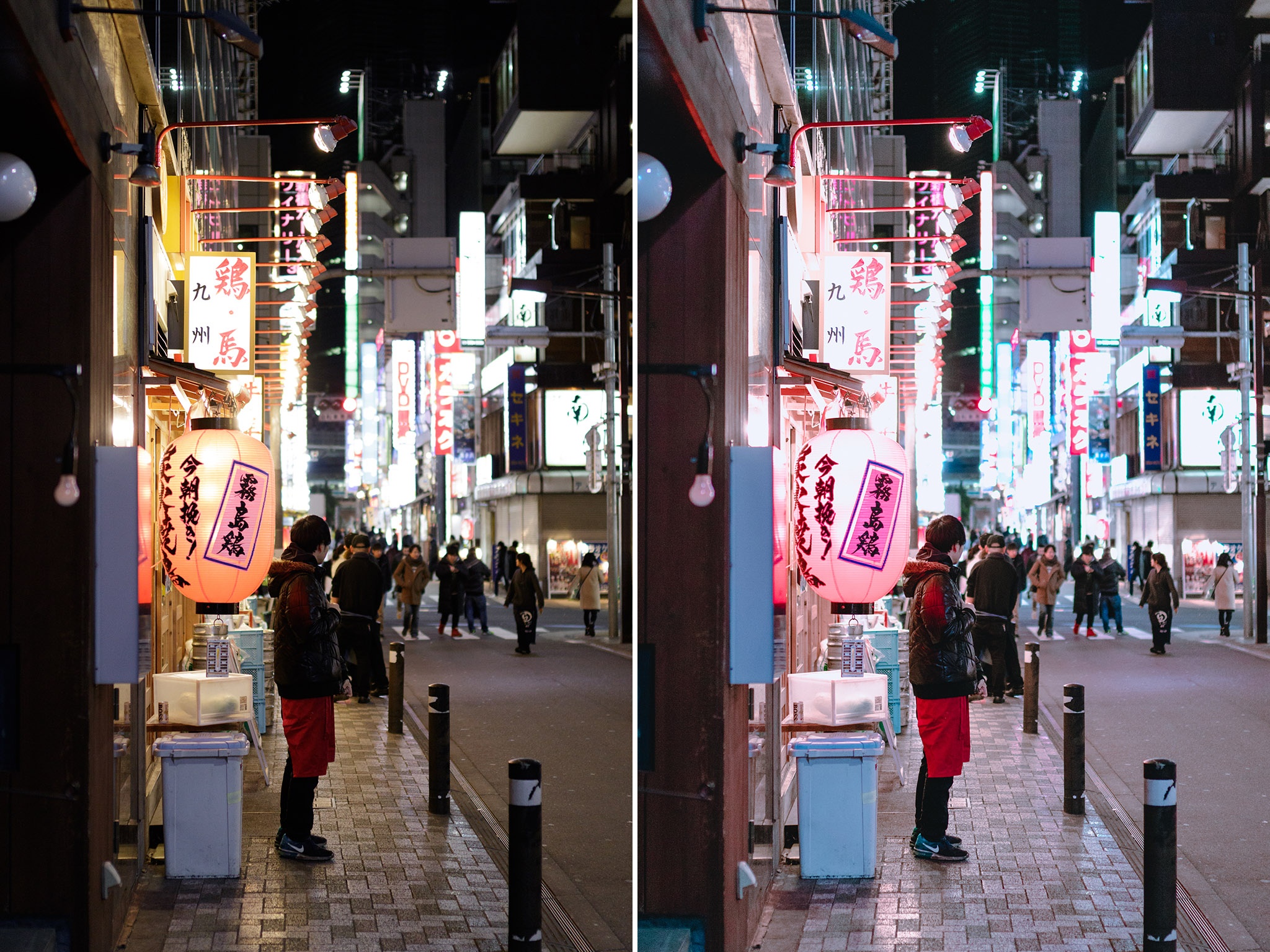 A stylised look to give your night shots an artistic flair of futuristic candy
JA – Night Candy 1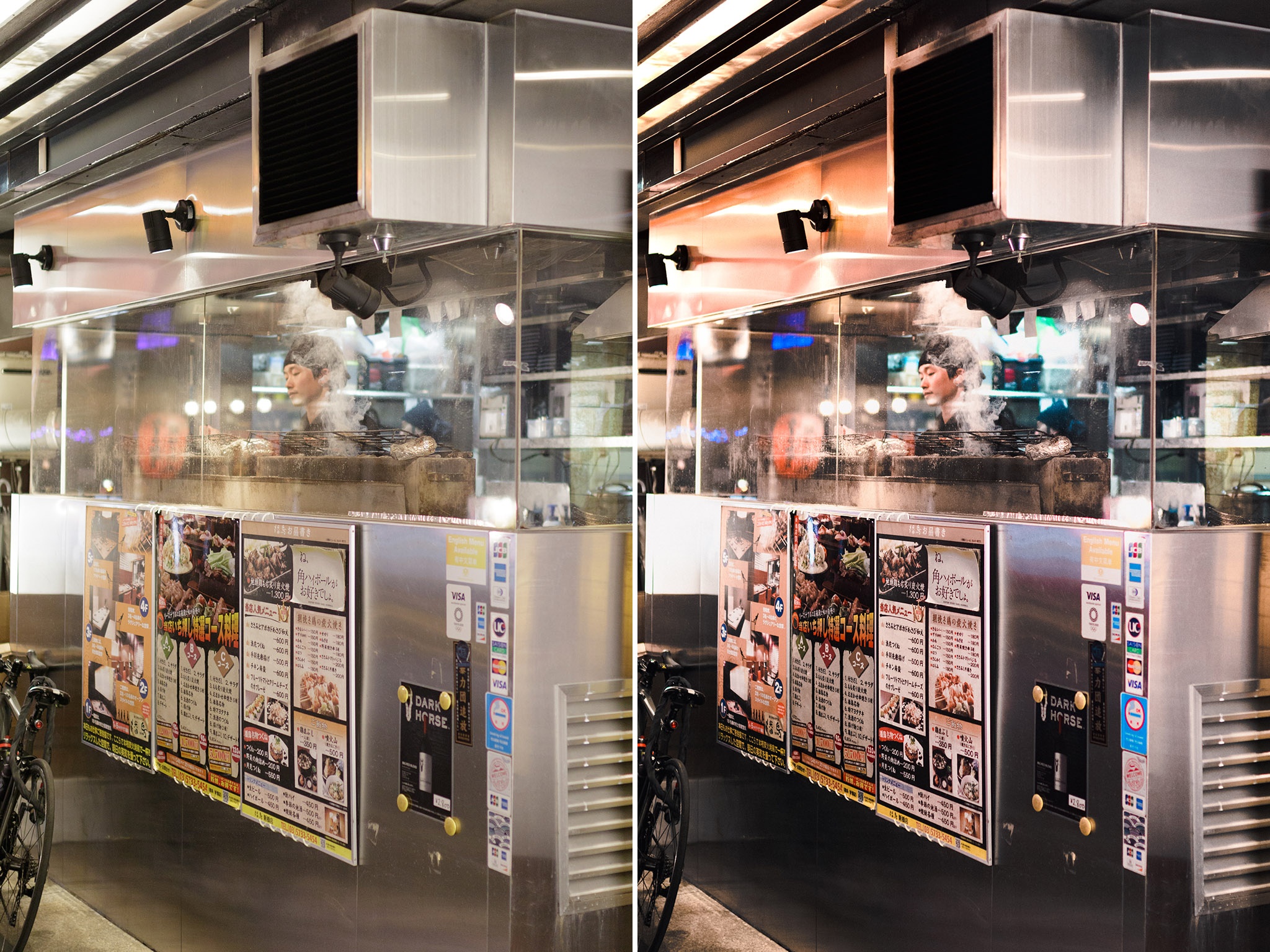 Texturise your night images with a chrome styling and pop the key details with impressive colour contrast
JA – Night Pop 1JA – Night Pop 2JA – Night Pop 3JA – Night Pop 4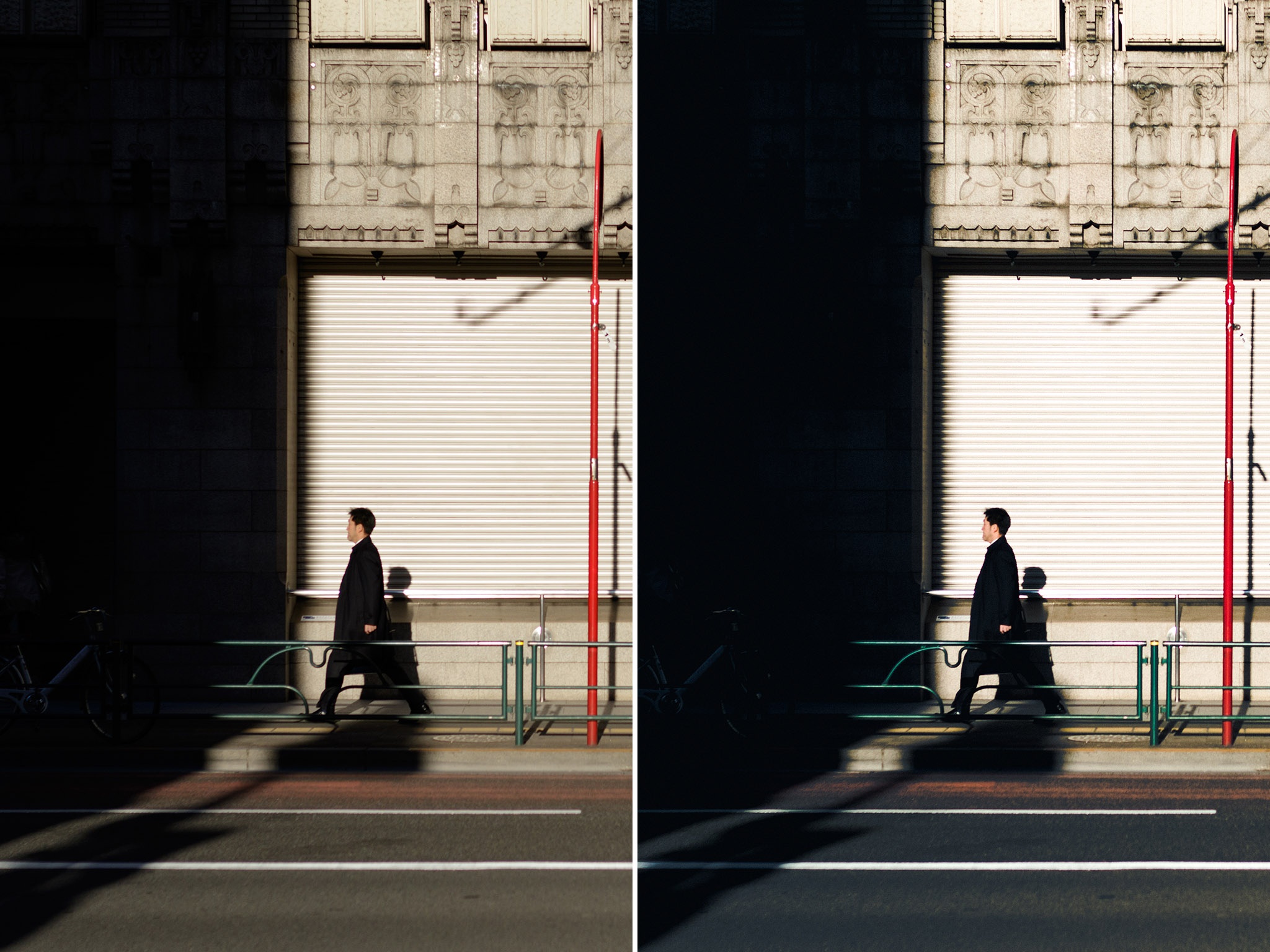 Maintain delicate highlights and let the shadows fall comfortably into the distance for a stylised character
JA – Shaded Light 1JA – Shaded Light 2JA – Shaded Light 3JA – Shaded Light 4JA – Shaded Light 5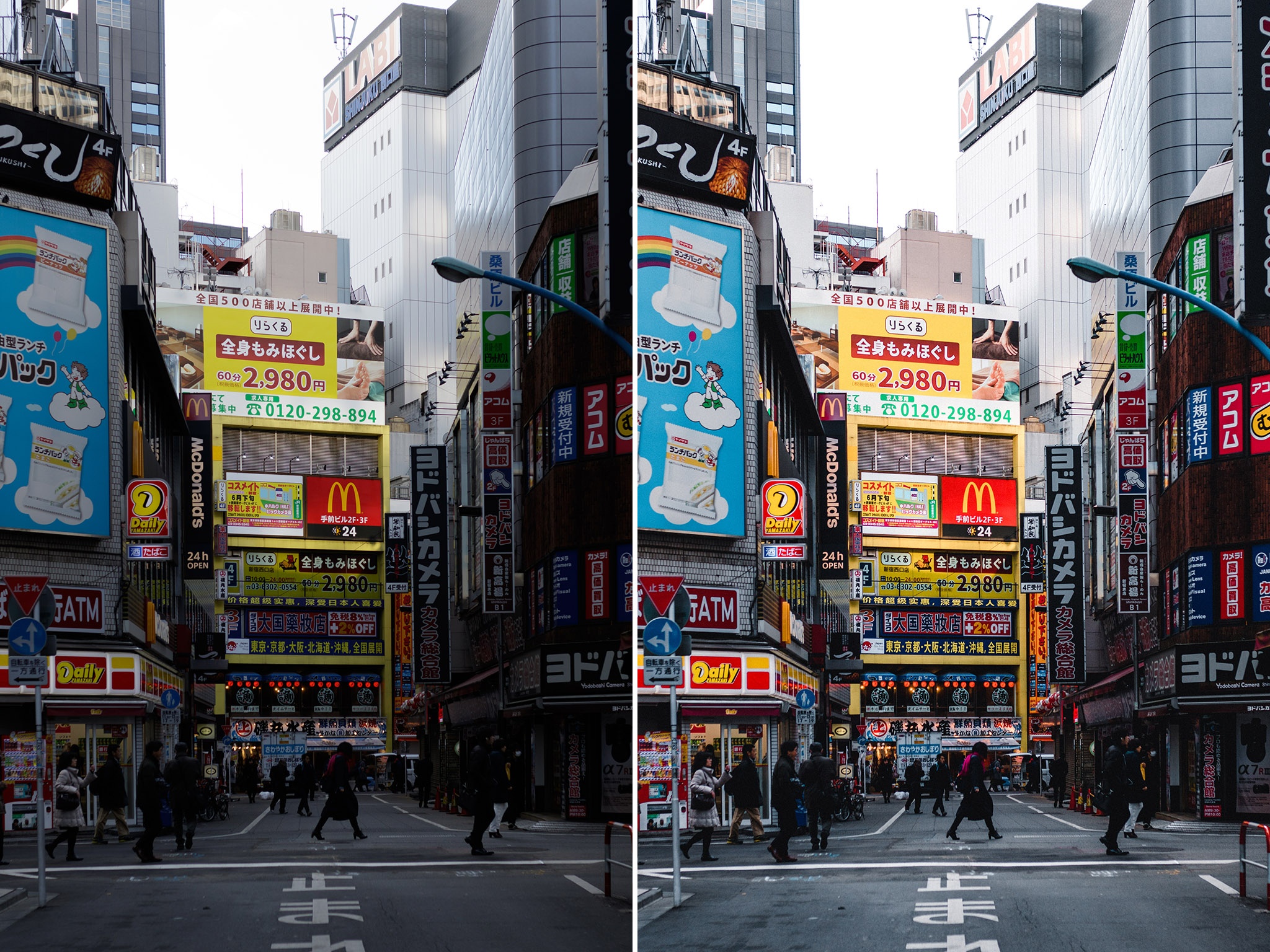 Make your daytime subjects pop with detail and energy, using vibrant colour contrast and shadow control
JA – Static Pop 1JA – Static Pop 2JA – Static Pop 3
---
I hope you enjoy these presets and I look forward to seeing your posts via social media with the hashtags #JAUrbanChrome and #JApresets
Joe
@joeallam
---
Want to sell your own products like this? Use my affiliate link to start selling digital and physical products easily with Sellfy: 
allam.co/start-selling
You'll get 2 files (20.8MB)
More products from Joe Allam