CINE SCENES URBAN.01 — LUTs for Video
View preview images above in full screen for sharp, detailed examples
---
9x LUTs for colour grading video footage
Inspired by everyday urban destinations around the world, these look-up-tables (LUTs) offer a professional base to colour grade your video footage. Great attention has been directed towards various urban textures and scenes, to produce exceptional results across most cameras.
These LUTs follow on from the hugely popular
URBAN CHROME
 and
URBAN STONE
 Lightroom Preset series and are stylistically designed to creatively enhance the cinematic feel of urban scenes, found around the world. With bespoke colour tonality, hue, saturation, luminance and contrast adjustments at micro-levels; careful attention has been paid to maximise the flexibility and quality of these LUTs.
Save time colour grading your footage and get consistent results, every time you edit videos!
Compatible with ALL cameras
With heavy attention to the tones and textures of various urban scenes, these LUTs will work exceptionally well across all camera manufacturers, including Panasonic, Sony, Fujifilm, Canon, Nikon and more.
Unfortunately, not all cameras are created equally, with some manufacturers applying more colour processing than others. For best results, apply these LUTs to footage with natural/flat colour profiles and tweak exposure and strength settings as necessary. Log footage will likely require further adjustments depending on the brand of camera, but these LUTs will offer a great finish for colour tonality and hues, once the footage has been "normalised".
Due to the more restrictive nature of video formats, over RAW photography, the highest attention should be made to capturing accurate exposure and white balance settings, at the time of filming, in-camera.
Every scene is different, so further tweaking and experimentation may be needed when applying these LUTs. Consistency as a base is the greatest value of applying LUTs to footage.
How to use
Premiere Pro Users — With a clip selected in the timeline, open
Window Lumetri Color
then navigate to the
Creative tab
and choose a LUT via the
Look
drop-down. Either browse for the file individually or place them in the designated system folder location for permanent access:
Mac
— Macintosh HD/Library/Application Support/Adobe/Common/LUTs/Creative
PC
— C:\Program Files\Adobe\Common\LUTs\Creative
Learn more about LUTs in Premiere Pro
Final Cut Pro X Users — With a clip selected, open the
Inspector
via
Window Show in Workspace Inspector
select the info button. Change the
metadata
view to either
General
,
Extended
or
Settings
. Select the Camera LUT pop-up menu and choose
Add Custom Camera LUT
, select the designated LUT file (.cube only).
Learn more about LUTs in Final Cut Pro X
What's included
There are 9 "looks" in this package (in both .cube and .3dl file format). Every piece of footage is different, so further tweaking and experimentation may be needed. Continue reading for more information and visuals about each style.
A full .pdf document with installation instructions and sample images is also included within the download.
Compatability
These LUTs are, suitable for the latest versions of Adobe Premiere Pro CC and Final Cut Pro X, along with any other video software that support LUTs via the .cube and .3dl file formats. 
These look-up-tables (LUTs) are best used on footage captured in a flat picture profile (lower contrast, sharpening and saturation). Most DSLRs, mirrorless and many compact cameras allow customisation of picture profiles/styles. For flexibility when editing, shoot in a profile such as Cinelike-D (Panasonic) or Cine4 (Sony), or customise an existing profile for a flatter image.
Using apps such as
FiLMiC Pro
or
Moment Camera
offer the best options for footage captured on an iPhone.
9x LUTs for video colour grading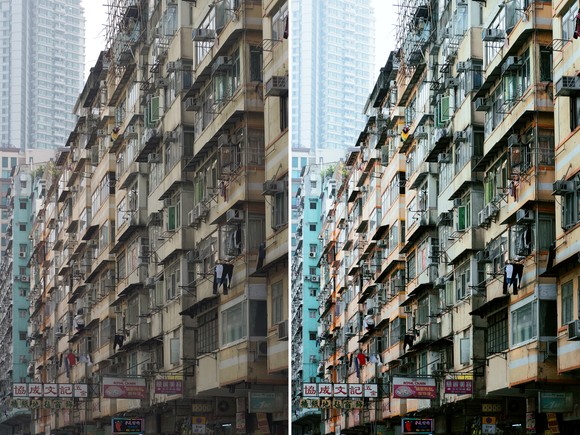 JA – Bright Soft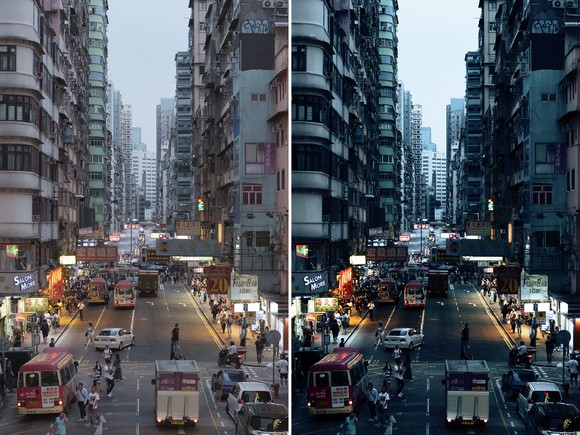 JA – Cine Dark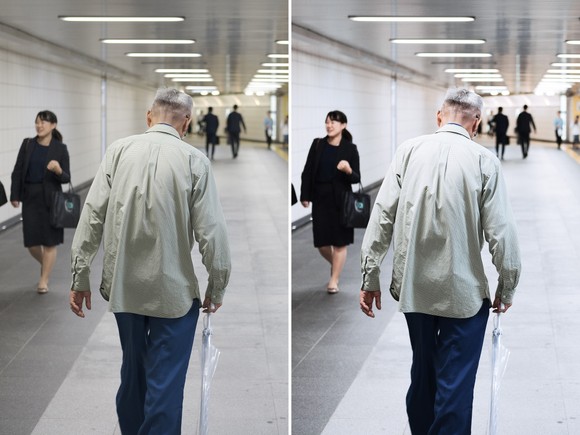 JA – Cool Punch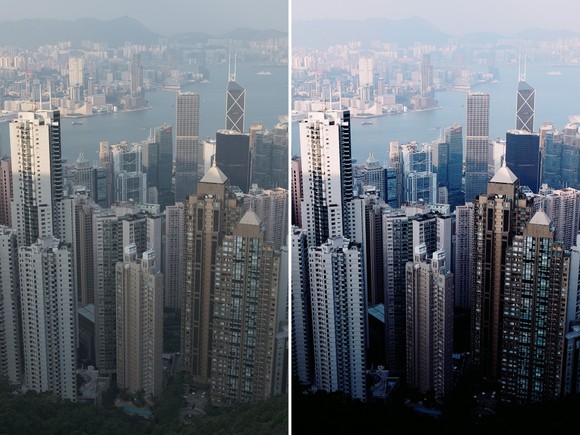 JA – Intense Hit



JA – Moody Mute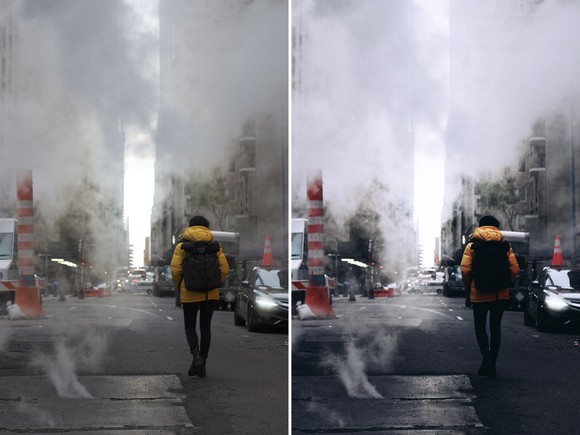 JA – Personal Cooling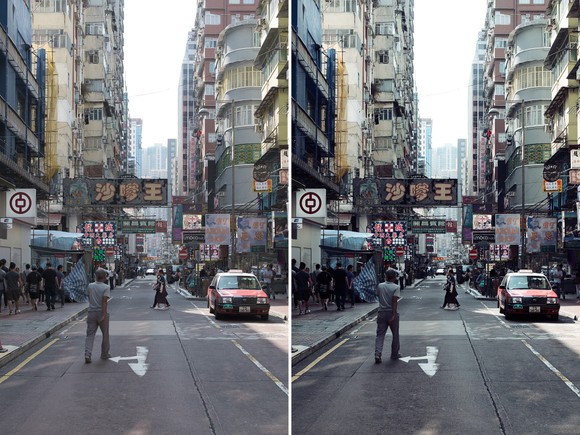 JA – Personal Warming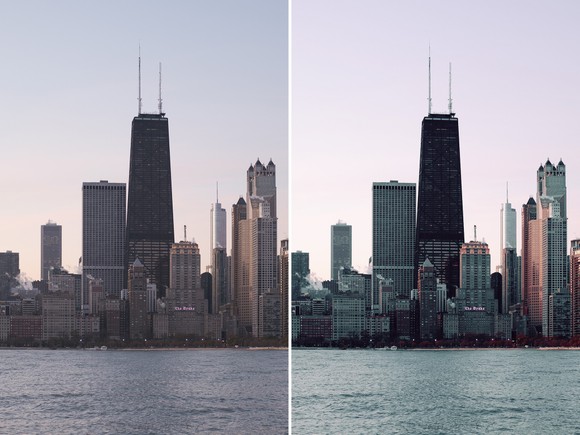 JA – Urban Pop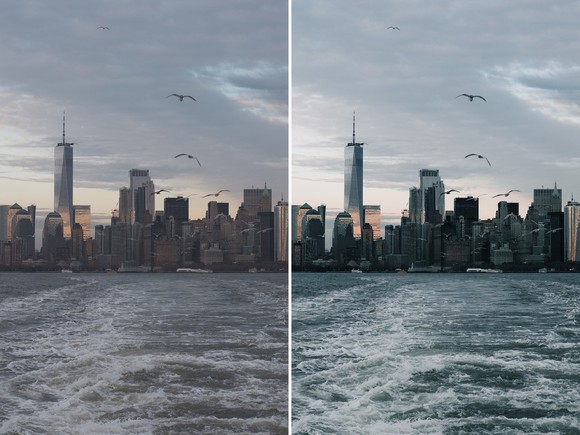 JA – Urban Standard


---
I hope you enjoy these LUTs and I look forward to seeing your posts via social media with the hashtags #JACineScenes and #JALUTs
Joe
@joeallam
---
Want to sell your own products like this? Use my affiliate link to start selling digital and physical products easily with Sellfy: 
allam.co/start-selling
You'll get 2 files (53.1MB)
More products from Joe Allam