VSKYLABS Tecnam P2006T Project v6.03
The VSKYLABS Tecnam P2006T aircraft addon for X-Plane 11
Two aircraft included (Analog + G1000 variants).
Special notice:
 Two project versions are included within this package:
Project version for X-Plane 11, designated as 'VSKYLABS_Tecnam_P2006T_Project.zip' 
Project version for X-Plane 10.51 (v3.2), designated as 'V10.51-VSKYLABS-Tecnam-P2006T-V3.2.zip'.
For thorough details and information please visit the project's page at:
https://www.vskylabs.com/vsl-tecnam-p2006t
JetManHuss - VSKYLABS (c) 2015 All Rights Reserved.
You'll get 3 files (428.6MB)
More products from The VSKYLABS Store
29% OFF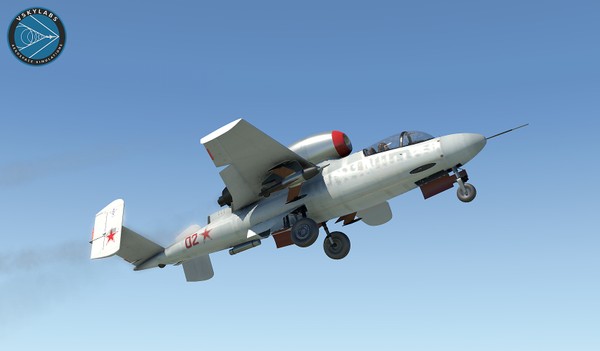 The VSKYLABS Test-Pilot: He-162 Project