DELUTS WHACKWORKS Overlays
DELUTS WHACKWORKS No.1
Preview: 
https://vimeo.com/175404438/691b83e816
H.264 MP4 encoding at 2048x1080 26 minutes.
I have also been know for Lens Whacking and still get hired just do this and what really helps now when the light is just not quite right or clients need to add additional lens flare to existing footage is a easy to use whacking overlays.
Shot on the RED Dragon sensor in 6k with many of my favourite whacking lenses in using different light sources.
Although you might think I'm rending out a 4k project so will need these in 4k or higher in ProRes. I have been using the H.264 2k versions and they work perfectly. This helps keep the product cost down and file infrastructure speedy. Coming from a 6k file really helps though.
Files shows my normal whacking style attributes with dust and hair. Other sensor anomalies as a result in whacking may also show. Please preview the video file.   I normally use 'screen' mode in overlays to achieve the look needed. I also adjust opacity and curves on the whacking layer. LUTs and looks applied on layer above to blend into the source files more pleasingly.
Examples coming for this set, but as it has been requested so many times I though I would do an early release.
Vimeo file above show sped up version, download version is 26 minutes.
For the watermarked demo 26min file please view:
https://vimeo.com/177143887/a169201628
More products from James Miller
15% OFF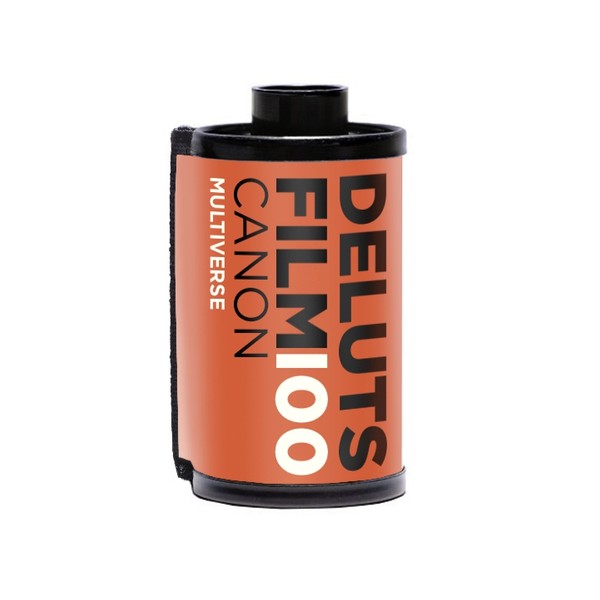 DELUTS | LOOK LIBRARY | CANON
15% OFF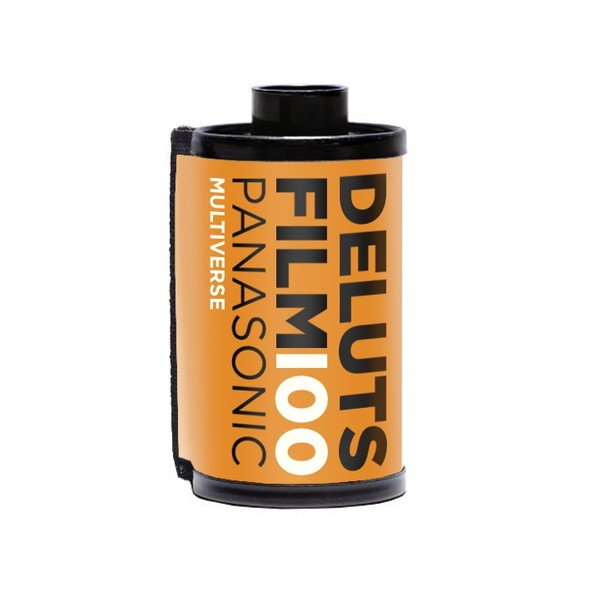 DELUTS | LOOK LIBRARY | PANASONIC
15% OFF
DELUTS | LOOK LIBRARY | FUJIFILM