Builder Add-on
* VERSION 1.3 REQUIRES INVECTOR SHOOTER TEMPLATE v2.5.3 *  
* VERSION 1.2a REQUIRES INVECTOR SHOOTER TEMPLATE v2.5.1 *  
* VERSION 1.1a REQUIRES INVECTOR SHOOTER TEMPLATE v2.5.0 *  
Builder Official Add-on Plug & Play and Expandable.  
Collect Items and Build them anywhere in your scene to create traps or interactables! 
This add-on includes:  
- Build Destructible Wooden Board to barricade window 
- Build Wood Spike Traps to fierce enemies into ragdolls 
- Build Explosive Mines  
- Build Automatic Turrets (Machine Gun and FlameThrower) featuring custom range, angle, usage time, ability to reload with ammo. 
- You can expand and create your own builders with custom animations  
All features are designed with custom animations, sound effects, and particles already included in the package.
$20
You'll get 3 files (113.2MB)
More products from Invector
$0.00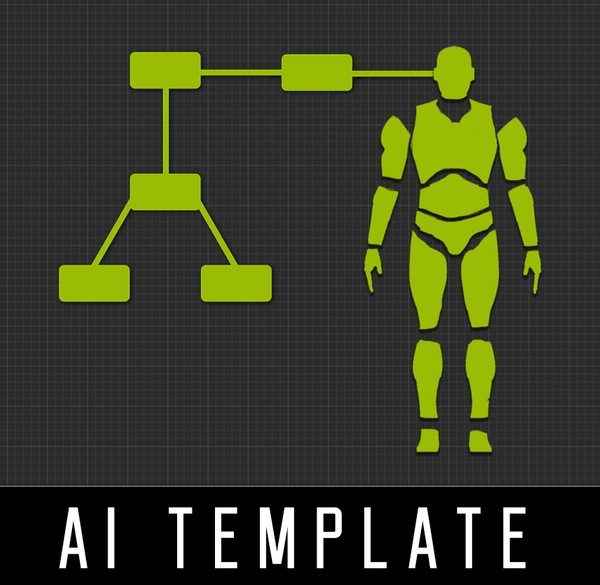 10% OFF