GCSE Film Studies in a Download
This is a HUGE bundle. Mega. Massive. Why? Well, it contains study guides for films in
every
section of the GCSE Film Studies Course.
This may appear to be an expensive purchase, but in fact is *absurdly* good value given that it contains study guides for films in Component 1 and 2 , 20 quizzes for the Timeline of Technology section AND mock exam papers!
What specifically does it contain then? Well-this: 
Component 1 - Study Guides to Ferris Bueller, Rebel Without a Cause and Juno and 20 quizzes and answers.
Component 2 - Student Guides to Attack the Block, Tsotsi and District 9
Component 3 - A guide to creating a screenplay for courswork, templates for screenplays, 
30 tasks for 30 days worth of interleaved revision (possibly the best resource I've ever made) 14 exam papers in total - 7 Comp 1 and 7 Comp 2 AND a tracker to keep on top of all of the data that all this work produces!
This is the PERFECT download for teachers new to the specification, to people looking to set cover, for people looking for revision materials or just for anyone looking for high quality, detailed resources that are available at a superb price.
Please see the individual products for specifics about what each product contains, but I guarantee that you will not be disappointed by your purchase.
More products from Ian Moreno-Melgar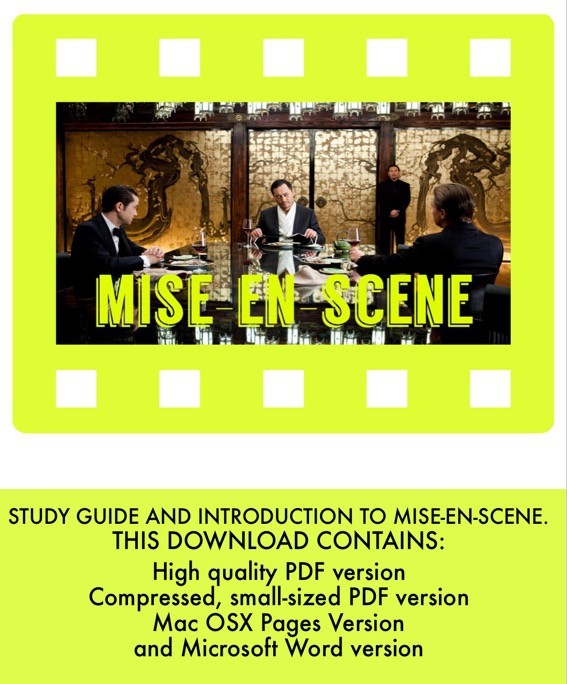 Mise-En-Scene introduction: a study guide and work book including editable Microsoft Word version