Ciro Manna - Improve Your Phrasing
Ciro Manna
 opens the concept of guitar soloing by giving you 20 fantastic hotlines to learn. 
He created 5 different hotlines for 4 different sections:
Dorian
,
Lydian
,
Mixolydian
and
Major To Minor
.
You will find many ideas to create melodic solos, using different techniques, learning scales and arpeggios and improving your groove!
What will you find in the package?!
- 20 video and audio performances
- 4 Backing Tracks (one for each section) 
- 20 Full Tabs
- 4 Study Guide (one for each section) with harmonic-melodic suggestions and explanations for each hotline.
Ciro Manna is a very active guitarist in many areas! He has played several times on the
main Italian television networks
, wrote and produced his album "XY" with special guests such as
Simon Phillips
(Toto),
Leland Sklar
(Toto, James Taylor, Phil Collins),
Paul Gilbert
,
Andy Timmons
,
Guthrie Govan
...
He is endorser of the
DV Mark
brand with which he created his signature CMT amp. He is
jamtrackcentral.com
artist and
Richard Bona
's guitarist with whom he has undertaken several tours around the world.
Follow Ciro and improve your phrasing!
More products from GuitarTutorials
30% OFF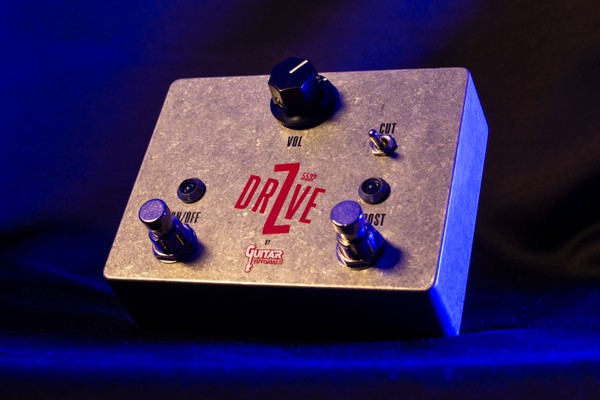 Z Drive 5532 - The Overdrive Pedal by Guitar Tutorials!