Home
| SOUND EFFECTS
Weather & Nature Sound Effects Library - Global Environments of Earth Background Audio Ambiences
Weather & Nature Sound Effects Library - Global Environments of Earth Background Audio Ambiences
Immerse your audience into realistic NATURE settings of the highest quality! This audio library offers you hours of different background ambiences, including:
Fields & Grasslands
Lakes, Rivers, & Waterfalls
Deserts & Wastelands
Jungles, Forests, & Swamps
Lightning, Thunder, Hurricanes, Typhoons & Rain Storms
Underwater
Beaches, Oceans, & Islands
Insects
Heavy Wind & Snow...
...and much much more!
NATURE & WEATHER ENVIRONMENTS is the perfect choice to transport your players or users to any natural environment around the Earth you require!
GET IT NOW to 100% immerse your users into perfect scenes and settings!
EXPLORE the EARTH'S ENVIRONMENTS
Whether your adventure takes place on in the GRASSLANDS, COUNTRYSIDE, FOREST, JUNGLE, BEACH, ISLAND, or DESERT WASTELAND, we've got you covered! Each ambience contains MULTIPLE VARIATIONS & WEATHER CONDITIONS, and MULTIPLE INTENSITIES to cover each and every setting. This sound effects library is perfect for any environment on Earth you can imagine.
MULTIPLE CHOICES for a PERFECT FIT
Our expert team of sound designers have meticulously crafted each ambience into CONTINUOUS, NON-REPETITIVE, DRAG AND DROP-READY LOOPS that will serve as perfect background audio for your game, film, animation, live event, or even as relaxing background audio! We have even included FULL and SIMPLIFIED MIXES, SHORT and LONG non-repetitive variants, multiple choices for INTENSITIES, and numerous other options for your convenience!
INCREDIBLE EASE-OF-USE
Each audio file is drag-and-drop ready, presented in high-quality MP3 and WAV formats with meticulously labeled keywords, so you can create the perfect gaming experience for your players in a matter of moments! Enrich your title in seconds with beautifully mixed, AAA quality sounds brought to you by our team of industry veterans, whose 600+ games worth of experience have culminated in this extraordinary pack of ambiences.
Look no further than blockbuster films to see how crucial incredible audio is for a truly immersive experience.  With this in mind, we have meticulously designed NATURE & WEATHER ENVIRONMENTS for you to immerse your audience in maximum tension.
PERFECT FOR:
Video Games
Slot Games
Film / Animation
Ads / Trailers
YouTube Videos
Live Events
Sound Design
…and all other audio-visual productions
KEY FEATURES:
Huge variety of quiet and loud dynamics, background and foreground, simplified or fully-layered, all with different length and intensity variants
Ready to use – requires no editing, labelling or splicing
Categorized, organized and individually labeled files for maximum use efficiency
All files are included in Hi-Rez WAV, SD WAV and HQ MP3 formats
FREE Updates to higher versions, FOREVER!
TECHNICAL DETAILS:
180 Audio Files (60 original sounds)
WAV Format: 24 Bit, 96 kHz and 16 Bit, 44.1 kHz
MP3 Format: 320 Kbps
Unpacked Size: 2.7 GB
Total Run Time: 2h 47m 6s
Soundminer Meta-Data / Metatagging: YES
SEE FULL FILE LIST
---
PLEASE RATE AND SHARE IF YOU LIKE! 
Your support will be massively appreciated.
---
If there is a SFX / music style that you are looking for and we haven't published it yet, please drop us an email. We release new assets regularly and will be delighted to create and include the assets you desire in one of our next releases.
Support Email: 
[email protected]
Thank you for your purchase!??? NEED MORE HIGH-QUALITY THEMED BACKGROUND ENVIRONMENTS ???
Don't miss out on these other great titles:
---
❤ Subscribe to Our YouTube Channel for FREE SFX and More Here: 
http://www.youtube.com/subscription_center?add_user=fusehive
---
FuseHive Audio is a team of industry veterans, united in our commitment to providing bespoke audio for video games and casino games. Our unique 24/7 workflow, top quality music/audio technology, decided team of expert practitioners, and commitment to forming strong and lasting partnerships with each and every client make us the ultimate choice to take your game to the next level.
Our work includes titles form franchises such as: The Avengers, Batman, Superman, King Kong, Captain America, Green Lantern, Robin Hood, The Mask, Judge Dredd, Wonder Woman, The Flash + over 600 other great titles.
Follow Us Online Here:
Twitter: 
http://www.twitter.com/fusehivemedia
Soundcloud: 
http://www.soundcloud.com/fusehive
Facebook: 
http://www.facebook.com/fusehive
Store: 
http://www.store.fusehive.com
Instagram: 
http://www.instagram.com/fusehivemedia
Website: 
http://www.fusehive.com
TAGS:nature, weather, environments, nature ambiences, weather ambiences, environment ambiences, nature sound effects, weather sound effects, environment sound effects, nature sfx, weather sfx, environment sfx, Fields, Grasslands, Lakes, Rivers, Waterfalls, Deserts, Wastelands, Jungles, Forests, Swamps, Lightning, Thunder, Hurricanes, Typhoons, Rain Storms, Underwater, Beaches, Oceans, Islands, Insects, Heavy Wind, Snow, Fields sound effects, Grasslands sound effects, Lakes sound effects, Rivers sound effects, Waterfalls sound effects, Deserts sound effects, Wastelands sound effects, Jungles sound effects, Forests sound effects, Swamps sound effects, Lightning sound effects, Thunder sound effects, Hurricanes sound effects, Typhoons sound effects, Rain Storms sound effects, Underwater sound effects, Beaches sound effects, Oceans sound effects, Islands sound effects, Insects sound effects, Heavy Wind sound effects, Snow sound effects, Fields sounds, Grasslands sounds, Lakes sounds, Rivers sounds, Waterfalls sounds, Deserts sounds, Wastelands sounds, Jungles sounds, Forests sounds, Swamps sounds, Lightning sounds, Thunder sounds, Hurricanes sounds, Typhoons sounds, Rain Storms sounds, Underwater sounds, Beaches sounds, Oceans sounds, Islands sounds, Insects sounds, Heavy Wind sounds, Snow sounds
More products from Asset Store @ Fusehive.com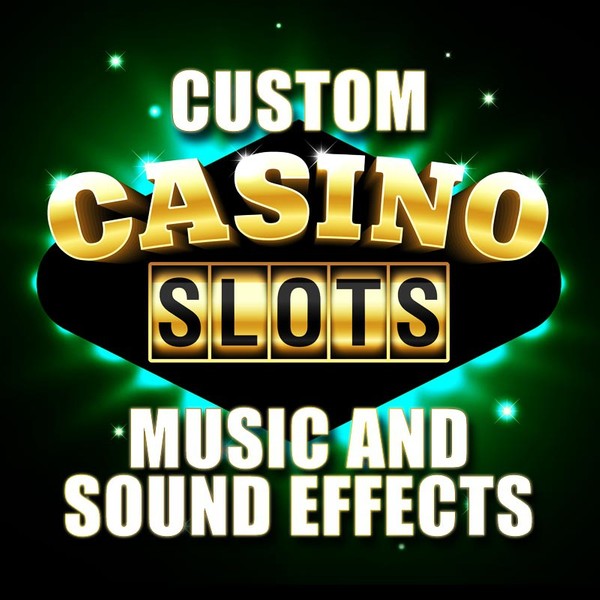 ORDER CUSTOM AUDIO FOR YOUR SLOTS - Slot Game Sounds & Music Online Automated Ordering System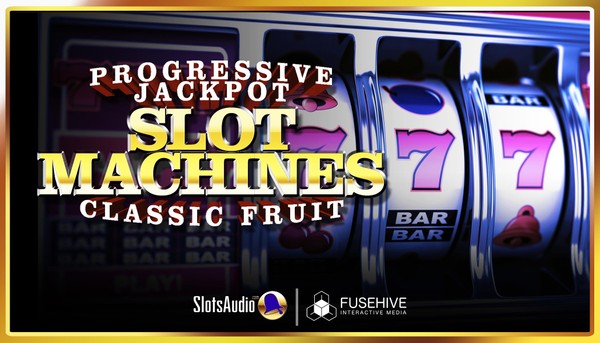 PROGRESSIVE SLOTS and CLASSIC FRUIT MACHINES Casino Slot Game Royalty Free Sound Effects Library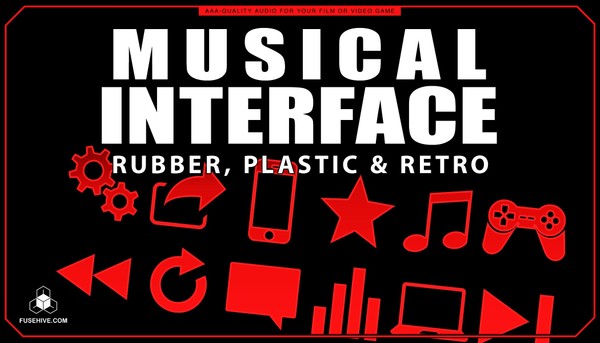 Rubber, Plastics & Retro User Interface Sound Effects Library - Musical UI SFX MINI PACK