Home
| SOUND EFFECTS
MILITARY TANKS of WARFARE SOUND EFFECTS LIBRARY – War Tank Army Land Vehicles Artillery MINI PACK
MILITARY TANKS of WARFARE SOUND EFFECTS LIBRARY – War Tank Army Land Vehicles Artillery MINI PACK
Breathe life into your WARFARE project with this comprehensive, meticulously recorded, edited and mastered sound effects collection of TANKS! Perfect for use in a war themed or shooting video game, contemporary or historical military film, animation, or any other project that requires the Highest Quality TANKS & ARTILLERY or related HEAVY DUTY GROUND VEHICLES sounds!
Whether your squadron needs HEAVY ARTILLERY, BIG or SMALL TANKS, LARGE WARFARE WEAPONS, WARHEADS or MISSILES, or MECHANICS HANDLING noises, this pack delivers all you could want for your tank or artillery needs. Included are DRIVING SOUNDS, ENGINE SOUNDS, MECHANICAL DOOR OPENS and CLOSES, EXPLOSIONS and DETONATIONS, VEHICLE MOVEMENTS, TANK TURRET sounds, and more!
With 180 audio files and 60 original cinematic-quality sounds, we went the extra mile by creating multiple variations for many sounds. All files are meticulously labeled, categorized and organized for maximum efficiency and ease of use, requiring absolutely no editing, labeling or splicing! And as always, we have included HD WAV, SD WAV and HQ MP3 versions of each sound for your convenience!
Attention:
 This is a smaller redacted extract from our full product 
MILITARY VEHICLES SOUND EFFECTS
. This bigger product also includes:
Air & Sky 
Sea & Land Vehicles
Save money and get a bigger combined value by picking up the complete collection of
MILITARY VEHICLES SOUND EFFECTS
.
PERFECT FOR:
Video Games
Slot Games
Film / Animation
Ads / Trailers
YouTube Videos
Live Events
Sound Design
…and all other audio-visual productions
KEY FEATURES:
Huge selection of heavy ground warfare vehicles with mechanical industrial and modern clean sounds, explosions, and different type and intensity variants
Ready to use – requires no editing, labelling or splicing
Categorized, organized and individually labelled files for maximum use efficiency
All files are included in Hi-Rez WAV, SD WAV and HQ MP3 formats
FREE Updates to higher versions, FOREVER!
TECHNICAL DETAILS:
180 Audio Files (60 original sounds)
WAV Format: 24 Bit, 96 kHz and 16 Bit, 44.1 kHz
MP3 Format: 320 Kbps
Unpacked Size: 250 MB
Total Run Time: 15m 30s
SEE FULL FILE LIST HERE
DOWNLOAD NOW to bring your Tank & Artillery warfare project to life!
---
PLEASE RATE AND SHARE IF YOU LIKE! Your support will be massively appreciated.
---
If there is a SFX / music style that you are looking for and we haven't published it yet, please drop us an email. We release new assets regularly and will be delighted to create and include the assets you desire in one of our next releases.
Support Email: 
[email protected]
Thank you for your purchase!
---
❤ 
Subscribe to Our YouTube Channel for FREE SFX and More Here:
http://www.youtube.com/subscription_center?add_user=fusehive
---
FuseHive Audio is a team of industry veterans, united in our commitment to providing bespoke audio for video games and casino games. Our unique 24/7 workflow, top quality music/audio technology, decided team of expert practitioners, and commitment to forming strong and lasting partnerships with each and every client make us the ultimate choice to take your game to the next level.
Our work includes titles form franchises such as: The Avengers, Batman, Superman, King Kong, Captain America, Green Lantern, Robin Hood, The Mask, Judge Dredd, Wonder Woman, The Flash + over 600 other great titles.
Follow Us Online Here:
Twitter: 
http://www.twitter.com/fusehivemedia
Soundcloud: 
http://www.soundcloud.com/fusehive
Facebook: 
http://www.facebook.com/fusehive
Store: 
http://www.store.fusehive.com
Instagram: 
http://www.instagram.com/fusehivemedia
Website: 
http://www.fusehive.com
TAGS:war sound effects, Gears of War, Call of Duty, Medal of Honor, Battlefield, Killzone, Command & Conquer, Red Alert, warfare, warfare sound effects, urban warfare sound effects, modern warfare sound effects, weapon sound effects, weapons sound effects, data, mechanics, mechanical, mechanism, whoosh, weapon, weapons, burst, shot, shoot, fire, projectile, missile, rocket device, alert, notification, warning, war, battle, combat, skirmish, game, film, movie, cinematic, animation, interactive, modern, hero, superhero, doom, bioshock, half-life, crysis, mass effect, terminator, explosion, handling noise, modern weapons, modern weapons 2018, weapons of warfare, weapons pack, wav, mp3, loop, sound design, sound effects library, sfx, sounds, sound effects, sound effects download, sound effects pack, sound effects youtube, sound effects library, download, royalty free, royalty free sound effects, intense, video, video game, ios, ios game, android, android game, pc, mac, gamedev, game dev, game developer, game, Pearl Harbor, The Hurt Locker, Black Hawk Down, Saving Private Ryan, world war, tanks military, drive, manoeuvres, engines, ramps, b1bis, cannon, shots, hetzer, m24, chaffee, m4a1, sherman, panther, somua, handling, valentine, exhaust, interior, approach, startup, idle, driving, passing-by, onboard, backfire, turning, panzers, warfare, war, war zone, battlefield, battle, gun, chopper, helicopter, ship, submarine, rocket, truck, jeep, army,  tank sound effect, tank firing sound effect, tank shot sound effect, tank engine sound effect, tank gun sound effect, tank cannon sound effect, tank explosion sound effect, tank sounds, truck sound effect, truck sounds horn, truck sound effect horn, truck sound, truck sound effects driving, truck sound effect free download, truck sound effect no copyright, truck reverse sound effect, truck engine sound effect, jeep sound effects, jeep sound, jeep sound effects driving, car sounds, car sound effect, car sound effect driving, car sound effect engine, car sound effect driving fast, car sound effect no copyright, car sound effect inside, jeep horn sound effects, jeep starting sound effects, jeep engine sound effects, helicopter sound, helicopter sound effects, helicopter sound effects flying, helicopter sound effects 3d, helicopter sound effects hd, helicopter sound effects landing, helicopter sound effects slow motion, chopper sound, chopper sound effect, chopper sound effect gun, police chopper sound effect, chopper sound fx, drone sound effect, drone sound effect download, drone flying sound effect, drone sound, drone sound fx, drone sound design, jet sound effect, jet sound boom, jet sound, jet sound effects takeoff, jet sound effects flying, airplane sound, airplane sound effects, airplane sound flying, airplane sound takeoff, airplane sound effects flying, aircraft sound, aircraft sound effects, aircraft sound speed, aircraft sound take off, aircraft sounds mp3, bomber sound, bomber sound effect, bomber plane sound effect, missile sound effect, missile sound, missile sound effect cartoon, missile launch from aircraft, missile launch target, missile launch submarine, missile launch from ship, missile launch sound effect, missile launch attack, torpedo explosion, torpedo sound effect, torpedo sound, torpedo heater sound, torpedo warning sound, submarine sounds, submarine sound effects, submarine sounds dive, submarine sounds sonar, submarine sound underwater, submarine sound effects sonar, submarine alarm sound effects, submarine diving alarm sound effects
More products from Asset Store @ Fusehive.com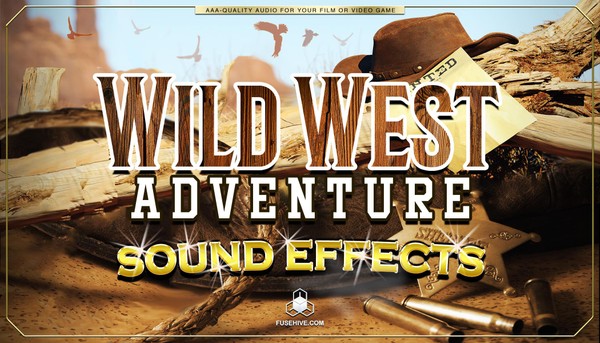 Wild West Country Sound Effects Library - Western Cowboy Ranch Farm Royalty Free AAA SFX Audio Pack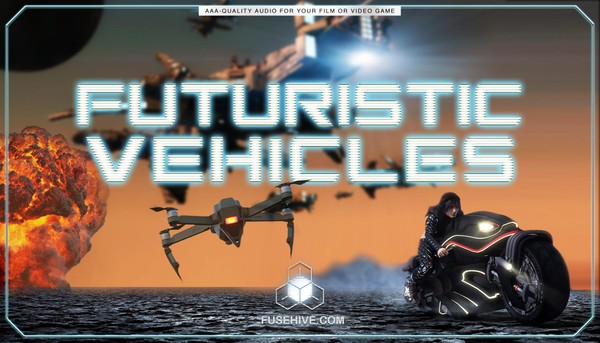 Sci Fi Futuristic War Vehicles Sound Effects Library - Spaceships Shuttles Fighters Space Stations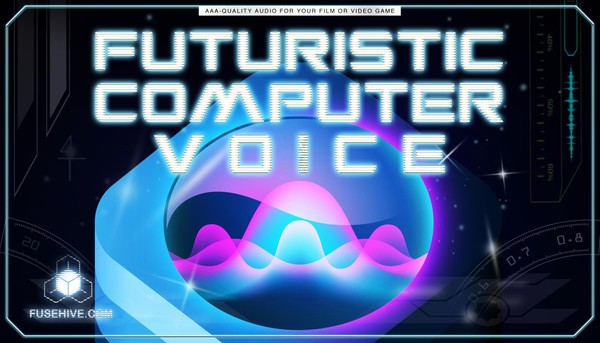 Futuristic Computer Voice Overs Sound Effects Library - Robotic Virtual Interface Assistant SFX Pack