Home
| SOUND EFFECTS
Medieval Fantasy RPG Sound Effects Library - Role Playing Game Royalty Free SFX Audio Pack Download
Medieval Fantasy RPG Sound Effects Library - Role Playing Game Royalty Free SFX Audio Pack Download
Enter a MEDIEVAL FANTASY immersive world with this massive collection of sound effects for a FANTASY RPG adventure your users will never forget! Perfect also for:
Computer board game style games
3rd person RPGs
1st person RPGs
...or any other role playing video game format! This audio library is designed by our team of AAA-industry veterans, expertly crafted to perfectly fit your game.
Inspired by:
Dungeons and Dragons (D&D)
The Legend of Zelda series
Skyrim and Morrowind of the Elder Scrolls universe
World of Warcraft
Neverwinter Nights
Baldur's Gate
Dragon Age
The Final Fantasy series
With a staggering 1400+ audio files and 470 original cinematic-quality sounds, we went the extra mile by creating multiple sound variations for each sound and sequence, with multiple versions and recording takes. All files are meticulously labeled, categorized and organized for maximum efficiency and ease of use, requiring absolutely no editing, labeling or splicing! And as always, we have included HD WAV, SD WAV and HQ MP3 versions of each sound for your convenience!
DOWNLOAD NOW this massive hidden gem of AAA-quality sound effects!
ALL RPG SCENARIOS COVERED!
Whether you need:
Tavern Socializing, Eating, and Talking
Wizards or Mages Casting Spells
Castle Gates and Medieval Environments
Farm Life
Dungeon Crawler Situations, like Prisons, Object Moves and Chest Opens, Explorations, and more
Creature or Monster Vocal Interjections
Dragons Lair with Fire Breathing
Boss Fights
...or any other Medieval Fantasy scenario, we've got you covered!
ANY RPG ACTIONS OR EVENTS INCLUDED

Included are --
Environment Selections or Enters, such as:
Multiple Fighting Arenas
Army Encampments
Castle
Church
Farm
Forum
Graveyard
Hospital
Library
Market
Mine
Port
Prison
Tavern
Terrain Clearing
Fighting Combat Melee with Swords and Knives
Item Equips, Weapons Handling, and Objects Usage
Items or Gold Pickups
Enemy Structures Taking Damage
Board Game Token Placing, Dice Rolling, or Card Flipping

INCREDIBLE EASE-OF-USE
Each audio file is drag-and-drop ready, presented in high-quality MP3 and WAV formats with meticulously labeled keywords, so you can create the perfect gaming experience for your players in a matter of moments! Enrich your title in seconds with beautifully mixed, AAA quality sounds brought to you by our team of industry veterans, whose hundreds of games worth of experience have culminated in this extraordinary sound pack! 
Free gift:
Close Combat Punches and Object Drops sound effects, as well as 5 Medieval Fantasy ambiences are included for free!
Need more environments? Pick up our
Medieval Fantasy Ambiences
for any setting your game could possibly need.
Need more weapons? Download our
Medieval Weapons
full product for the highest quality sounds of every weapon from the era.
Need more creature voice overs? Check out our best sellers
Troll Voices
and
Orc Voices
to breathe life into your monsters!
BUY NOW this hidden gem of an expertly-crafted SFX library!
ADDITIONAL FEATURES:
Easy to use, drag and drop ready
AAA mixing and mastering
High Definition, Standard Quality WAV and High Quality MP3 formats
Meticulously labeled and easily searchable files, including keywords/tags
FREE Updates to higher versions, FOREVER!
TECHNICAL DETAILS:
1410 Audio Files (470 original sounds)
WAV Format: 24 Bit, 96 kHz and 16 Bit, 44.1 kHz
MP3 Format: 320 Kbps
Unpacked Size: 933 MB
Total Run Time: 58m 36s
SEE FULL FILE LIST
DOWNLOAD NOW this massive hidden gem of AAA-quality sound effects!
---
PLEASE RATE AND SHARE IF YOU LIKE! Your support is massively appreciated.
---
If there is a SFX / music style that you are seeking and we haven't published it yet, please drop us an email. We release new assets regularly and will be delighted to create and include the assets you desire in one of our next releases.
Support Email: 
[email protected]
Thank you for your purchase!??? NEED MORE QUALITY SOUNDS RELATED TO YOUR PROJECT ???
Don't miss out and download these packs!
---
❤ Subscribe to Our YouTube Channel for FREE SFX and More Here:
http://www.youtube.com/subscription_center?add_user=fusehive
---
Fusehive Interactive Media Ltd. is a team of industry veterans, united in our commitment to providing bespoke audio for video games and casino games. Our unique 24/7 workflow, top quality music/audio technology, dedicated team of expert practitioners, and commitment to forming strong and lasting partnerships with each and every client make us the ultimate choice to take your game to the next level.
Our work includes titles from franchises such as: The Avengers, Batman, Superman, King Kong, Captain America, Green Lantern, Robin Hood, The Mask, Judge Dredd, Wonder Woman, The Flash and over 600 other great titles.
Follow Us Online Here:
Twitter: 
http://www.twitter.com/fusehivemedia
Soundcloud: 
http://www.soundcloud.com/fusehive
Facebook: 
http://www.facebook.com/fusehive
Store: 
http://www.store.fusehive.com
Instagram: 
http://www.instagram.com/fusehivemedia
Website: 
http://www.fusehive.com
TAGS:fantasy, medieval, medieval fantasy, fantasy sound effects, medieval fantasy sound effects, rpg sound effects, role playing game sound effects, medieval fantasy rpg sound effects, sound effects, audio, sounds, sfx, rpg, rpgs, rpg games, role playing games, video games, Dungeons and Dragons (D&D), The Legend of Zelda series, Skyrim, Morrowind, Elder Scrolls, World of Warcraft, Neverwinter Nights, Baldur's Gate, Dragon Age, Final Fantasy, Tavern Socializing, Wizards, Mages, Casting Spells, Castle Gates, Medieval Environments, Farm Life, Dungeon Crawler Situations, Prisons, Object Moves, Chest Opens, Explorations, Creature or Monster Vocal Interjections, Dragons Lair, Fire Breathing, Boss Fights, Fighting Arenas, Army Encampments, Castle, Church, Farm, Forum, Graveyard, Hospital, Library, Market, Mine, Port, Prison, Tavern, Terrain Clearing, Fighting Combat Melee, Swords and Knives, Item Equips, Weapons Handling, Objects Usage, Items Pickups, Gold Pickups, Enemy Structures, Taking Damage, Board Game Token Placing, Dice Rolling, Card Flipping, sound effects pack for youtube, sound effects pack 2019, sound effects library youtube, mp3 download, download youtube, download youtube mp3, royalty free music, royalty free music library, royalty free music download, royalty free sound effects youtube, royalty free sound effects for games, royalty free sound effects pack, royalty free sound effects pack, royalty free sound effects for commercial use, royalty free sound effects no sign up, video game music, android game development, slot machine sounds wav, slot machine noise mp3, slot machine noise wav, vegas slot machine sounds, audio library, scary sounds effects youtube, scary sounds effects mp3, sound effects pack download zip, mp3 download youtube, download youtube audio, download youtube mp3 online, download youtube mp3 high quality, download youtube mp3 ios
More products from Asset Store @ Fusehive.com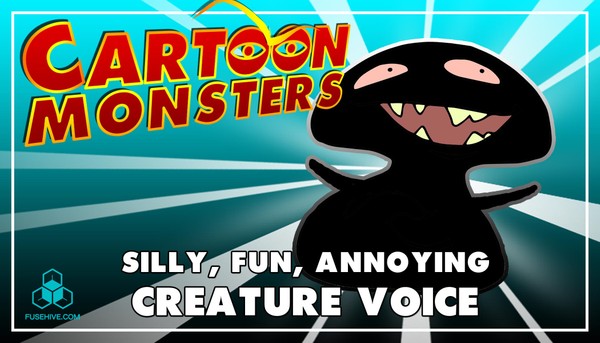 Silly, Fun & Annoying Modern Cartoon Creature - Royalty Free Voice Samples Library [Animation SFX]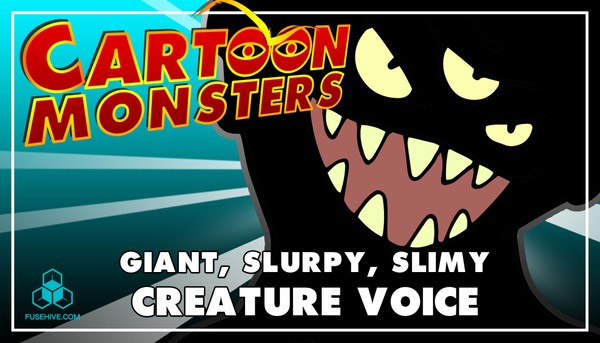 Giant, Slurpy Monster - Modern Cartoon Creature - Royalty Free Voice Samples Library [Animation SFX]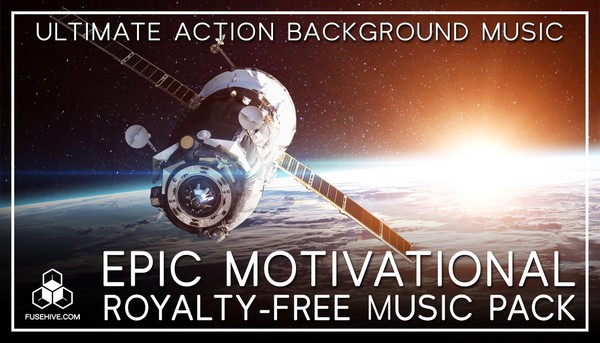 EPIC MUSIC "Immortal Prestige" - Ultimate Inspiring Orchestral Royalty-Free Action Music Soundtrack