Home
| SOUND EFFECTS
Christmas Eve & Winter Holiday Sound Effects Library - Magic Snow Theme Royalty Free SFX Audio Pack
Christmas Eve & Winter Holiday Sound Effects Library - Magic Snow Theme Royalty Free SFX Audio Pack
Dazzle your audience in an immersive Christmas wonderland with this giant set of world-class produced audio for any winter holiday theme! Mixed and mastered to industry-standard perfection, this library is packed with the magic of SLEIGH BELLS, CAROL SINGING, children playing in SNOW, PRESENTS under the CHRISTMAS TREE, and jolly greetings from a chuckling SANTA.
Don't get put on his 'bad' list! Leave your users deeply nostalgic for their favorite childhood winter holiday memories with this Christmas themed premium sound effects library -- the perfect present!
So, are you naughty or nice?
DOWNLOAD NOW to warm your players' hearts!

CHRISTMAS SPIRIT, ALL AROUND
This library covers all Christmas themed environments, situations, and more, and it is the only audio library you'll need to give your winter holiday game that special sparkle your users will never forget. Bustling SHOPPING MALLS, warm COFFEE SHOPS, Christmas HOUSE PARTIES, and CITY STREETS filled with warm chatter, Christmas CAROLING, and CHURCH BELLS are all at your fingertips!
Your characters can play in the SNOW, listen to warm SANTA GREETINGS, watch FIREWORKS displays, wrap and unwrap PRESENTS, play with wind-up MUSIC BOXES, and even be swept away by the magical Christmas spirit with time travel!
SO MANY CHIMNEYS, SO LITTLE TIME...
Included is a staggering amount of audio with countless versions, variations, and recording takes! The variety will leave you feeling like Santa, wondering how you could ever get to it all! Offering large selections of sounds for PRESENT WRAPPING and UNWRAPPING, CHRISTMAS JINGLES, SNOWBALL THROWS and slushy IMPACT HITS, explosions from FIREWORKS, church bell RINGS and CHIMES, and multiple variations of children's voices while playing in the snow, each asset is carefully edited, mixed, and mastered to beautifully fit any project.
With multiple AMBIENCES, VARIATIONS, and LOOPS, you'll be hard pressed to choose which sounds to use!
SPECIAL GIFT FROM THE NORTH POLE!
As an extra Christmas present to you, we're offering an entire Santa Claus voice pack for FREE! From commanding reindeer to responding to children's present requests, from checking his gift list to giving thanks for milk and cookies, and — of course — countless "HO HO HO" and "MERRY CHRISTMAS!!" variations, you'll have plenty to choose from to recreate your perfect Santa Claus character to delight your players.
Don't get put on Santa's 'bad' list!
BUY NOW to warm your players' hearts!

PERFECT FOR:
Video Games
Slot Games
Film / Animation
Ads / Trailers
YouTube Videos
Live Events
Sound Design
…and all other audio-visual productions!
ADDITIONAL FEATURES:
Easy to use, drag and drop ready
AAA mixing and mastering
High Definition, Standard Quality WAV and High Quality MP3 formats
Meticulously labeled and easily searchable files, including keywords/tags
FREE Updates to higher versions, FOREVER!
TECHNICAL DETAILS:
840 Audio Files (280 original sounds)
WAV Format: 24 Bit, 96 kHz and 16 Bit, 44.1 kHz
MP3 Format: 320 Kbps
Unpacked Size: 1.6 GB
Total Run Time: 1h 36m 39s
SEE FULL FILE LIST HERE
DOWNLOAD NOW to give your audience the perfect present!

---
PLEASE RATE AND SHARE IF YOU LIKE! Your support is massively appreciated.
---
If there is a SFX / music style that you are seeking and we haven't published it yet, please drop us an email. We release new assets regularly and will be delighted to create and include the assets you desire in one of our next releases.
Support Email: 
[email protected]
Thank you for your purchase!??? NEED MORE QUALITY HOLIDAY SOUNDS ???
Don't miss out on our CHRISTMAS MUSIC and HALLOWEEN MUSIC & SOUND EFFECTS libraries!
---
❤ Subscribe to Our YouTube Channel for FREE SFX and More Here:
http://www.youtube.com/subscription_center?add_user=fusehive
---
Fusehive Interactive Media Ltd. is a team of industry veterans, united in our commitment to providing bespoke audio for video games and casino games. Our unique 24/7 workflow, top quality music/audio technology, dedicated team of expert practitioners, and commitment to forming strong and lasting partnerships with each and every client make us the ultimate choice to take your game to the next level.
Our work includes titles from franchises such as: The Avengers, Batman, Superman, King Kong, Captain America, Green Lantern, Robin Hood, The Mask, Judge Dredd, Wonder Woman, The Flash and over 600 other great titles.
Follow Us Online Here:
Twitter:
http://www.twitter.com/fusehivemedia
Soundcloud: 
http://www.soundcloud.com/fusehive
Facebook: 
http://www.facebook.com/fusehive
Store: 
http://www.store.fusehive.com
Instagram: 
http://www.instagram.com/fusehivemedia
Website: 
http://www.fusehive.com
TAGS:
Christmas, winter, winter holidays, Christmas Eve, wonderland, sleigh, sleigh bell, carol, Christmas carol, snow, snowball, snowball fight, snowman, frosty the snowman, present, Christmas present, gift, Christmas gift, Santa, Santa Claus, Saint Nick, Saint Nicholas, ho ho ho, hohoho, merry Christmas, fireworks, Christmas party, Christmas house party, ice, frozen, magic, magic sparkle, Christmas spirit, ice snow, shopping, shopping mall, Christmas shopping, milk and cookies, elves, helper elves, dasher, on dasher on dancer, Rudolph, reindeer, Rudolph the red nosed reindeer, naughty, nice, naughty and nice, naughty or nice, jolly, jolly old, jolly old Saint Nicholas, North Pole, Christmas magic, stocking, chimney, eggnog, sled, wind, wind blow, sound effects, sounds, sounds game, sound effects download, sound effects pack, sound effects youtube, sound effects library, mp3, wav, download, royalty free, royalty free sound effects, cinematic, video, video game, ios, ios game, android, android game, pc, mac, gamedev, game dev, game developer, game, slot machine sounds, audio, scary sounds effects download, sound effects pack zip, sound effects pack for video editing, sound effects pack for youtube, sound effects pack 2019, sound effects library youtube, mp3 download, download youtube, download youtube mp3, royalty free music, royalty free music library, royalty free music download, royalty free sound effects youtube, royalty free sound effects for games, royalty free sound effects pack, royalty free sound effects pack, royalty free sound effects for commercial use, royalty free sound effects no sign up, video game music, android game development, slot machine sounds wav, slot machine noise mp3, slot machine noise wav, vegas slot machine sounds, audio library, scary sounds effects youtube, scary sounds effects mp3, sound effects pack download zip, mp3 download youtube, download youtube audio, download youtube mp3 online, download youtube mp3 high quality, download youtube mp3 ios

More products from Asset Store @ Fusehive.com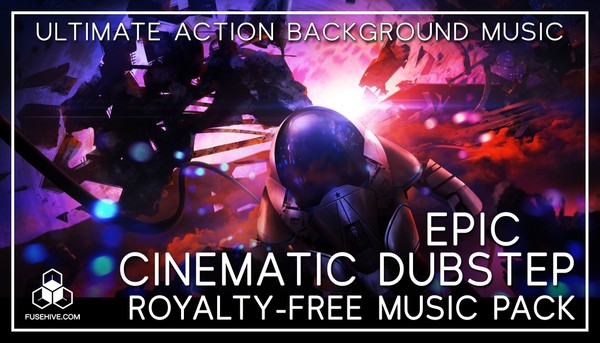 EPIC MUSIC "Visions of Glory" - Ultimate Inspiring Orchestral Royalty-Free Action Music Soundtrack
65% OFF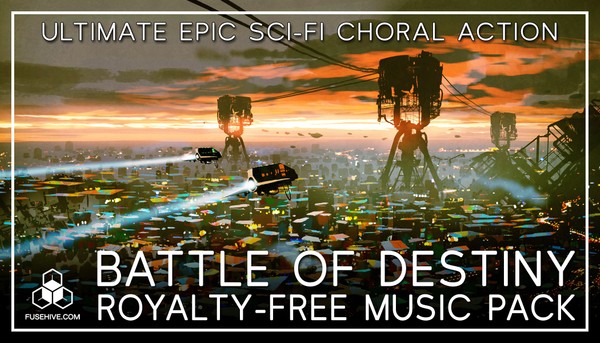 EPIC MUSIC "Battle of Destiny" - Ultimate Inspiring Orchestral Royalty-Free Action Music Soundtrack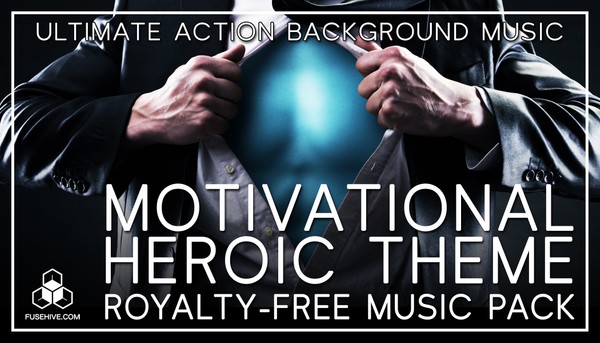 EPIC MUSIC "Righteous Leaders" - Ultimate Inspiring Orchestral Royalty-Free Action Music Soundtrack